How To Feed Your Newly Adopted Mustang
Our equine nutrition expert (and past mustang owner!) offers advice about feeding easy-keeping mustangs.
Q: I recently adopted a Bureau of Land Management (BLM) mustang. Are there any special dietary considerations I should keep in mind as my gelding transitions to domestic life? —S.K., Oregon
A: BLM mustangs are truly special horses. I've had a few as clients but was also lucky enough to own one when I was in graduate school. He came out of the Twin Peaks Herd Management Area as a 2-year-old, and I bought him as a barely started 4-year-old and trained him as a kid's event horse.
When mustangs come off the range, I would argue that they are more in sync with how horses evolved to live and eat than any domesticated horse. Remember that horses evolved roaming large distances over varied terrain eating native grasses and other plants with low nutritional value. As a result 60% of the horse's digestive tract volume is dedicated to forage fermentation and—because of that almost constant feed consumption whether eating or not—horses constantly secrete stomach acid and bile. While this way of living is far from the domesticated horse's reality of most domesticated horses, it has been the reality for your BLM mustang until he came in to the holding pens prior to his adoption.
I encourage all my clients to keep this evolutionary history in mind when thinking about feeding horses, but it's particularly important for your mustang. He has lived in a social setting eating a varied array of wild plants that are quite different from the quality hays we typically feed domesticated horses, and certainly he will have had no experience consuming grains, even traditional grains such as
Create a free account with TheHorse.com to view this content.
TheHorse.com is home to thousands of free articles about horse health care. In order to access some of our exclusive free content, you must be signed into TheHorse.com.
Start your free account today!
Already have an account?
and continue reading.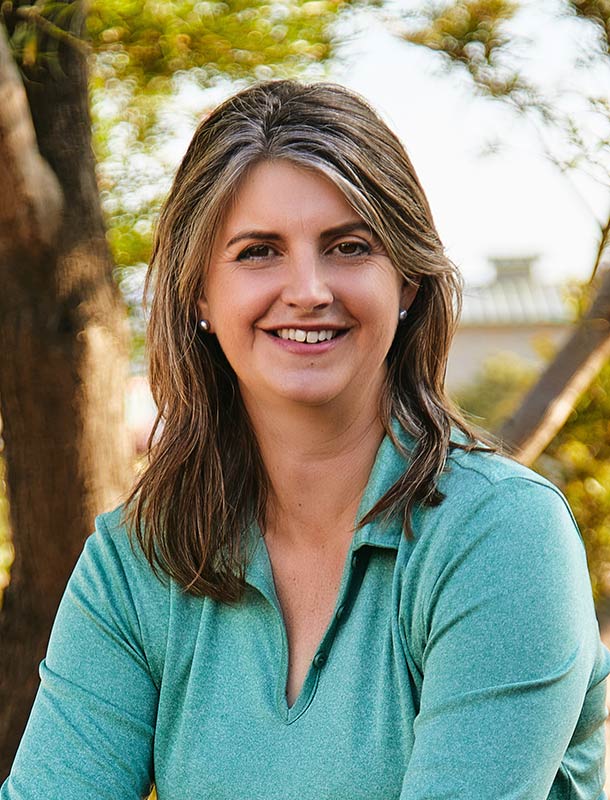 Clair Thunes, PhD, is an equine nutritionist who owns Clarity Equine Nutrition, based in Gilbert, Arizona. She works as a consultant with owners/trainers and veterinarians across the United States and globally to take the guesswork out of feeding horses and provides services to select companies. As a nutritionist she works with all equids, from WEG competitors to Miniature donkeys and everything in between. Born in England, she earned her undergraduate degree at Edinburgh University, in Scotland, and her master's and doctorate in nutrition at the University of California, Davis. Growing up, she competed in a wide array of disciplines and was an active member of the U.K. Pony Club. Today, she serves as the district commissioner for the Salt River Pony Club.
Stay on top of the most recent Horse Health news with
FREE weekly newsletters from TheHorse.com