Weed Management for Small Horse Properties
Our equine nutritionist gives advice on how to prevent weeds in your horse pastures.
Q. I keep my horses on a small, 5-acre property. This summer my pastures have grown a lot of weeds. I'm not really sure what has changed—I bought the property two years ago, and last summer the weeds weren't so bad. Where would the weeds have come from, and why are they getting worse?
A. Pasture weeds can be a frustrating problem. Not only are some toxic to horses but they also gradually choke out the desirable grasses and reduce the pasture's nutritional value. Additionally, some weeds are high in sugars and not suitable for horses with metabolic conditions.
Where Weeds Come From
Weeds can arrive from several means. Some seeds travel long distances on the wind, while others might drop in the pasture with bird or animal feces or fur. Some seeds might also have come from the horse's hay or forage, either passing through their digestive tract and out in feces in a still-viable form, or from hay that contains weeds, especially when that hay is fed loose on the ground. This is just one reason to check your forage for
Create a free account with TheHorse.com to view this content.
TheHorse.com is home to thousands of free articles about horse health care. In order to access some of our exclusive free content, you must be signed into TheHorse.com.
Start your free account today!
Already have an account?
and continue reading.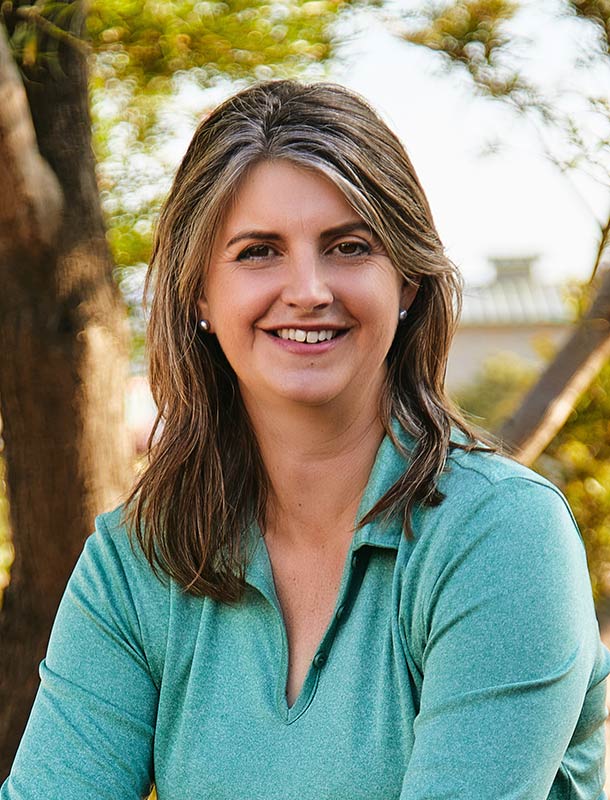 Clair Thunes, PhD, is an equine nutritionist who owns Clarity Equine Nutrition, based in Gilbert, Arizona. She works as a consultant with owners/trainers and veterinarians across the United States and globally to take the guesswork out of feeding horses and provides services to select companies. As a nutritionist she works with all equids, from WEG competitors to Miniature donkeys and everything in between. Born in England, she earned her undergraduate degree at Edinburgh University, in Scotland, and her master's and doctorate in nutrition at the University of California, Davis. Growing up, she competed in a wide array of disciplines and was an active member of the U.K. Pony Club. Today, she serves as the district commissioner for the Salt River Pony Club.
Stay on top of the most recent Horse Health news with
FREE weekly newsletters from TheHorse.com