Footing Surfaces and Loading on Equine Legs
Canadian researchers shared the results of their footing and force studies at an international conference. One looked at limb loading force, while the other investigated the impact of footing firmness and horse size.
Despite investigations, racehorses continue to break down on the tracks, suffering catastrophic injuries leading to euthanasia. Meanwhile, in the sport horse world, soft tissue injuries continue to cut performance careers short. As more industry members raise questions about how ground surface quality affects safety, scientists are digging deeper into footing science.
"Numerous variables affect the interaction between the hoof and the ground surface, and any of these variables could contribute to an increased risk of injury in horses," said Alexis Szpakowski, a recent bachelor of science graduate from the University of Guelph, in Ontario, Canada.
Those variables include not only the footing's qualities but also the horse's weight, the direction he's going (straight or on a curve), the direction of turn, the lead he's on, and multiple other factors, according to Szpakowski and her colleague Danielle Halucha, a master of science candidate also at the University of Guelph. Both scientists presented their work in separate presentations during the 15th annual conference of the International Society for Equitation Science (ISES), held Aug. 19-21, 2019, in Guelph.
When a hoof hits the ground, it doesn't just touch and go, the researchers explained. It has an initial impact that causes the hoof to brake and experience internal vibrations that can extend up the limb. The hoof slides briefly before reaching a full stop with the horse's mass centered over it. In a gallop, the horse's entire body weight, multiplied in force due to the combination with speed, bears down fully on a single hoof during this midstance, which includes a push-off to propel the entire horse forward. As the body mass passes in front of the limb, the hoof rolls forward and over the tip in what's known as the "breakover," before lifting off the
Create a free account with TheHorse.com to view this content.
TheHorse.com is home to thousands of free articles about horse health care. In order to access some of our exclusive free content, you must be signed into TheHorse.com.
Start your free account today!
Already have an account?
and continue reading.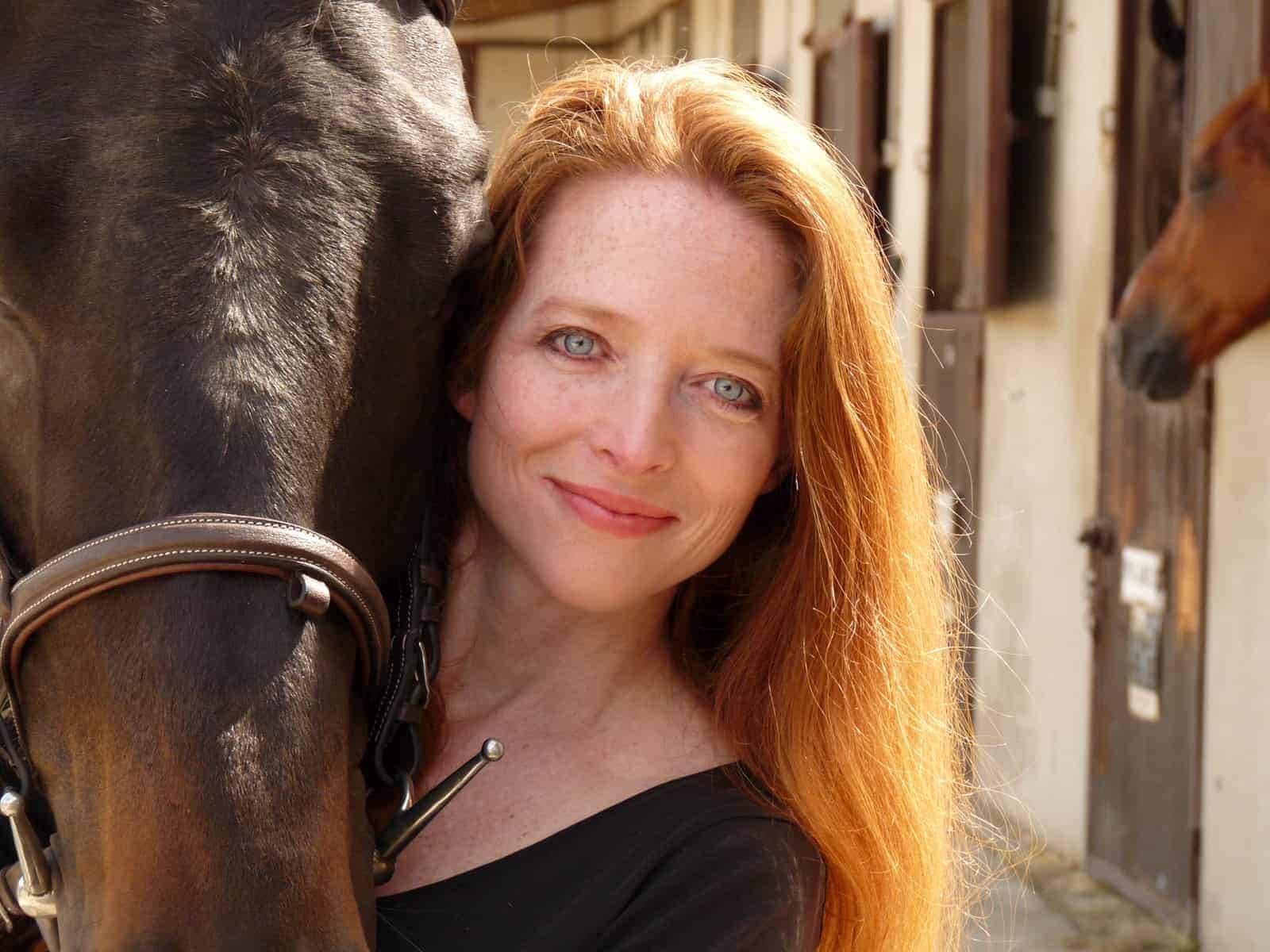 Passionate about horses and science from the time she was riding her first Shetland Pony in Texas, Christa Lesté-Lasserre writes about scientific research that contributes to a better understanding of all equids. After undergrad studies in science, journalism, and literature, she received a master's degree in creative writing. Now based in France, she aims to present the most fascinating aspect of equine science: the story it creates. Follow Lesté-Lasserre on Twitter
@christalestelas
.
Stay on top of the most recent Horse Health news with
FREE weekly newsletters from TheHorse.com