What's the Best Weight Loss Plan for My Horse?
A bossy gelding has ballooned during the summer months, and his owner seeks advice for a safe and effective diet.
Q. My dominant gelding is also an easy keeper, and he's managed to pack on the pounds this summer, ballooning from a body condition score (BCS) of 5 to 7. When your farrier asks if your gelding is pregnant, you know you have a problem! I've now separated him from my herd in an attempt to control his weight. His diet is forage-based, with only a handful of alfalfa pellets to mix with his supplements. What recommendations do you have for a "reduction diet," and how quickly should I expect him to lose weight?
A. First of all, kudos to you for taking action, because obesity in horses can lead to serious health risks.
The first part of a management plan—which you've done—is performing a body condition score so that you can determine just how overweight he is. It also gives you a starting point from which to work. While we used to say that a BCS of 4 to 6 was an ideal range, more recent work has shown that a 7 is in fact obese. Therefore, a 6 is headed in that direction, so staying in the 4 to 5.5 range (I award half scores for horses that aren't quite one score or the other) is recommended. (Editor's note: Learn about body condition scoring in our article "Evaluating Your Horse's Body Condition.") Once you have performed the BCS and identified the problem there are a number of steps to
Create a free account with TheHorse.com to view this content.
TheHorse.com is home to thousands of free articles about horse health care. In order to access some of our exclusive free content, you must be signed into TheHorse.com.
Start your free account today!
Already have an account?
and continue reading.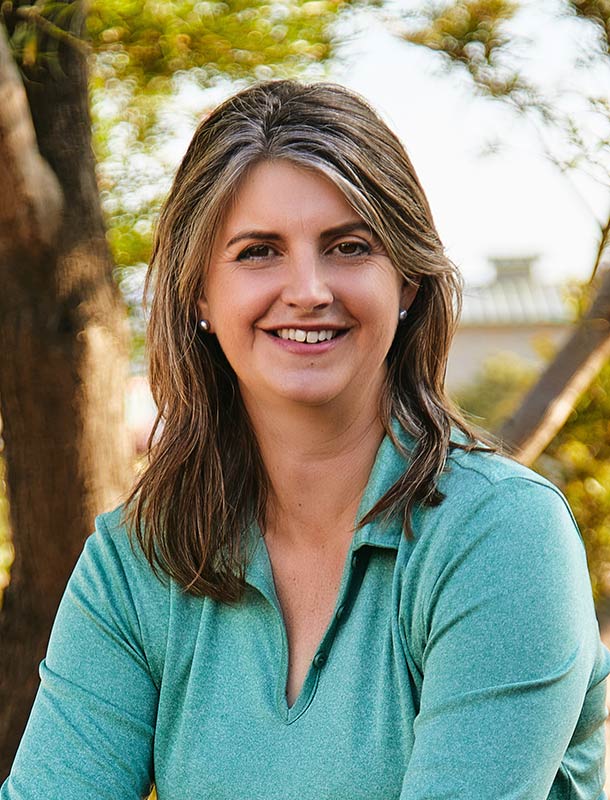 Clair Thunes, PhD, is an equine nutritionist who owns Clarity Equine Nutrition, based in Gilbert, Arizona. She works as a consultant with owners/trainers and veterinarians across the United States and globally to take the guesswork out of feeding horses and provides services to select companies. As a nutritionist she works with all equids, from WEG competitors to Miniature donkeys and everything in between. Born in England, she earned her undergraduate degree at Edinburgh University, in Scotland, and her master's and doctorate in nutrition at the University of California, Davis. Growing up, she competed in a wide array of disciplines and was an active member of the U.K. Pony Club. Today, she serves as the district commissioner for the Salt River Pony Club.
Stay on top of the most recent Horse Health news with
FREE weekly newsletters from TheHorse.com