Does Your Horse Have Gastric Ulcers?
Learn about equine gastric ulcer syndrome signs, diagnostic methods, and prevention and treatment strategies in this visual guide.
Does Your Horse Have Gastic Ulcers?

​

Does Equine gastric ulcer syndrome (EGUS) affects 60-90% of adult horses and 25-50% of foals and weanlings. The condition collectively refers to sores or erosions that develop when portions of the horse's sensitive stomach lining get exposed to stomach acid. The equine stomach secretes acid continually, putting horses at risk of developing gastric ulcers when they're not consuming enough roughage to neutralize that acid.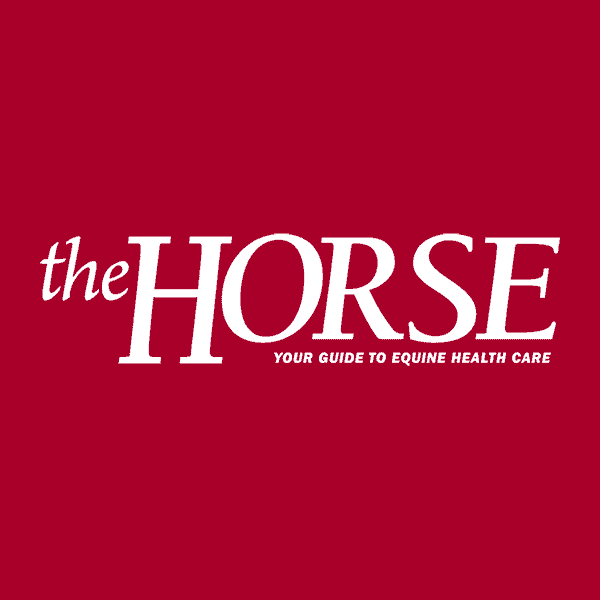 The Horse: Your Guide To Equine Health Care is an equine publication providing the latest news and information on the health, care, welfare, and management of all equids.
Stay on top of the most recent Horse Health news with
FREE weekly newsletters from TheHorse.com