Resolve to Weigh Your Horse's Feed
Do you want to make sure your horse is getting the right amount of feed? Use a scale!
If you're looking for an equine-related resolution that will result in greater organization and peace of mind, consider this one: Weigh your horse's feed each day. Granted this is perhaps more important for some horses than others, but here are a few reasons to move this simple task to the top of your to-do list.
Weighing Hay
Horses with continuous access to pasture have been shown to consume between 1.5-3% of their body weight per day in dry matter. More recent research has shown that some individuals will consume considerably more than this, but generally adult horses consume 1.5-2% of their body weight per day in dry matter. Experts commonly accept that a horse needs to consume about this much forage to maintain healthy gastrointestinal tract function.
When we restrict a horse's forage intake by meal-feeding hay, we might feed below this ideal intake level. This is particularly true for easy keepers—those horses fed reduced rations to avoid obesity. Unless you weigh the hay that you are feeding each day you will not know whether you're maintaining this desired amount of forage intake.
Additionally, flake weights vary. When hay is baled, the baler's tension can be set so that each flake within a bale is roughly a certain size and density. While there is variation between flakes within a bale, there's potentially even greater variation between bales from different sources. So considerable variation can result if you buy a few bales at a time from the feed store, with flake weights possibly varying by a couple of pounds. That might not sound like a lot, but if you're feeding a 1,200-pound horse four flakes of grass hay a day, and those flakes vary in weight from 4 to 7 pounds each, that could results in a 12-pound difference in hay intake per
Create a free account with TheHorse.com to view this content.
TheHorse.com is home to thousands of free articles about horse health care. In order to access some of our exclusive free content, you must be signed into TheHorse.com.
Start your free account today!
Already have an account?
and continue reading.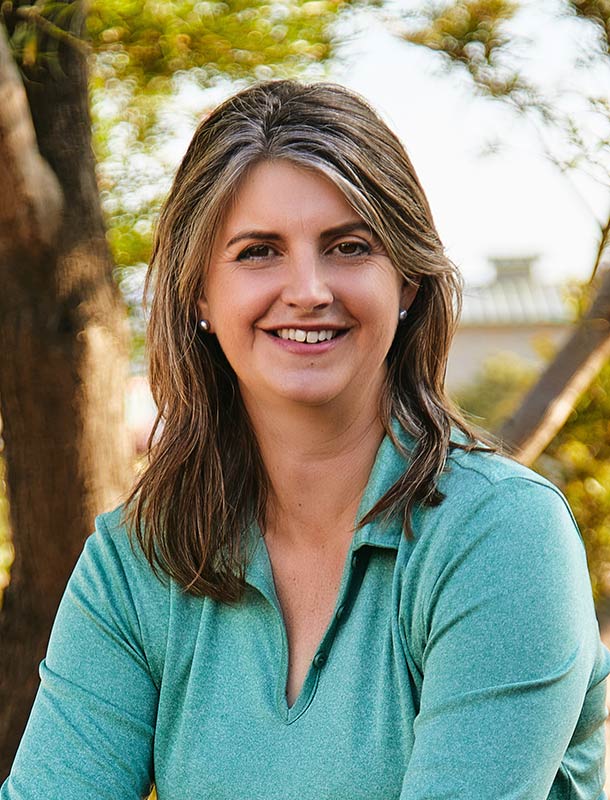 Clair Thunes, PhD, is an equine nutritionist who owns Clarity Equine Nutrition, based in Gilbert, Arizona. She works as a consultant with owners/trainers and veterinarians across the United States and globally to take the guesswork out of feeding horses and provides services to select companies. As a nutritionist she works with all equids, from WEG competitors to Miniature donkeys and everything in between. Born in England, she earned her undergraduate degree at Edinburgh University, in Scotland, and her master's and doctorate in nutrition at the University of California, Davis. Growing up, she competed in a wide array of disciplines and was an active member of the U.K. Pony Club. Today, she serves as the district commissioner for the Salt River Pony Club.
Stay on top of the most recent Horse Health news with
FREE weekly newsletters from TheHorse.com