Use Caution When Giving Horses Bute, Omeprazole Together
A study found omeprazole protected horses against phenylbutazone-induced equine glandular gastric disease but might exacerbate phenylbutazone-induced intestinal disease.
Veterinarians frequently use non-steroidal anti-inflammatory drugs (NSAIDs) to treat painful or inflammatory conditions in horses ranging from lameness to post-operative pain. These drugs, albeit powerful and useful, are associated with an array of side effects, the most common of which are gastrointestinal. Because of this association, veterinarians have anecdotally given horses omeprazole concurrently with NSAIDs to try to ward off gastric ulcers.
We don't truly know, however, this method's effects, so a team from Louisiana State University conducted a study to assess its safety and efficacy. Assistant professor of equine medicine Heidi Banse, DVM, PhD, Dip. ACVIM (LA), presented the results at the 2020 American Association of Equine Practitioners' virtual convention.
The team members looked specifically at one of the most commonly used NSAIDs—phenylbutazone, or bute—and the part of the stomach these drugs most commonly affect: the lower, glandular region.
"Our objective was to evaluate the effect of omeprazole on phenylbutazone-induced equine glandular gastric disease (EGGD)," Banse said.
The Study
Banse and her team recruited 45 horses to participate in their study. The horses had been turned out full-time, where they could consume pasture grass and round bale grass hay and were fed 1 kilogram of pelleted feed per day, she said. The researchers moved the horses to stall confinement and fed them grass hay and 1 kilogram of grain and/or pelleted feed per day. Abrupt diet and housing changes are known risk factors for gastric ulcer development, Banse explained, so the short adaptation period was an important limitation.
To be included, horses needed to have an ulcer score ≤2 (on a 0-5 scale) at the start of the study. Researchers randomly divided them into three treatment groups of six to eight horses that received either phenylbutazone, phenylbutazone and omeprazole, or a placebo (as the control) for up to 14 days. The researchers performed gastroscopies to diagnose gastric ulcer scores and collect fluid for gastric ulcer pH analysis on Days 0, 7, and 14. They took bloodwork on the first and last days of the trial to compare albumin, creatinine, packed cell volume, white blood cells, and neutrophil counts. Banse said they monitored the horses daily for gastrointestinal signs such as colic and diarrhea.
The Results
When evaluating the horses' test results and ulcer scores over the study period, Banse said significant findings included:
The phenylbutazone group's glandular disease scores increased, while the phenylbutazone and omeprazole group's scores decreased.
The phenylbutazone and omeprazole group's gastric pH levels increased, "suggesting that omeprazole was alkalinizing that gastric fluid," said Banse.
The phenylbutazone group's blood work parameters (protein, albumin) decreased.
When evaluating the study horses' clinical complications, "this is where we had our most interesting findings," Banse said.
Eight horses—two in the phenylbutazone group and six in the phenylbutazone and omeprazole group—developed signs of gastrointestinal disease. These included:
Large or small colon impaction;
Colic of unknown cause;
Diarrhea; and
Inflammation and ulceration of the cecum, colon, and/or small intestine, leading to peritonitis or sepsis.
Five of the horses did not complete the trial due to intestinal complications. Banse said the most significant complications occurred in the phenylbutazone and omeprazole group.
Take-Home Message
"In this study, the EGGD score did increase in the phenylbutazone group (so, as previously documented, bute did increase glandular disease) but not in the phenylbutazone and omeprazole group," said Banse. "Omeprazole did its job, and alkalinizing the pH seems to be protective against glandular disease in horses administered phenylbutazone. So that's an important finding.
"Unfortunately, complications were observed in both the phenylbutazone and phenylbutazone and omeprazole groups but were more frequent in the phenylbutazone and omeprazole group," she continued. "Overall, this suggests that omeprazole protects against phenylbutazone-induced EGGD but might exacerbate phenylbutazone-induced intestinal disease."
Banse did note, however, that the NSAID doses these horses received were at the very high end of label recommendations.
She advised veterinarians to be cautious about co-administering phenylbutazone or other NSAIDs and omeprazole, especially if compounding factors, such as abrupt feed changes, are involved.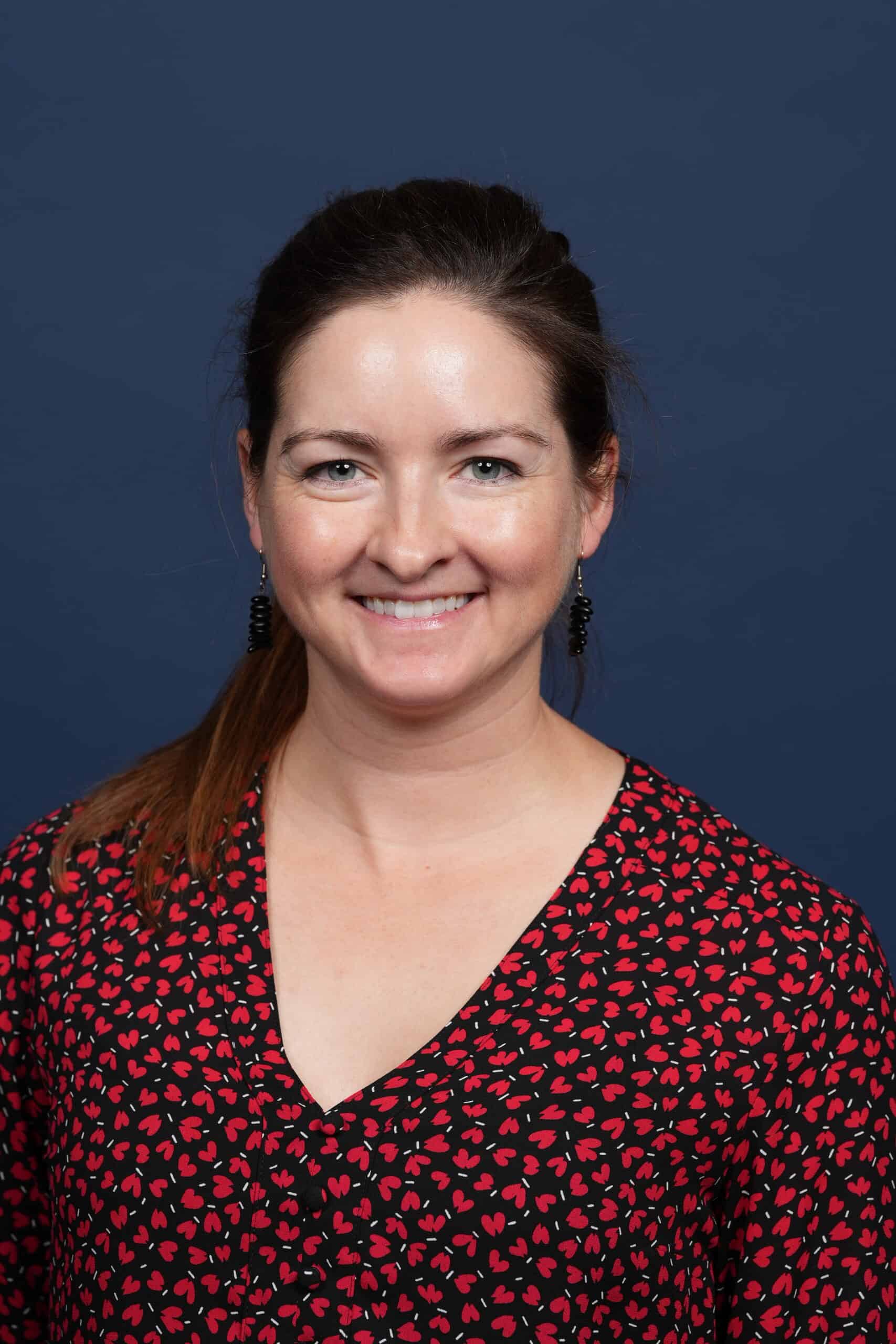 Alexandra Beckstett, Managing Editor of The Horse and a native of Houston, Texas, is a lifelong horse owner who has shown successfully on the national hunter/jumper circuit and dabbled in hunter breeding. After graduating from Duke University, she joined Blood-Horse Publications as Assistant Editor of its book division, Eclipse Press, before joining The Horse.
Stay on top of the most recent Horse Health news with
FREE weekly newsletters from TheHorse.com