Clinician: Managing Laminitic Pain Takes Multiple Therapies
A review of research into laminitic pain in horses found veterinarians rely on a multimodal approach for pain management.
Laminitis pain is complex and can affect a horse's body in many ways, making management challenging. Using different types of therapies concurrently might be the best approach, but scientific evidence supporting these approaches needs more work, according to a resent research review.
"While evidence for pharmaceutical and nonpharmaceutical approaches in the laminitic horse are somewhat limited, we do have multiple treatment options available," said Katie Ellis, DVM, MS, an equine sports medicine and rehabilitation clinician in the University of Georgia's Department of Large Animal Medicine
Ellis reviewed laminitic pain management research in collaboration with clinicians at Colorado State University, where she recently completed a residency in equine sports medicine and rehabilitation. She presented her at the 2020 American Association of Equine Practitioners' Convention, held virtually.
Ellis structured her talk around three case studies of classic laminitis (a hoof disease in which the tissues suspending the coffin bone within the hoof capsule become damaged and inflamed):
A middle-aged horse with grain overload that developed acute laminitis within 24 hours;
A senior horse with pituitary pars intermedia dysfunction (PPID) experiencing repeat bouts of chronic laminitis; and
A young sport horse hospitalized for a limb injury that developed supporting limb laminitis (SLL).
In each case, veterinarians provided a customized multimodal approach that included some combination of the following:
Non-steroidal anti-inflammatories (NSAIDs);
Opioids;
Vasodilators;
Local anesthetics;
Neuropathic pain relievers;
Limb icing;
Acupuncture;
Manual therapies such as massage;
Transcutaneous electrical nerve stimulation (TENS) therapy;
Therapeutic hoof boots; and
Biologics such as mesenchymal stem cells.
The treating veterinarians' main goals were to reduce the pain in the foot—which, in itself, is complex and affects multiple tissues—and relieve the secondary pain in the rest of the horse's body, which can develop when horses try to reposition themselves to get comfortable, said Ellis. Another critical goal was to stop the disease's potential incidental effect on the horse's nervous system, as laminitic pain can lead to maladaptive pain throughout the body—meaning the horse becomes extra sensitive and feels pain when he shouldn't or more than he should.
Although many of the drugs and complementary therapies used haven't been tested in controlled trials on laminitic horses, most have shown promise in relieving pain related to other kinds of equine orthopedic issues, Ellis said. And treating veterinarians have reported good results with such treatments, outside the context of a formal scientific study.
Therapeutic shoeing is another critical part of the pain management program for laminitis, Ellis said. However, due to time constraints and the expansive nature of laminitis-related farriery, Ellis did not go into detail on this topic.
Ellis said her review "isn't meant to be a road map" or a complete list of options. Rather, it gives owners and practitioners a reliable overview of what's known—and not yet known—about the many kinds of therapies that could potentially help manage the complex pain pathways related to acute, chronic, and supporting limb laminitis.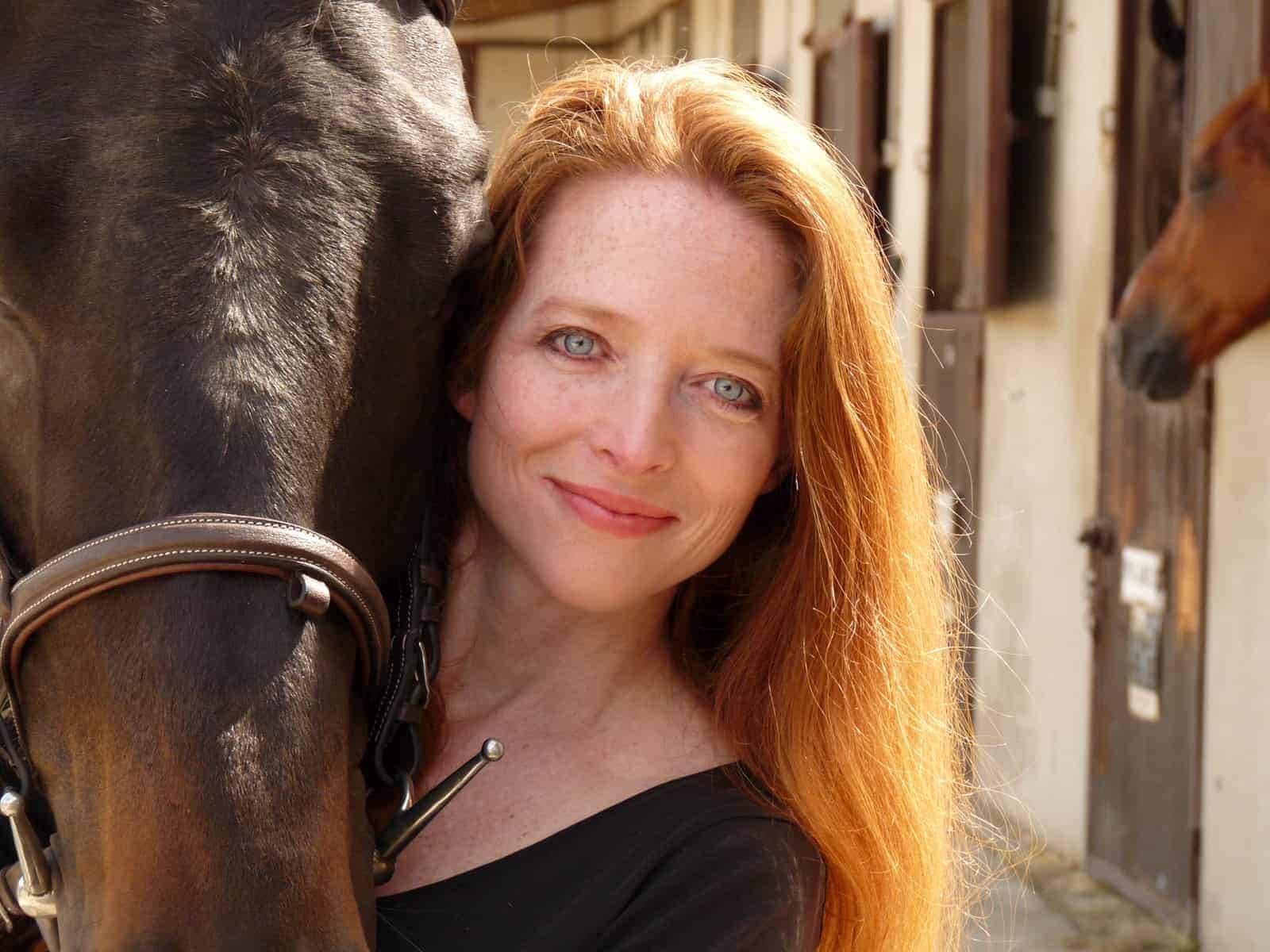 Passionate about horses and science from the time she was riding her first Shetland Pony in Texas, Christa Lesté-Lasserre writes about scientific research that contributes to a better understanding of all equids. After undergrad studies in science, journalism, and literature, she received a master's degree in creative writing. Now based in France, she aims to present the most fascinating aspect of equine science: the story it creates. Follow Lesté-Lasserre on Twitter
@christalestelas
.
Stay on top of the most recent Horse Health news with
FREE weekly newsletters from TheHorse.com