Top Reproduction Studies of 2016
Dr. Terry Blanchard shares studies on endometritis, semen extenders, stem cell therapy, and more.
Each year at the American Association of Equine Practitioners convention, three researchers present what they believe to be the top studies with clinical implications from the past year in the fields of surgery, medicine, and reproduction. At the 2016 meeting, held Dec. 3-6 in Orlando, Florida, Texas A&M University theriogenology professor Terry Blanchard, DVM, Dipl. ACT, shared his seven favorite breeding-related papers on topics ranging from stem cell therapy in mares to semen extender in stallions.
Post-Mating Cervical Occlusion Puts Mares at Risk of Endometritis
Mares with a cervix that fails to relax and allow contaminants to drain post-mating are at risk of developing endometritis (inflammation of the inner lining of the uterus, called the endometrium).
So European researchers evaluated whether cervical occlusion (closing or blocking the cervix, which mimics the tight cervix of an older maiden mare, for instance) after artificial insemination increased uterine fluid accumulation and inflammation. In the study, the researchers gathered endometrial swabs, biopsies, and fluid from 29 normal mares over five estrous cycles. They artificially inseminated the mares during the second and fourth estrus; immediately after one of these inseminations they inserted a clamped catheter (to simulate cervical occlusion) into the uterus. The researchers found that the clamped catheter mares had more fluid accumulation and neutrophils (a type of white blood cell used for fighting infections) present than did the mares without catheters, resulting in declining fertility and development of periglandular fibrosis (scarring).
"Closure of the cervix after artificial insemination results in pronounced inflammation of the endometrium and may result in permanent damage," Blanchard explained. "With those mares that have a tight or fibrotic cervix, expect problems and plan on aggressive treatment (perhaps two to three times) after insemination to get inflammation under
Create a free account with TheHorse.com to view this content.
TheHorse.com is home to thousands of free articles about horse health care. In order to access some of our exclusive free content, you must be signed into TheHorse.com.
Start your free account today!
Already have an account?
and continue reading.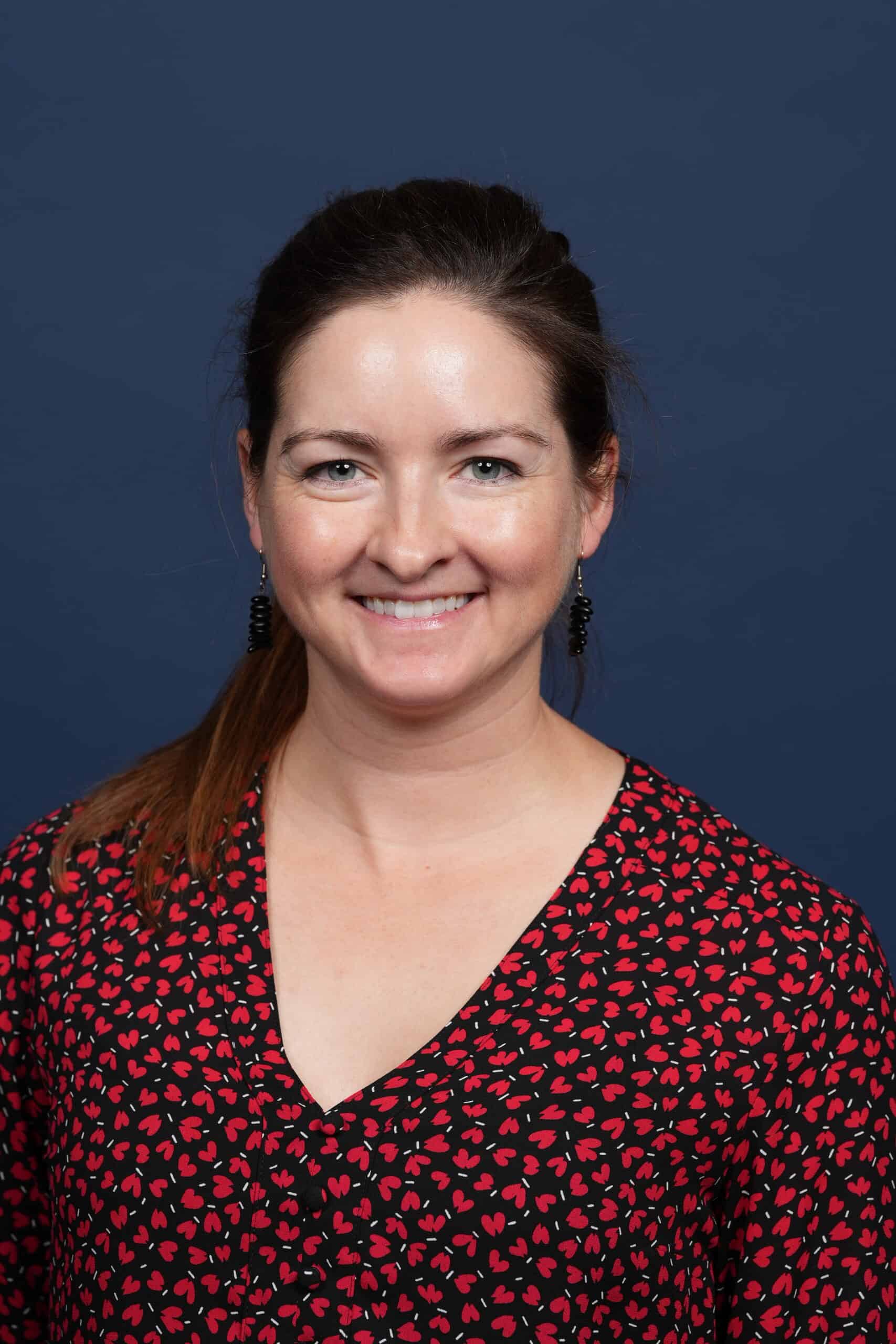 Alexandra Beckstett, Managing Editor of The Horse and a native of Houston, Texas, is a lifelong horse owner who has shown successfully on the national hunter/jumper circuit and dabbled in hunter breeding. After graduating from Duke University, she joined Blood-Horse Publications as Assistant Editor of its book division, Eclipse Press, before joining The Horse.
Stay on top of the most recent Horse Health news with
FREE weekly newsletters from TheHorse.com