Does Changing Equine Flu Vaccine Manufacturers Matter?
Not all equine influenza vaccines are the same. Does that mean horses need boosters when receiving a different EIV vaccine than they've gotten in the past? Researchers investigated.
Depending on product availability or veterinarian preference, an adult horse might not be vaccinated against the equine influenza virus (EIV) using the same vaccine every time. Does this practice place horses at risk of infection, or would it be more prudent to booster the vaccination weeks later when switching manufacturer products?
"Vaccination plays a very important role in controlling EIV infection—a highly infectious disease associated with high morbidity and important economic repercussions," said Bruno Karam, DVM, from The University of California, Davis, William R. Pritchard Veterinary Medical Teaching Hospital. "As such, vaccinating with different products and, therefore, different strains of the virus might not be conferring full immunity to these horses. This could put patients at risk of EIV infection when an owner believes they have only a low risk."
Currently, there are no guidelines for practicing veterinarians when switching vaccine manufacturers in horses that have already been vaccinated.
During the 2020 American Association of Equine Practitioners' Convention, held virtually, Karam and colleagues presented their data exploring this issue. They hypothesized that:
Changing the vaccine would require a booster in 30 days, similar to vaccinating a horse that has not been vaccinated previously, and
A vaccine containing "updated" or contemporary strains will generate a higher antibody response than older strains.
The researchers measured antibody response in this study using a test called "hemagglutinin inhibition." Antibodies, or infection-fighting proteins, circulate in the horse's blood and are among the immune system's first ways to mount a response against an invading pathogen (disease-causing organism).
The study included 64 horses that had been vaccinated previously against EIV. Researchers randomly assigned horses to receive one of the three commercially available EIV vaccines. Ten horses in each group received a booster vaccine 30 days after the initial vaccine. Four horses were not vaccinated and instead served as sentinels for natural infection in the studied herd.
All horses had been previously vaccinated for years with the product containing the KY97 strain. This is an older form of the virus, named after the strain scientists isolated in Kentucky in 1997. Vaccines used in this study included KY97, Ohio 2003 (OH03), Richmond 2007 (RM07), and Florida 2013 (FL13) strains of EIV. All vaccines except KY97 were considered contemporary.
The researchers measured antibody titers in all horses using hemagglutinin inhibition on Days 0, 30, 60, 90, and 180 to assess antibody responses to vaccination.
"We found similar antibody responses in all three groups, showing that the vaccine containing the older KY97 strain of the EIV performed as well as the two vaccines containing the contemporary strains," said Karam. "In addition, we found no difference in antibody responses after boostering the vaccines at 30 days. This means that even when switching vaccines, a booster did not appear necessary to generate a statistically significant change in antibody production."
In other words, veterinarians might not need to be concerned about changing vaccine manufacturer, as any of the available vaccines appear to result in the same antibody response. Antibody response does not, however, necessarily indicate protection.
"This is an important point in order to distinguish the academic interpretation of the study from the practical owner/individual horse level," said Karam.
Antibodies alone are one part of immunity, not the whole picture. The body's natural response and the natural challenges faced (environment) are equally, if not more, important than antibody production.
"For individual veterinarians my recommendations would be to vaccinate horses on the basis of risk and immune status as the main focus," Karam said. "The actual vaccine product being used should not be the most important aspect until proven otherwise."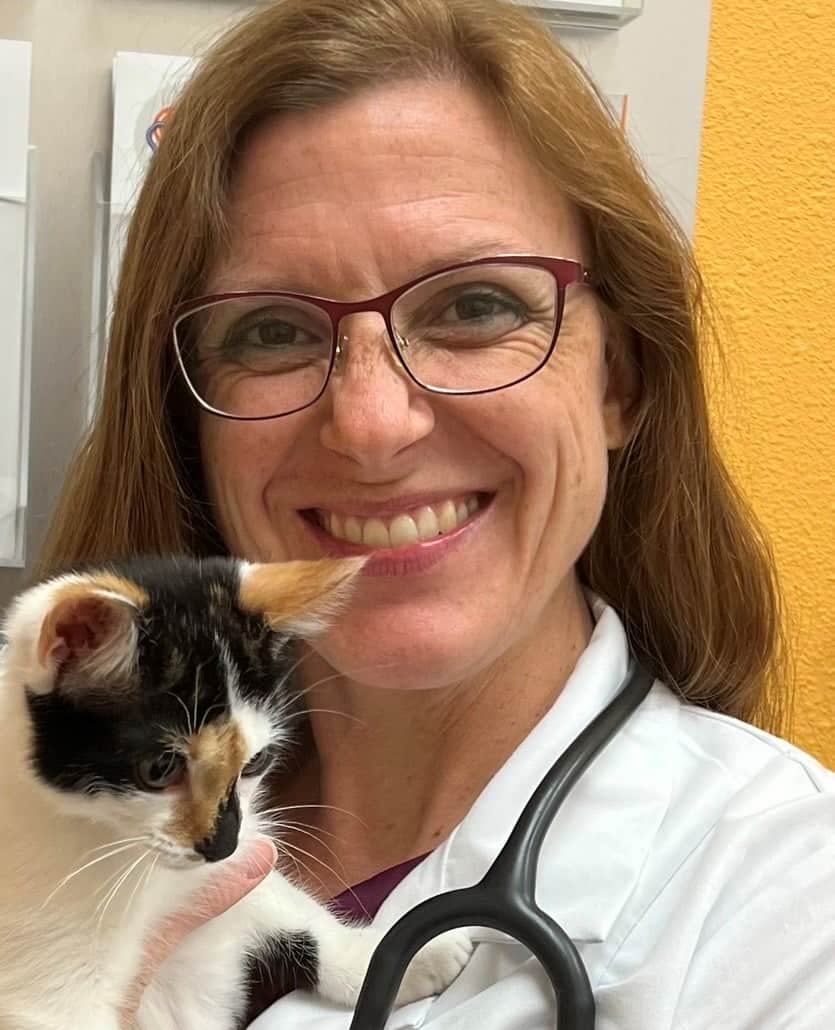 Stacey Oke, MSc, DVM, is a practicing veterinarian and freelance medical writer and editor. She is interested in both large and small animals, as well as complementary and alternative medicine. Since 2005, she's worked as a research consultant for nutritional supplement companies, assisted physicians and veterinarians in publishing research articles and textbooks, and written for a number of educational magazines and websites.
Stay on top of the most recent Horse Health news with
FREE weekly newsletters from TheHorse.com