Survey: Few Clear Trends for the Perfect Eventing Horse
Experience might compensate for age at the advanced level, and other findings from a U.K. study of 75,000 horses.
If you're seeking the ideal eventing horse, do you choose a mare, stallion, or gelding? How old should that horse be? How do you factor in rider experience? British researchers recently investigated these questions. While their data offered some illuminating insights, the overall answer is that it's complicated.
"There are no hard-and-fast rules, and life always has a way of going against the peer-reviewed statistics," said Katherine Hanousek, BVetMed MRCVS, of the Royal Veterinary College's Hawkshead Campus, in London.
She and her fellow researchers recently examined the statistics of more than 75,000 eventing horses participating in U.K. competitions 2008-2018, acknowledging that an improved understanding of these animals could aid professionals in planning a competition horse's career. They looked at events at all levels and at all times of the year and compared various factors, such as age and sex, to the horses' placings in the competitions.
Overall, mares didn't perform as well as geldings and stallions, she said, while stallions either performed very well or very badly—often depending on the rider. However, Hanousek said these details might not reveal any major trends among eventing horses.
Rider Bias to Blame?
Hanousek's findings that mares had lower overall performance statistics than males doesn't necessarily mean females are inferior eventers, she said. "I think there's a chance that physiology plays a role—males being generally bigger/stronger/faster (as shown in other noneventing studies in horses and other species)," said Hanousek.
Also, she said it could relate to mares needing to take time off from competing to breed and foal, "though it would be interesting to see how the increasing popularity of embryo transfer may affect this."
Another critical factor could also play a role, she added: how riders ride mares. "Rider bias could also be to blame," Hanousek said.
Some people believe mares are "more difficult"—especially compared to geldings—and might ride them differently, she added. Recent studies in eventing horses even show a clear-cut difference between bit lesions in female and male horses, suggesting they might be handled differently during eventing competitions.
Even so, Hanousek didn't take such biases into consideration during her study. "I'm not aware of any anecdotal evidence that suggests riders may be consistently biased one way or the other," she said. "So it's difficult to extrapolate and relate it to my results."
Stallions: Bad or Good, Depending on the Rider?
Regarding stallions, they were either really great or really poor performers, with relatively few falling in the space between, said Hanousek. That could be related to not only hormones but also fine-tuned stallion selection. "I think maybe stallions are more challenging to ride as they're more easily distracted, combined with the fact generally only reasonably good-quality horses are kept and competed entire," she said.
Mostly, though, it seemed their performance depended on the rider. "If you look at stallions' peak performance alone, they perform very well," she said. "If you look at stallion-rider combinations, though, you see that some perform very well, but there's also a large number whose peak performance is not as good as you'd expect based on stallion performance alone."
Hanousek believes stallions might just mesh with certain riders more than others. "Maybe they perform better with more skilled riders—although this should be generally true of all horses, not just stallions—or rider experience and bias is playing a role," she said. "Or maybe it's luck of the draw, and a mare in season walking past can make or break a stallion's career."
While future analyses of eventing performance by season could offer greater insight on the topic, it's possible that rider skill irons out the wrinkles seasonal stallion behavior could create.
"To me, this suggests that while they have the potential to be the best, they can also fail to reach that peak performance if with the wrong rider," Hanousek said. "Previous performance is a less useful indicator of future performance with a new rider in stallions."
No Ideal Sex or Age for Event Horses
Overall, regardless of sex, the age at which horses peaked was "annoyingly broad," hovering somewhere around 5 to 9 years old, said Hanousek. Statistics revealed great variation from horse to horse—with mares often seeming to have passed their prime a bit earlier than others. "There's the exception of Advanced level," she said, "where there's a little peak at 12 years old. Maybe this is an incidence where experience trumps youthful exuberance."
While Hanousek had aimed to describe the ideal eventing prospect—especially given the sport's high wastage statistics, with about a third of all horses leaving its arenas every year, "unfortunately, it was never that simple," she said. "Even so, perhaps (these study results) could act as a guide when people are buying and training eventing horses."
"I think caution should always be exercised when using things like to make decisions," she said.
Katherine Hanousek, Mazdak Salavati, Bettina Dunkel, The Impact of Horse Age, Sex, and Number of Riders on Horse Performance in British Eventing Horse Trials, Journal of Equine Veterinary Science, Volume 94, 2020, 103250, ISSN 0737-0806, https://doi.org/10.1016/j.jevs.2020.103250. (https://www.sciencedirect.com/science/article/pii/S0737080620303415)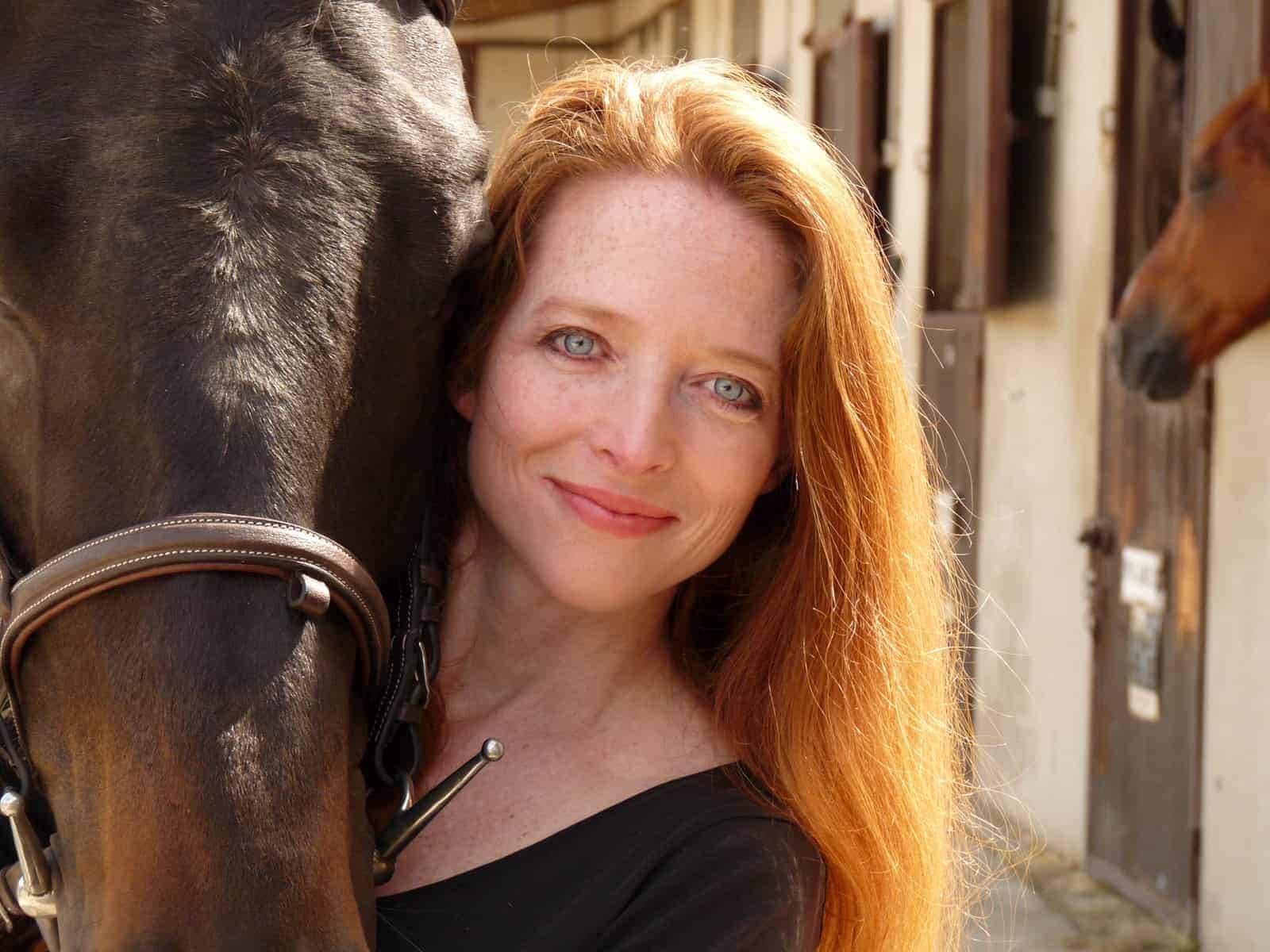 Passionate about horses and science from the time she was riding her first Shetland Pony in Texas, Christa Lesté-Lasserre writes about scientific research that contributes to a better understanding of all equids. After undergrad studies in science, journalism, and literature, she received a master's degree in creative writing. Now based in France, she aims to present the most fascinating aspect of equine science: the story it creates. Follow Lesté-Lasserre on Twitter
@christalestelas
.
Stay on top of the most recent Horse Health news with
FREE weekly newsletters from TheHorse.com