Tips for Providing Veterinary Care for Foals in the Field
Neonatal medicine is an important area of equine practice, because time is of the essence when youngsters are sick.
Neonatal medicine remains one of the most important aspects of equine practice not only because of foals' emotional and economic value but also because time is of the essence when these youngsters are sick. The well-attended round table discussion on caring for sick foals in field situations provided a safe place for even the most experienced practitioners to discuss their successes and failures and ask questions to better serve their future charges.
Chris Sanchez, DVM, PhD, Dipl. ACVIM, from the University of Florida's College of Veterinary Medicine and director of the Medicine Hofmann Equine Neonatal Intensive Care Unit; and Phoebe Smith, DVM, Dipl. ACVIM, the founding owner of Riviera Equine, in Santa Ynez, California, moderated the Foal Care Round Table.
Sanchez and Smith successfully navigated the room's bounty of questions, intermittently interjecting their own two cents. Key topics discussed during the forum included the following:
Assessing the foal's immunoglobulin status to confirm successful passive transfer of infection-fighting antibodies to the foal. Regardless of what units or test kit you use, the take-home message mimicked Nike's trademark "Just do it!" When faced with a foal with an IgG (antibody) value between 400 and 800, what is the best course of action? Attendees said they administer plasma and antibiotics (such as amikacin; a combination of injectable procaine penicillin, gentamicin, or amikacin; or ceftiofur sodium) to be safe.
Using enemas to help foals pass the meconium, or first stool. Although it might sound relatively simple, the procedure still causes unease among some practitioners. The consensus was to first administer a gentle dish soap in warm water via a red rubber catheter and gravity flow only. If that approach fails, attendees recommended employing a commercial kit containing acetylcysteine. After infusing the acetylcysteine mixture through a flexible, red rubber catheter, clamp the catheter for 15 minutes before removing it and permitting the foal to pass the solution and meconium.
Managing inguinal hernias. While there was some debate among attendees regarding this topic, the general consensus was that an ultrasound scan to determine the hernia's contents is certainly indicated. Nonetheless, most inguinal hernias reportedly (and anecdotally) resolve spontaneously by 1 month of age; however, many veterinarians prefer to apply focused pressure—using simple objects such as a tennis ball, 100 mL bag of fluid, or roll of cotton held in place with Elastikon—to help reduce the hernia.
The "Madigan Foal Squeeze Method." Useful for restraining foals less than 3 days old for administering medications (e.g., plasma, applying glue-on shoes, etc.), this technique also reportedly helps foals suffering from neonatal maladjustment syndrome (so-called "dummy" foals). The theory is that certain hormones persist in these foals' bloodstreams that essentially stop them from "waking up" at birth. Using gentle harness pressure for approximately 20 minutes, the time a foal normally takes to squeeze through the birth canal, helps transition the neonate from its sleeplike state in utero to the frolicking, nursing foal typically observed within minutes to hours of birth. Participants in the foal forum recommended viewing YouTube videos produced by the technique's developer, John Madigan, DVM, MS, Dipl. ACVIM, ACAW, to learn how to perform it properly. They widely advocated its use but advised colleagues to heed warnings regarding appropriate case

Create a free account with TheHorse.com to view this content.

TheHorse.com is home to thousands of free articles about horse health care. In order to access some of our exclusive free content, you must be signed into TheHorse.com.

Start your free account today!

Already have an account?
and continue reading.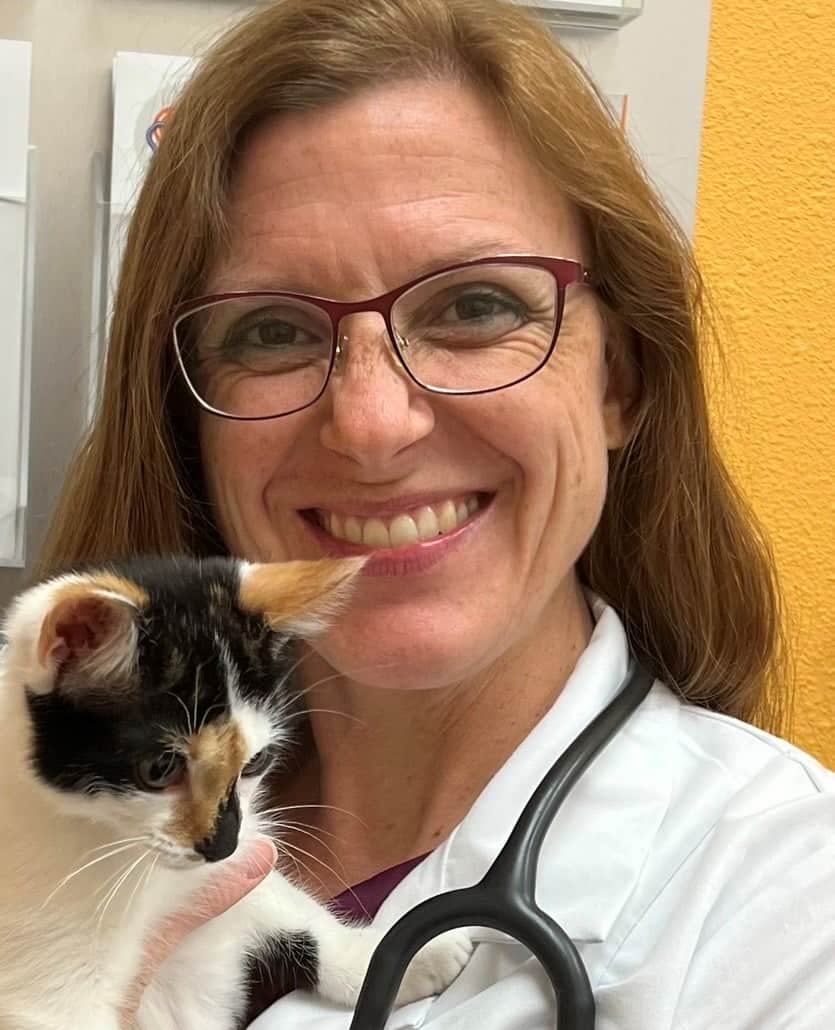 Stacey Oke, MSc, DVM, is a practicing veterinarian and freelance medical writer and editor. She is interested in both large and small animals, as well as complementary and alternative medicine. Since 2005, she's worked as a research consultant for nutritional supplement companies, assisted physicians and veterinarians in publishing research articles and textbooks, and written for a number of educational magazines and websites.
Stay on top of the most recent Horse Health news with
FREE weekly newsletters from TheHorse.com