2021 Equine Practitioner Product Guide: Part 2
Don't let 2021 come to a close without stocking up on all your veterinary necessities. Receive end-of-year specials on tried-and-true items, catch the year's best product launches, and learn about exciting supplies and equipment to come from these companies.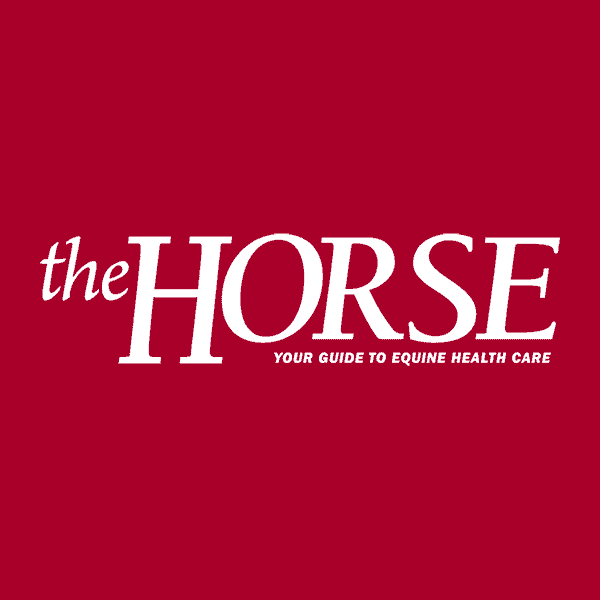 The Horse: Your Guide To Equine Health Care is an equine publication providing the latest news and information on the health, care, welfare, and management of all equids.
Stay on top of the most recent Horse Health news with
FREE weekly newsletters from TheHorse.com