Telemedicine Awareness Week, Sponsored by Butterfly Network
The Horse has partnered with Butterfly Network for Telemedicine Awareness Week, Jan. 9-15, 2022.
The Horse: Your Guide to Equine Health Care and Butterfly Network have partnered for Telemedicine Awareness Week, Jan. 9-15, 2022, to help horse owners and veterinarians better understand this ever-more-popular part of the veterinarian-client-patient relationship (VCPR).
New technology has made communicating and connecting with your equine veterinarian easier than ever. Have you captured a video of your injured horse and texted it to your vet? Have you as a veterinarian responded to your client with a treatment plan or instructions to get that horse into the clinic ASAP? Then you've already participated in telemedicine at a basic level.
Look for more information about telemedicine and VCPR all week on TheHorse.com, our Facebook page and Twitter feed, and in our e-newsletters.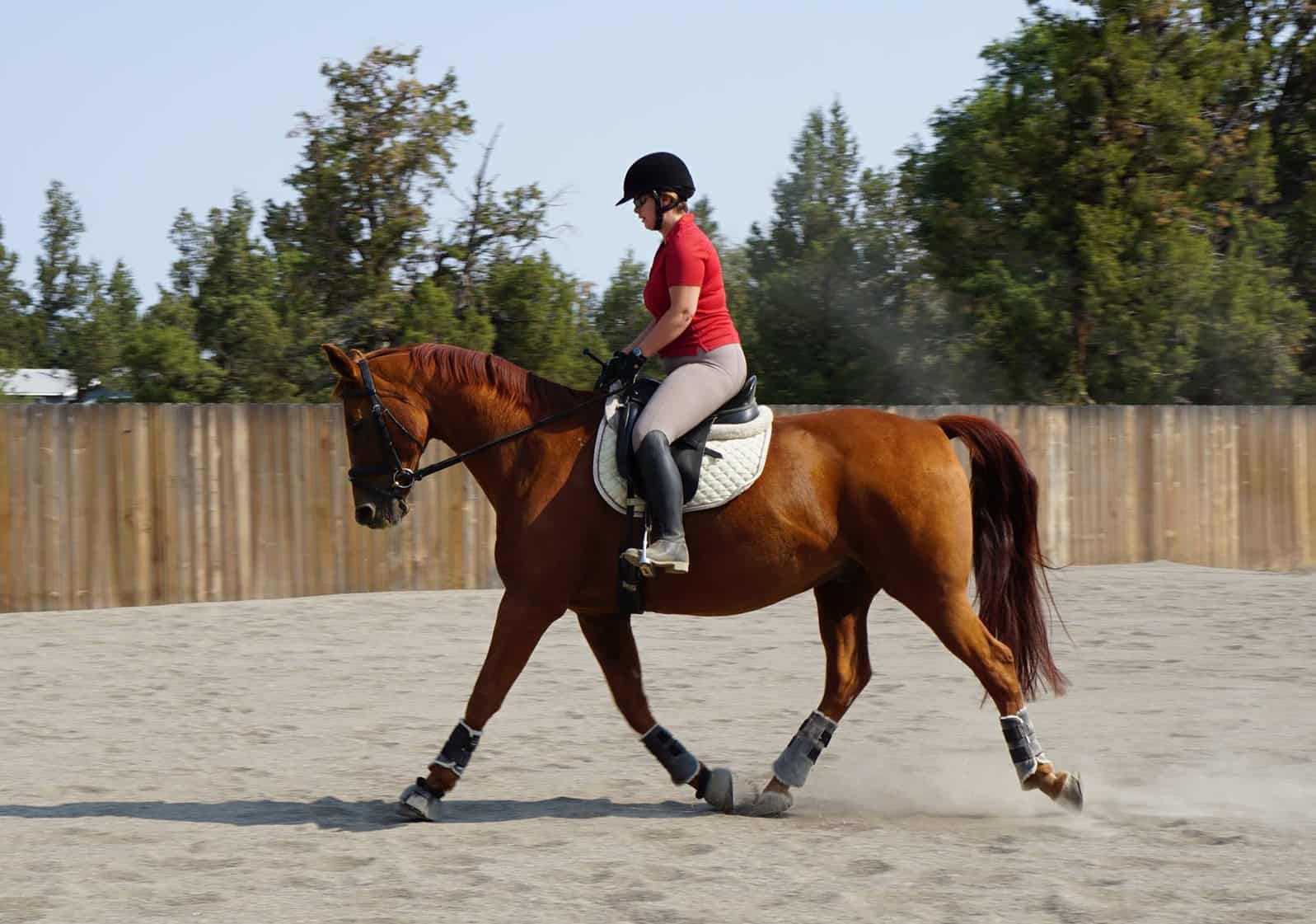 Michelle Anderson is the former digital managing editor at The Horse. A lifelong horse owner, Anderson competes in dressage and enjoys trail riding. She's a Washington State University graduate and holds a bachelor's degree in communications with a minor in business administration and extensive coursework in animal sciences. She has worked in equine publishing since 1998. She currently lives with her husband on a small horse property in Central Oregon.
Stay on top of the most recent Horse Health news with
FREE weekly newsletters from TheHorse.com