Sable Island Horses Have Low Laminitis Risk
Despite poor hoof quality, the feral horses on Sable Island had a low prevalence of laminitis.
Few Sable Island feral horses have
laminitis
—a painful hoof disease that occurs when the tissues suspending the coffin bone within the hoof capsule fail—despite a high prevalence of sometimes severely misshapen feet, Canadian researchers have determined.
Approximately 50% have high heels, long and occasionally curling toes, and other hoof deformations, said Martha Mellish, DVM, Dipl. ACT, assistant professor in the department of health management at the University of Prince Edward Island's Atlantic Veterinary College, in Charlottetown. Even so, fewer than 8% of X rayed cadaver feet showed signs of sinking, rotation, or lengthening of the distance between the hoof wall and the pedal bone—all of which suggest laminitis.
"Some of these feet are really abnormal," Mellish said. "So it's really remarkable how low the rate of laminitis was. I was surprised."
Feral horses have resided on the Sable Island National Park Reserve, in Nova Scotia, since the 1800s, when they were likely abandoned by settlers. Government regulations prohibit any human interactions with the animals—even for veterinary purposes—within a 20-yard perimeter.
Mellish said the horses' diet of low-carbohydrate native marram grass on the treeless island might lower their risk of equine metabolic syndrome—one of the main causes of laminitis. But the poor quality of the horses' feet, as examined on horses that died naturally, suggested otherwise. So Mellish and her fellow researchers decided to investigate.
The team radiographed the right front feet of 80 Sable Island horses found dead between 2006 and 2013 by biologist Zoe Lucas, PhD, who lives on the island. Lucas selected horses with misshapen feet, Mellish said. The researchers looked for five laminitis criteria: distance from coronary band to the extensor tip of the coffin bone, capsular rotation angle, angle of the bottom part of the coffin bone to the ground, ratio of dorsal hoof wall thickness to the length of the coffin bone, and the depth of the sole.
Contrary to the researchers' expectations, none of horses had abnormal distances between the coronary band and the extensor tip of the coffin bone—a known "founder distance" that Mellish said is a reliable measurement for laminitis. "I'm a horse vet, and I pay so much attention to feet and worry that if they're not the right shape there might be inflammation or chronic laminitis," she said. "I really thought there was going to be a higher rate of laminitis, looking at those feet."
About a fourth of the horses had high palmar angles with high heels, said Mellish, adding that might be more reflective of the soft sand footing the horses live on rather than laminitis.
"A lot of them have these big, long feet with thin soles," she said. "Is that an adaptation that's benefited the Sable Island horses because they live on sand? You know, kind of like a snowshoe on top of the sand? Or is it just because there's not a lot of predation, and their food and water resources are pretty close, so that it doesn't negatively impact them to have this kind of conformation? We just don't know right now."
The other X rays showed few to no changes that suggest laminitis in these horses, she said.
Mellish's theory about the nutritional compensation of the island's grass might explain the lack of laminitic horses.
"I think diet is a big factor," Mellish told The Horse. "You can get away with an awful lot if the horses aren't on a high-starch, high-sugar diet."
The findings underline the importance of X rays in diagnosing laminitis, she said. "It shows that internal evaluations like X rays of the feet give you an awful lot of information about hoof health," Mellish said. "We can look at the external hoof capsule, but just taking a couple of X rays tells you a lot about the internal structures of the feet. They're an important thing to do."
An Estimation of Lameness in Sable Island Horses Using Radiographic Evaluation of the Distal Phalanx and Hoof Capsule first appeared in the Journal of Applied Animal Welfare in 2021.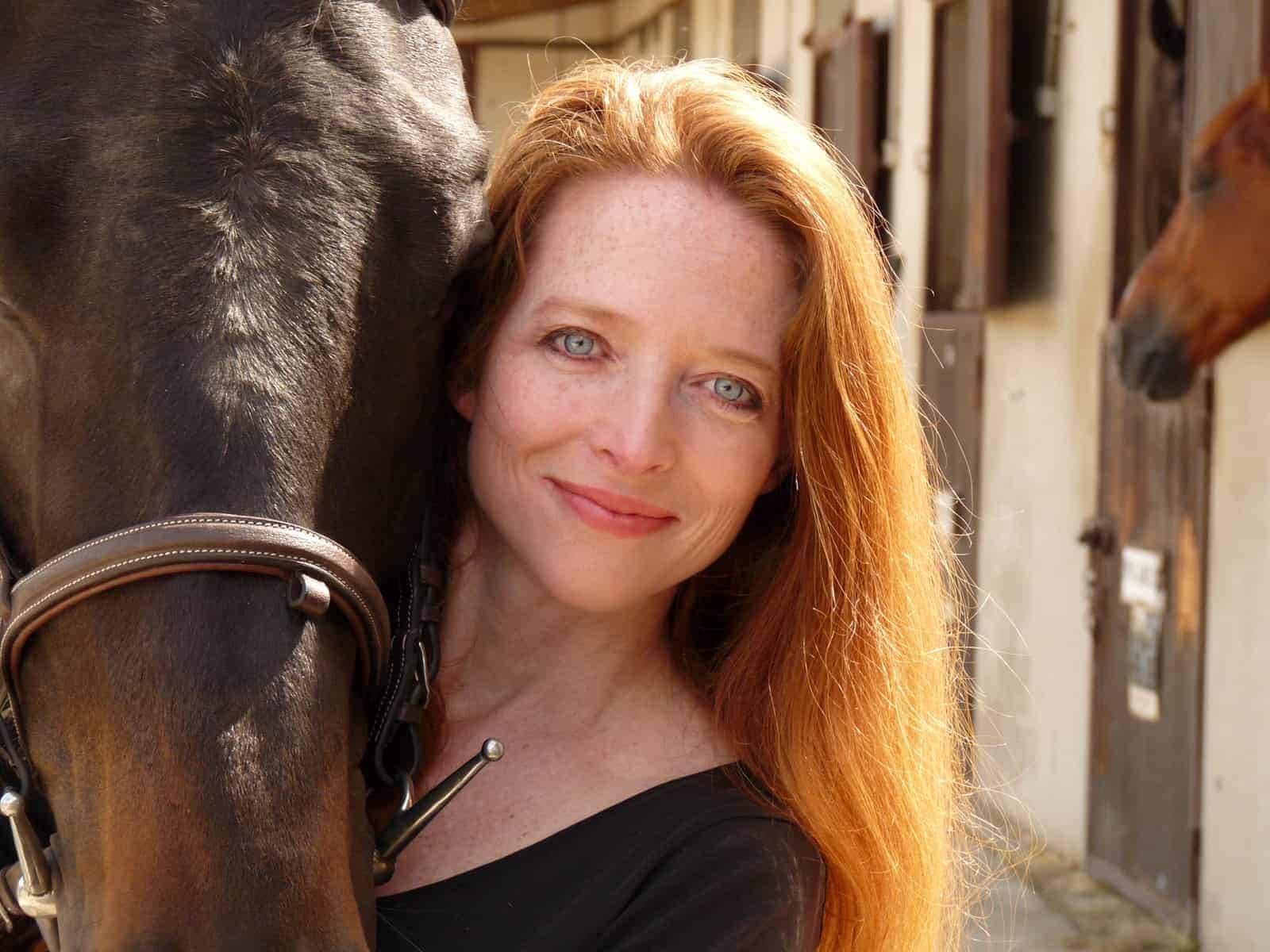 Passionate about horses and science from the time she was riding her first Shetland Pony in Texas, Christa Lesté-Lasserre writes about scientific research that contributes to a better understanding of all equids. After undergrad studies in science, journalism, and literature, she received a master's degree in creative writing. Now based in France, she aims to present the most fascinating aspect of equine science: the story it creates. Follow Lesté-Lasserre on Twitter
@christalestelas
.
Stay on top of the most recent Horse Health news with
FREE weekly newsletters from TheHorse.com