Vet's Guide to San Antonio
Will you be attending the 2022 AAEP Convention? ADM Equine and ConturaVet have teamed up with The Horse and EquiManagement to bring you this easy-to-use Vet's Guide to San Antonio.
Access the guide through your mobile device or download the interactive PDF to discover exciting and fun spots to eat, drink, and enjoy while you are in Alamo City!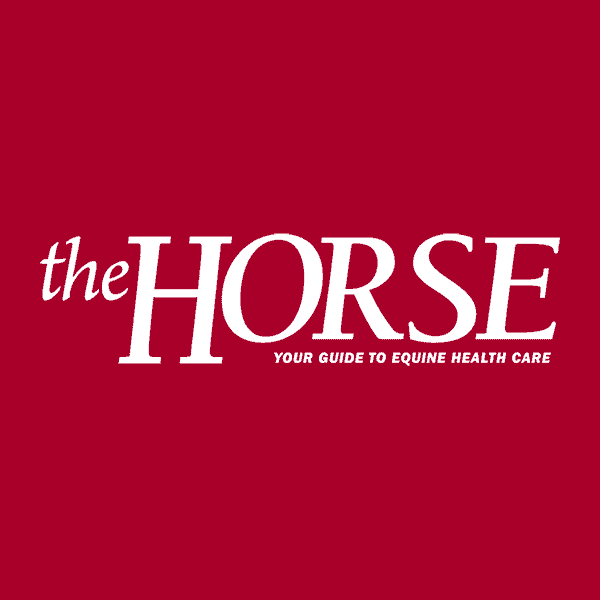 The Horse: Your Guide To Equine Health Care is an equine publication providing the latest news and information on the health, care, welfare, and management of all equids.
Stay on top of the most recent Horse Health news with
FREE weekly newsletters from TheHorse.com