How Lameness Affects Horses' Thoracolumbar Multifidus Muscles
Veterinarians might consider addressing axial skeleton adaptations when rehabbing horses with limb injuries.
Veterinarians know that back problems and lameness in horses are often associated, but their exact relationship is not well-understood. In previous studies researchers have found compensatory changes in horses' thoracolumbar (the region from the withers to the pelvis) kinematics due to alterations in force distribution from lame limbs. Until recently, the long-term adaptations these kinematic changes have on the back structures, however, has not been known.
In the first study of its kind, researchers at Colorado State University (CSU) evaluated the influence of chronic lameness on the cross-sectional area (CSA) of the equine thoracolumbar multifidus muscle. Hayley Sullivan, DVM, MS, an associate at Kentucky Equine Hospital who completed her equine sports medicine and rehabilitation residency at CSU, presented their findings at the 2022 American Association of Equine Practitioners (AAEP) Convention, held Nov. 19-22, in San Antonio, Texas.
The Importance of the Multifidus Muscle
All athletes require a stable spinal platform from which to execute voluntary movement, Sullivan explained. Spinal stabilization is necessary to respond to destabilizing forces and reduce a horse's chance of injury.
The multifidus muscle around the vertebral column is particularly important in this respect. "It's a primary postural muscle and a major player in spinal stability," said Sullivan. "Its primary function is to limit accessory movement."
Examining the Relationship Between Multifidus CSA & Limb Injury
In their study, Sullivan and her team aimed to evaluate ultrasonographic changes in thoracolumbar multifidus CSA in horses exhibiting either a chronic single forelimb or chronic single hind-limb lameness compared to a group of sound horses. Her team assessed three groups of 12 horses: forelimb lame, hind-limb lame, or sound controls. They performed both subjective lameness exams and objective Lameness Locator exams on each horse and used ultrasound to measure the multifidus muscle at vertebrae T12, T14, T16, T18, L2, and L5.
They found that the CSA at T18 was significantly larger than at all other sites. "This could be because of anatomical requirements specific to the thoracolumbar junction, a region where functional movement changes planes," said Sullivan.
The muscle's CSA was also significantly larger on both the left and right sides in sound horses than in forelimb lame horses. She said her team noted no significant difference in CSA symmetry between lame and nonlame sides of lame horses. They also saw no significant differences in CSA between hind-limb lame and sound horses or hind-limb lame and forelimb lame horses.
These findings show atrophy (muscle-wasting) occurs bilaterally (on both sides) in horses with a single forelimb lameness, said Sullivan. "Because we saw smaller CSA bilaterally in our forelimb lame horses, it's possible there was a proportionate loss of strength of the multifidus in these horses," she said. "So, potentially, if there's a lack of spinal stability in horses with forelimb lameness, we could be predisposing them to other issues of the thoracolumbar region if we are not specifically addressing that as part of our rehab plan."
Ways to address multifidus CSA include dynamic mobilization exercises, functional electrical stimulation, and whole-body vibration plate therapy, she added.
Take-Home Message
"This begins an understanding of the long-term adaptation processes of the axial skeleton that occur with chronic limb lameness and supports the necessity to consider axial skeleton adaptation when treating limb injuries," Sullivan said.
Equine practitioners might consider implementing comprehensive protocols to address the horse's thoracolumbar region when treating limb injuries, she said.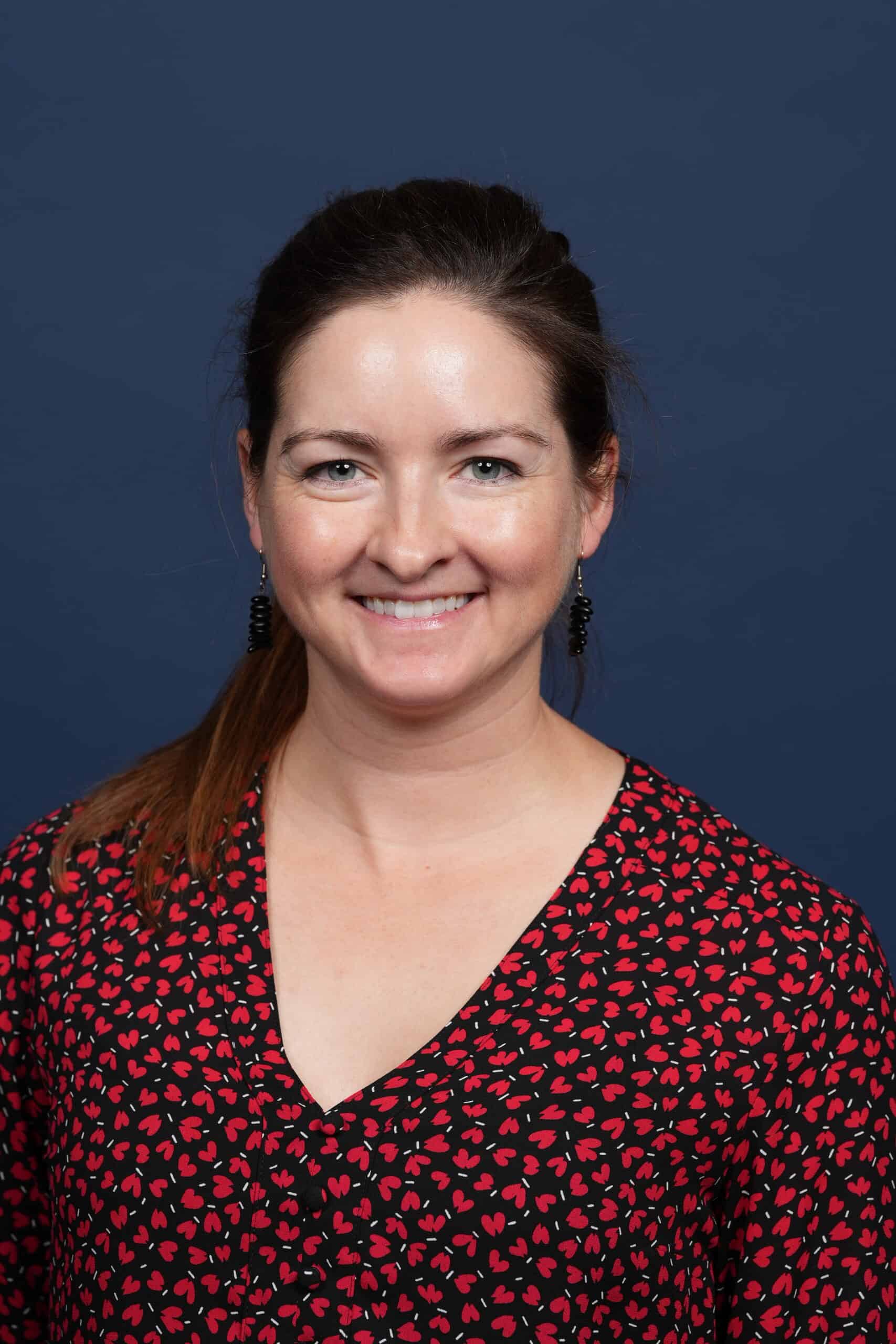 Alexandra Beckstett, Managing Editor of The Horse and a native of Houston, Texas, is a lifelong horse owner who has shown successfully on the national hunter/jumper circuit and dabbled in hunter breeding. After graduating from Duke University, she joined Blood-Horse Publications as Assistant Editor of its book division, Eclipse Press, before joining The Horse.
Stay on top of the most recent Horse Health news with
FREE weekly newsletters from TheHorse.com