Fact Sheet: Allergies in Horses
Allergen Avoidance Key to Controlling Allergies, but What Else Can Help?
Like people, horses can develop allergies to pollens/trees/plants, dust components and mites, molds, medications, shampoos, and food.¹ Typical reactions to allergen exposure include severe itching (pruritus) and the development of hives (urticaria). Veterinary intervention, particularly in chronic cases, is directed at controlling the itch, treating the secondary dermatitis and trauma caused by the horse's scratching and rubbing, and discussing allergen avoidance.
Download this free fact sheet to learn more.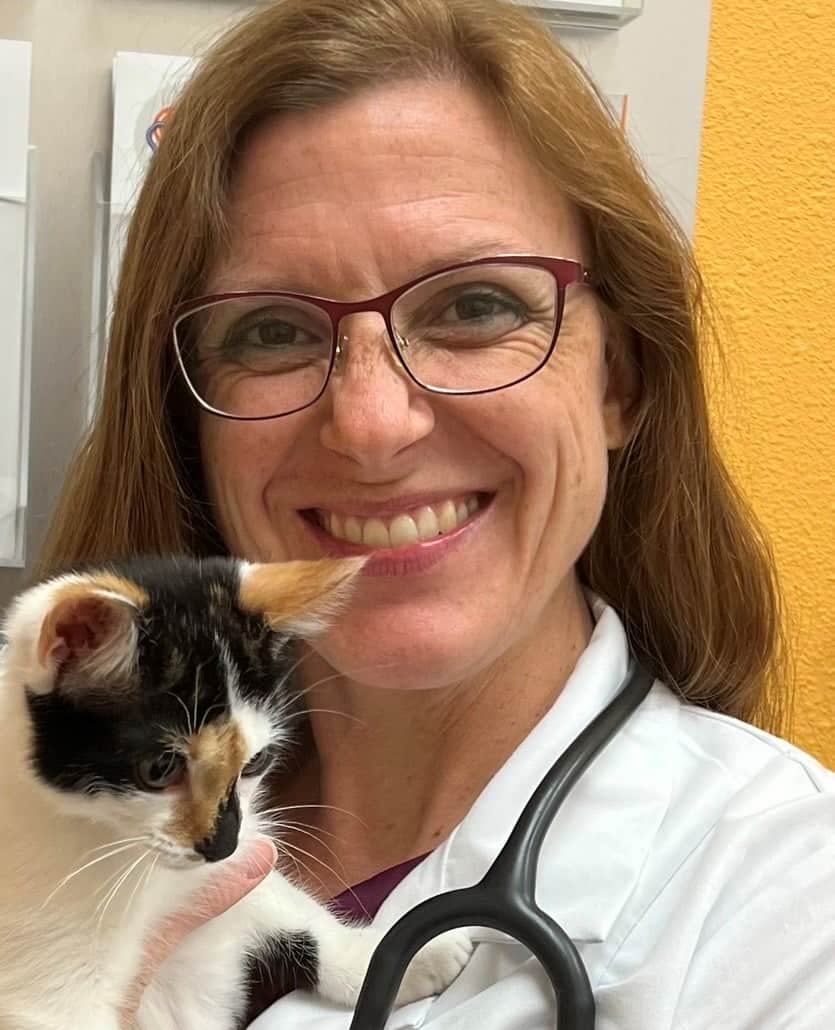 Stacey Oke, MSc, DVM, is a practicing veterinarian and freelance medical writer and editor. She is interested in both large and small animals, as well as complementary and alternative medicine. Since 2005, she's worked as a research consultant for nutritional supplement companies, assisted physicians and veterinarians in publishing research articles and textbooks, and written for a number of educational magazines and websites.
Stay on top of the most recent Horse Health news with
FREE weekly newsletters from TheHorse.com