Vets Examine New Alpha-2 Macroglobulin Joint Therapy for Horses
This stallside system might benefit horses with acute and chronic inflammatory synovitis.
Alpha-2 macroglobulin (A2M) is a novel biologic option for treating inflammatory synovitis, or inflammation of the joint lining, in horses. Recently, a portable, stallside system has come to market under the brand name Alpha2EQ, allowing veterinarians to process and use the product during farm calls.
Christina Russillo, DVM, of Virginia Equine Imaging, in The Plains, described best practices and indications for using alpha-2 macroglobulin during her presentation at the 2022 American Association of Equine Practitioners (AAEP) Convention, held Nov. 19-22, in San Antonio, Texas.
Alpha-2 macroglobulin is an acute-phase protein- a protein type produced by the liver and known to rise rapidly in response to infection and inflammation- that's present in many tissues but primarily in blood. "The molecule has a clever bait-and-trap mechanism by which it can bind all four classes of proteases (a damaging type of enzyme) that degrade cartilage, arresting osteoarthritis at the molecular level," Russillo explained. "Once bound and rendered inactive, the molecule is translocated out of the cell and excreted. It's these combined actions that make alpha-2 macroglobulin useful clinically. By isolating alpha-2 macroglobulin from circulating plasma, it provides practitioners an injectate that can increase concentrations of alpha-2 macroglobulin in a joint, thereby reducing inflammatory synovitis."
The collection and storage process involves an aseptic blood draw and a two-step centrifugation procedure that takes less than an hour to complete. The result is a high-volume yield, said Russillo that veterinarians can inject immediately and/or store in a residential-type freezer for up to 12 months.
Best Practices
Russillo listed some key considerations when collecting and administering alpha-2 macroglobulin:
Do not administer alpha-2 agonist sedatives for three days before collection and non-steroidal anti-inflammatories (NSAIDs) for five days before collection.
Wait 24 hours after a joint block to inject the joint.
Wait two weeks after administering corticosteroids, stem cells, or other orthobiologics to repeat injection of that same joint with alpha-2 macroglobulin.
Don't use alpha-2 macroglobulin in combination with other intra-articular therapies in the same joint.
It's OK to use NSAIDs and sedatives at the time of administration.
It's OK to inject other joints with other therapies.
It's OK to combine alpha-2 macroglobulin with , laser therapy, or shock wave therapy.
Use the thawed sample within 12 hours.
Post-injection, Russillo recommended veterinarians manage the horse as they would following any joint therapy (e.g., icing, wrapping, modifying exercise).
Case Selection
Russillo then listed patients that, in her experience, can benefit from alpha-2 macroglobulin therapy:
FEI competition horses (i.e., it's permissible under FEI rules).
Horses that need multiple injectable therapies simultaneously.
Endocrinopathic horses for which corticosteroids are no longer safe options.
Horses with known cartilage injuries.
Performance horses with general joint inflammation, such as those that are sound to mildly lame (e.g., Grade 1.5 or 2 out of 5) and undergoing regular soundness exams. "For these customers seen on the repeat, Alpha2EQ offers a solution to manage joint inflammation over time with a safe orthobiologic product with a more appealing price point over the long term," she said.
As a precursor to stem cell therapy. "In advanced disease I often layer Alpha2EQ into treatment plans that require bigger guns such as stem cells," Russillo said. "It helps restore a more normal joint environment before the application of the stem cells."
"In some cases I've relied entirely on Alpha2EQ for resolution of moderately lame (Grade 3/5) horses," she added. "In these situations I inject serially while resting the horse. I initially inject at two-week intervals then extending it monthly until the desired effect has been achieved."
To determine the efficacy of alpha-2 macroglobulin for managing joint inflammation, Russillo looked back at her practice's medical records over a 21-month period. She and her team included in their retrospective study horses in active work where Alpha2EQ was the only joint therapy used. They must have presented for a recheck within eight weeks. For the three joints assessed, she said they found that:
Coffin joint: 78.9% of 19 cases improved, with the average lameness score decreasing from Grade 1-3 to 0.5 out of 5.
Lower hock joints: 85.7% of 14 horses had improved flexion test responses (these horses had no lameness at the time of exam).
Neck: Pain improved in 71.4% of 14 horses.
Take-Home Message
Russillo reported that alpha-2 macroglobulin has had good client appeal in her practice. Horse owners like the product's high-volume yield and repository aspect because they can get more bang for their buck. They also prefer its reduced withdrawal time for FEI competitions. Based on the results of her practice's study, she said Alpha2EQ is effective for managing acute and chronic inflammatory synovitis. Additionally, the product shows potential for managing soft tissue injuries.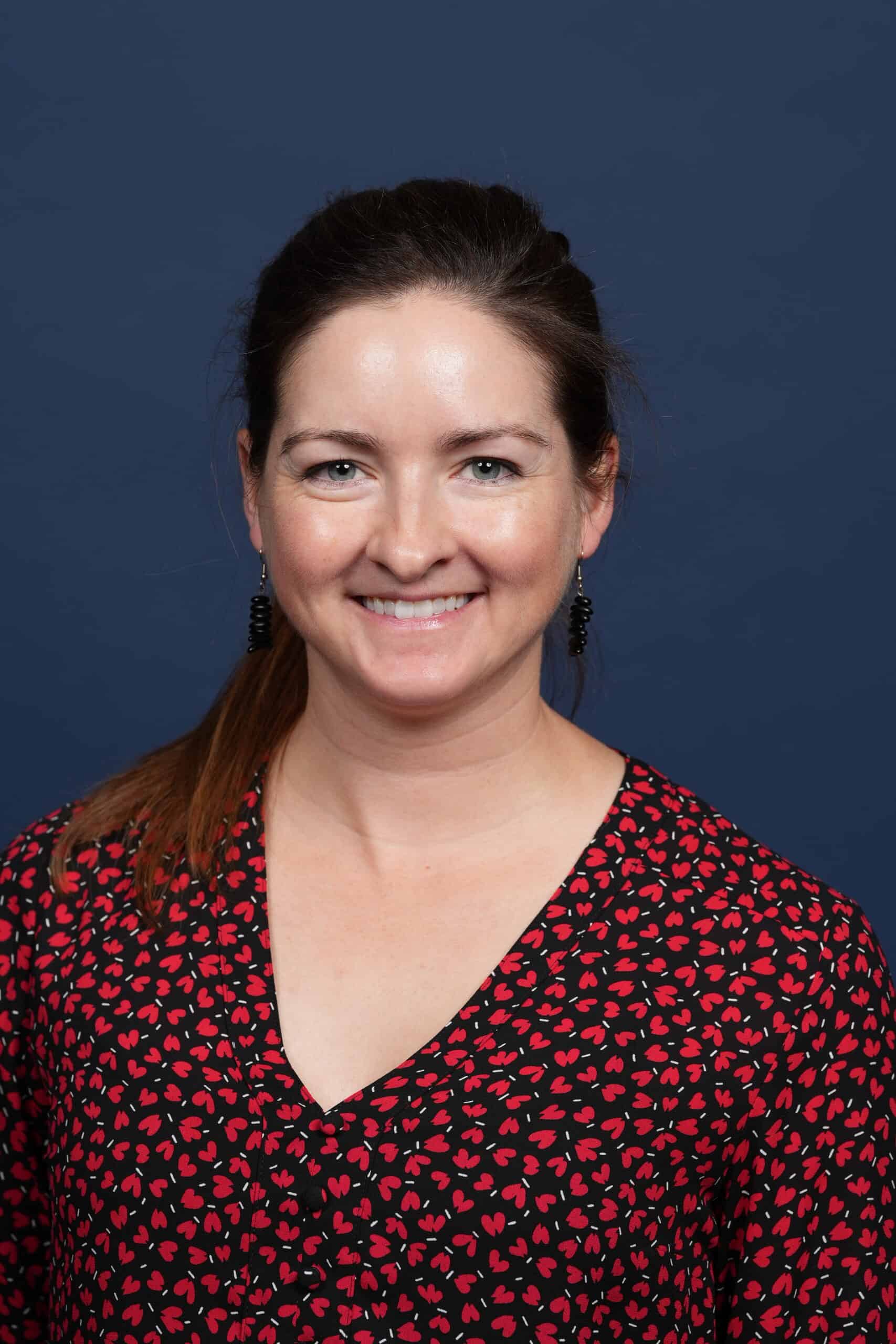 Alexandra Beckstett, Managing Editor of The Horse and a native of Houston, Texas, is a lifelong horse owner who has shown successfully on the national hunter/jumper circuit and dabbled in hunter breeding. After graduating from Duke University, she joined Blood-Horse Publications as Assistant Editor of its book division, Eclipse Press, before joining The Horse.
Stay on top of the most recent Horse Health news with
FREE weekly newsletters from TheHorse.com