Researchers Evaluate Factors Affecting Oral Sugar Test Results
The horse's fed vs. fasted state, dose and type of corn syrup, season, and simultaneous endocrine testing might alter the results of this insulin dysregulation testing method.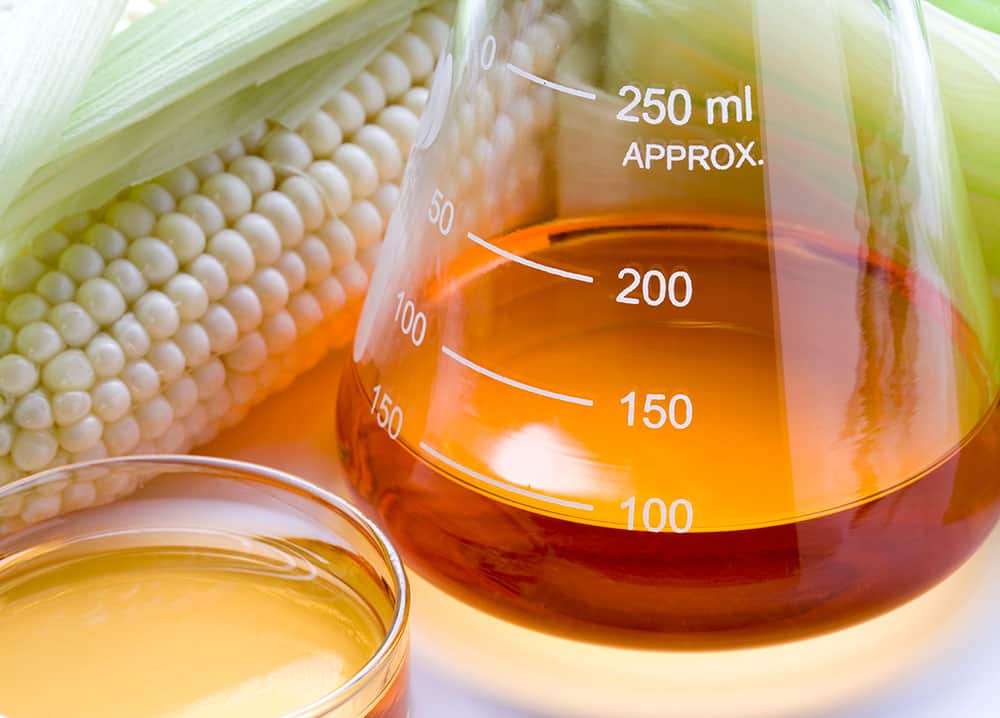 When performing an oral sugar test (OST) to diagnose insulin dysregulation (ID), veterinarians need to consider several factors, including the "fed vs. fasted" state, dose and type of corn syrup, season, and simultaneous endocrine testing, said a researcher focused on endocrinology and senior horse care.
Amanda Adams, PhD, associate professor at the University of Kentucky's (UK) Gluck Equine Research Center, in Lexington, described how certain factors could affect dynamic insulin testing during her presentation at the 2022 American Association of Equine Practitioners (AAEP) Convention, held Nov. 18-22 in San Antonio, Texas.
Such considerations are especially important to ensure proper diagnosis, she said.
"I think you need to take the guessing game out of it and perform diagnostic testing, because there are so many different types of categories of these (metabolic-type) horses," Adams told convention attendees. "We have your classical obese EMS (equine metabolic syndrome), ID horses. And we have these lean-type EMS/ID horses, and PPID (pituitary pars intermedia dysfunction) horses that can also have (coexisting) ID. And really knowing the endocrine status of these horses is critical to helping lower the risk of endocrinopathic laminitis and to helping guide management decisions."
It's also important to remember that not all obese horses have insulin dysregulation, she added.
Understanding Oral Sugar Tests
To diagnose insulin dysregulation, field veterinarians usually either test the horse's resting insulin, then perform an oral sugar test—which appears to be most reliable in borderline cases or when resting insulin rates are questionable, said Adams. In oral sugar tests, the veterinarian first feeds the equid a dose of corn syrup and then takes a blood sample to test insulin levels about an hour later.
Oral sugar tests are "really mimicking, essentially, how these horses are responding naturally throughout the digestion/absorption process of these sugars," she said. Practical and easy to perform, the test is also "a really good predictor of laminitis."
However, an OST isn't the right tool for every situation: "If a horse is experiencing a bout of acute laminitis, I would avoid the OST," Adams said. "Otherwise, the risks associated with performing the OST- especially inducing laminitis- are quite low and rare. We have tested a lot of horses with the OST over the years, especially with our special herd of ID horses at UK, and we have never had any troubles."
In general, veterinarians consider an oral sugar test positive when values exceed 45 µU/mL for a 0.15 mL/kg test, Adams said.
But several factors can influence those results—such as whether the animal has been fasting and the amount of corn syrup used.
To evaluate the effects of such factors, Adams and her fellow researcher Amy Polkes, DVM, Dipl. ACVIM, at Equine Internal Medicine and Diagnostic Services, in Darnestown, Maryland, completed an exhaustive review of published studies on the topic.
To Fast or Not to Fast
Veterinarians consider equids to be fasting if they have had no food in the previous three to six hours, said Adams. is no longer recommended for resting insulin tests, she said, but is sometimes prescribed prior to oral sugar tests, despite a lack of research to support it.
Combining the results of prior studies on fasting's effects on oral sugar tests, the researchers discovered that, in general, feeding versus fasting can influence results in ponies but apparently not in horses, Adams said.
That said, even "fed" horses (i.e., those being tested after being on pasture or hay) the studies had been deprived of grain for at least four hours, she added.
Furthermore, research suggests it's worthwhile to consider the nonstructural carbohydrate (NSC) starch content of the forage horses are eating, Adams said.
"Most importantly … stay consistent with what you're using or what you're trying to compare over time," she said. "If you test with fasting, for example, then use that protocol throughout the year on that same horse."
Corn Syrups: Brands, Doses, and More
The sugar veterinarians use in the oral sugar test is often a mix of maltose and glucose, provided in Karo brand light corn syrup, said Adams. However, this product is not available worldwide, so many countries use other sugar sources, such as Crown Lily white corn syrup in Canada. Research suggests these brands lead to no difference in test results, she said.
Syrup doses also vary among practices, usually ranging from a low dose (0.15 mL/kg) to a high dose (0.45 mL/kg) of corn syrup, said Adams. Study results suggest low doses should be appropriate for diagnosing insulin dysregulation in horses, but high doses could be useful to detect and monitor borderline cases.
"This kind of supports the recommendations currently that if you have a negative OST, reconsider testing with the higher dose," she said.
Seasonal and Combined Testing Considerations
It is important to consider the season when testing adrenocorticotropic hormone (ACTH) for PPID, but little is known about how seasons affect oral sugar test results, Adams explained. The few studies published on the topic suggest season might have a considerable effect on resting insulin and, consequently, oral sugar tests might be more reliable across the year.
"You can see that these ID horses had a higher response in the spring and winter compared to the summer and fall," she said. "So season does impact these insulin responses. Multiple causes and factors are probably driving this, which we don't fully understand. But I definitely think it's a caution for researchers—and for yourselves—when you're doing dynamic testing across seasons."
Finally, some professionals have expressed concern that the thyrotropin-releasing hormone (TRH) stimulation test for PPID might affect oral sugar test results if carried out back-to-back, said Adams.
Current research, however, suggests this is not the case she said, adding that veterinarians should perform TRH stimulation testing prior to the OST.
Take-Home Message
When conducting oral sugar tests, Adams said, veterinarians should remember several factors might influence results:
Fasting versus feeding is more likely to affect results in ponies than in horses but, to be sure, practitioners should always perform testing in the same conditions for the same animal for reliable follow-up.
Slight seasonal differences should not affect initial diagnoses but should be considered when monitoring individual animals, ideally with testing always carried out in the same season for each equid.
Low doses of sugar should be sufficient, but higher doses can help veterinarians distinguish difficult cases.
Finally, testing TRH at the same time as an oral sugar test is a good strategy that will not interfere with test results.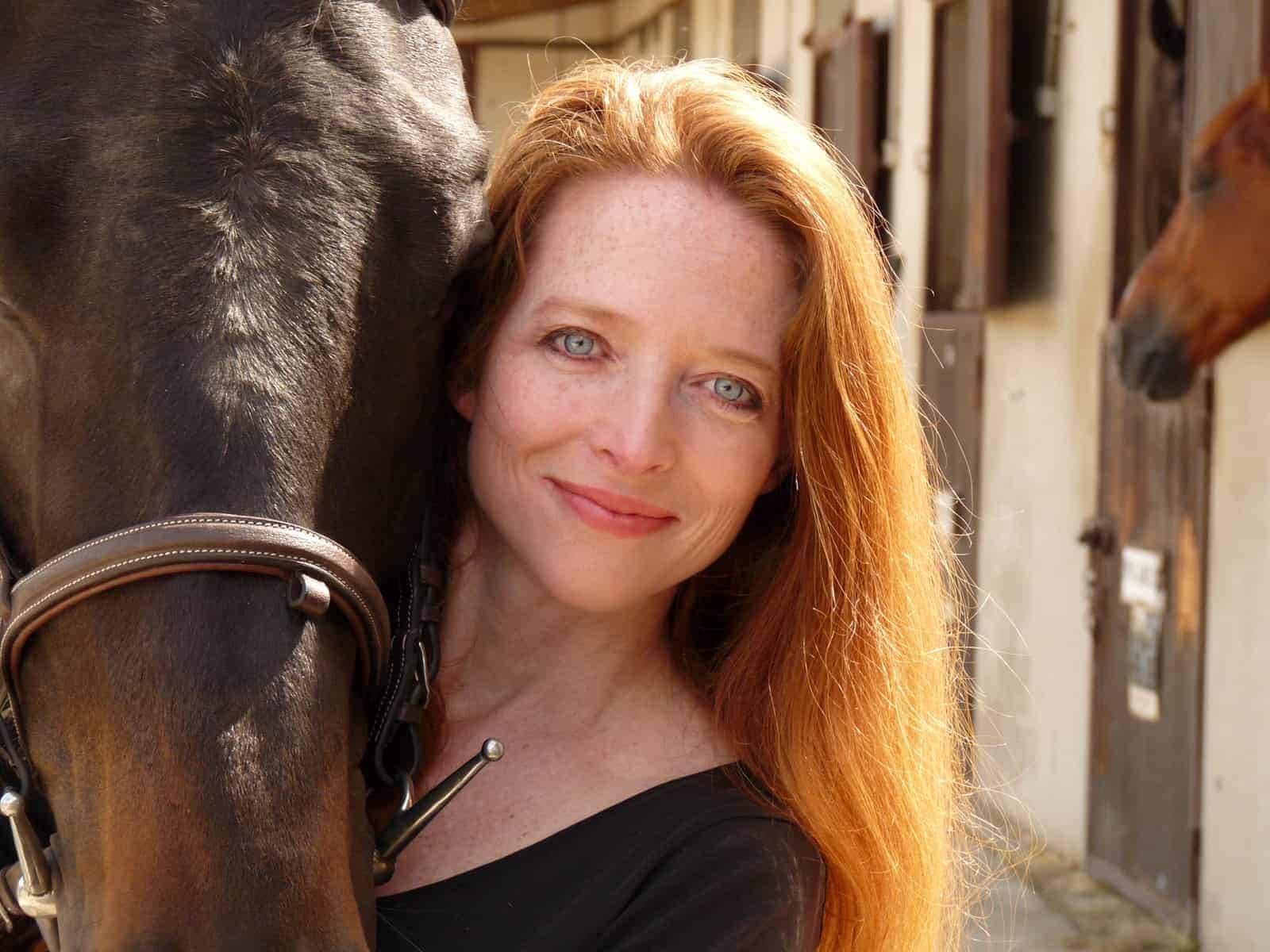 Passionate about horses and science from the time she was riding her first Shetland Pony in Texas, Christa Lesté-Lasserre writes about scientific research that contributes to a better understanding of all equids. After undergrad studies in science, journalism, and literature, she received a master's degree in creative writing. Now based in France, she aims to present the most fascinating aspect of equine science: the story it creates. Follow Lesté-Lasserre on Twitter
@christalestelas
.
Stay on top of the most recent Horse Health news with
FREE weekly newsletters from TheHorse.com