Special Report: Supporting Show Horse Health
Your show horse is a marvel of athleticism, bred and trained to perform incredible feats. But like any athlete, his joints and soft tissues sustain wear and tear with use, especially if you don't care for them properly. Routine preventive care is the best medicine for extending the life span of your horse's moving parts. From dental and hoof care, vaccination, and deworming to comprehensive joint therapy and pre- and post-exercise stretching, being deliberate about preventing problems ultimately enhances your horses' well-being, long-term health, and performance.
One organ system that is particularly sensitive to the trials of competition is the gastrointestinal tract. Here are three aspects of the GI tract that can negatively affect a show horse's performance and quality of life if not managed appropriately.
Click the link above to download your free copy of this special report.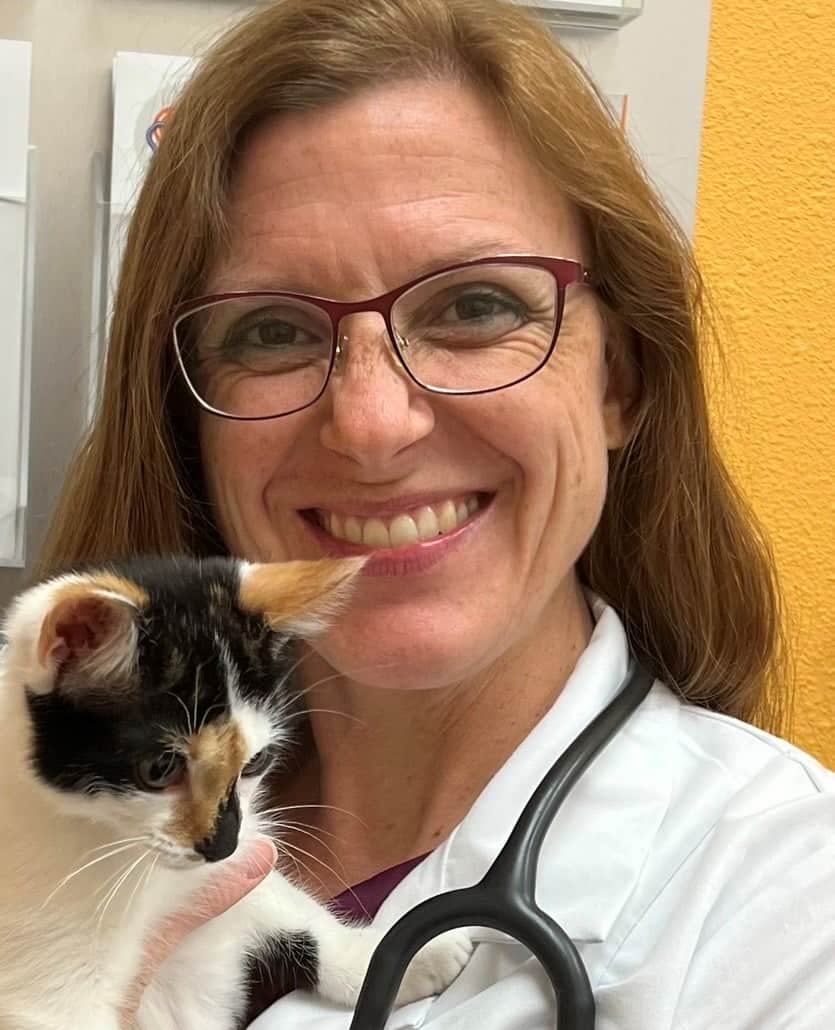 Stacey Oke, MSc, DVM, is a practicing veterinarian and freelance medical writer and editor. She is interested in both large and small animals, as well as complementary and alternative medicine. Since 2005, she's worked as a research consultant for nutritional supplement companies, assisted physicians and veterinarians in publishing research articles and textbooks, and written for a number of educational magazines and websites.
Stay on top of the most recent Horse Health news with
FREE weekly newsletters from TheHorse.com