How to Protect Horses From Lyme Disease
Some ticks can carry and transmit the bacteria that causes Lyme disease to horses. Here's what you should remember.
Spring has sprung … and so have the ticks. With some of those ticks comes the risk of your horse contracting Lyme disease, an infection caused by the bacterium Borrelia burgdorferi.
Lyme disease is transmitted mainly via Ixodes ticks, which pass the bacteria from infected animals to uninfected animals during feeding. The bacteria have been identified in other tick species, as well, but it is unclear whether they can transmit infection.
Signs of Lyme disease in horses are nonspecific and include lethargy, a stiff gait, hyperesthesia (hypersensitivity to touch and sound), muscle wasting, ataxia (incoordination), nerve and muscle pain, nodular dermatitis (bumps on the skin that can be associated with crusting, oozing, and infection), and uveitis (inflammation of the eye's uvea). Once a veterinarian diagnoses a horse with Lyme disease (more on this is a moment), he or she can prescribe antibiotics (tetracycline, doxycycline, and minocycline being the most common), but these are expensive because the treatment period is long-term.
"The 'perfect' treatment schedule in terms of dose, frequency, and duration of treatment are not currently known, but a common approach is to administer intravenous tetracycline twice daily for seven to 10 days, then oral doxycycline or minocycline twice daily for one to two months," said Tom Divers, DVM, Dipl. ACVIM, ACVECC, Steffen Professor of Veterinary Medicine and section chief of large animal medicine at the Cornell University College of Veterinary Medicine, in Ithaca, New York. Veterinarians can use both a clinical response (decrease in clinical signs) and serologic response (decrease in antibody titers) to further guide treatment
Create a free account with TheHorse.com to view this content.
TheHorse.com is home to thousands of free articles about horse health care. In order to access some of our exclusive free content, you must be signed into TheHorse.com.
Start your free account today!
Already have an account?
and continue reading.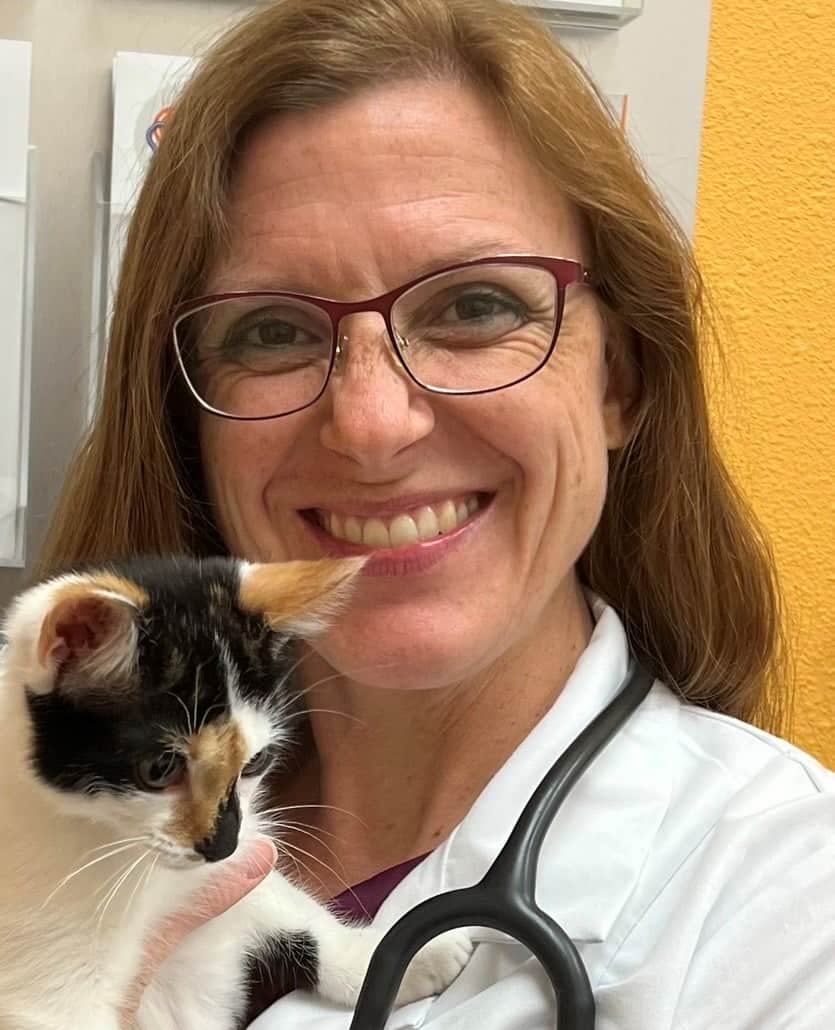 Stacey Oke, MSc, DVM, is a practicing veterinarian and freelance medical writer and editor. She is interested in both large and small animals, as well as complementary and alternative medicine. Since 2005, she's worked as a research consultant for nutritional supplement companies, assisted physicians and veterinarians in publishing research articles and textbooks, and written for a number of educational magazines and websites.
Stay on top of the most recent Horse Health news with
FREE weekly newsletters from TheHorse.com