Novel Equine Deworming Principles, Procedures in the Works
Researchers are working to help us better evaluate and manage parasites in the face of anthelmintic resistance.
After the introduction of safe, effective, easy-to-administer chemical dewormers in the 1960s, the equine industry enjoyed the luxury of being able to control equine internal parasites with a simple push of a plunger.
Parasite-related conditions such as colic, diarrhea, poor hair coat, ill-thrift, poor performance, etc. were essentially eradicated. Rotational deworming programs—involving the frequent administration of chemical dewormers with various products—rapidly became the mainstay. Almost hand-in-hand with the use of those dewormers, however, came the age of resistance: Populations of internal parasites that could not be killed by those coveted chemical dewormers.
"Populations of roundworms and small strongyles resistant to chemical dewormers, also called anthelmintics, have been identified in all parts of the world," explained Martin Nielsen, DVM, PhD, Dipl. EVPC, ACVM, assistant professor at the University of Kentucky's Gluck Equine Research Center, in Lexington. "This once again puts horses at risk for the development of parasite-related diseases."
There are only three classes of chemical dewormers (benzimidazoles, tetrahydropyrimidines, and macrocyclic lactones), and parasites have developed either established or developing resistance to all three. Combined with the fact that there are no new chemical dewormers in the pipeline for horses (a process that usually takes a minimum of five years), horses with once-treatable parasite-related health issues are now in the pre-1960s position of having no (or very few at the least) treatment
Create a free account with TheHorse.com to view this content.
TheHorse.com is home to thousands of free articles about horse health care. In order to access some of our exclusive free content, you must be signed into TheHorse.com.
Start your free account today!
Already have an account?
and continue reading.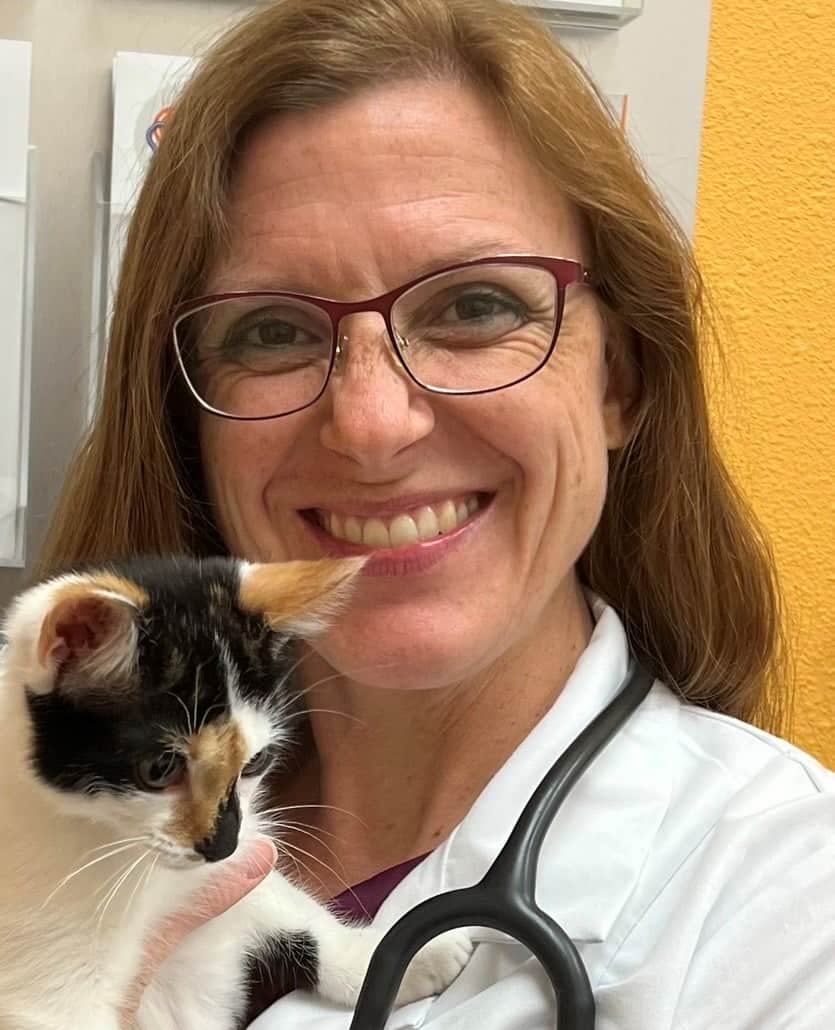 Stacey Oke, MSc, DVM, is a practicing veterinarian and freelance medical writer and editor. She is interested in both large and small animals, as well as complementary and alternative medicine. Since 2005, she's worked as a research consultant for nutritional supplement companies, assisted physicians and veterinarians in publishing research articles and textbooks, and written for a number of educational magazines and websites.
Stay on top of the most recent Horse Health news with
FREE weekly newsletters from TheHorse.com