All Wound Up: Is Your Horse 'Stressed Out'?
Physiological stress can be an important equine welfare issue. Here's what you should know.
Physiological stress can be an important equine welfare issue
Life is stressful. We two-legged mammals owe our nail-biting and tense shoulders to a slew of triggers—piles of bills, crying children, and too few hours in the day, to name a few. Our horses experience stress, as well. They might not balance a checkbook, produce progeny that wail endlessly, or live their lives to the tune of an Outlook calendar, but their hearts pound and bodies suffer all the same. Our job as their keepers is to understand what horses "stress out" over, recognize when they're stressed, and more importantly, what to do about it.  
Historically, horses were prey animals that lived in herds grazing for the majority of their days, so it is not surprising that today's domesticated horses experience a certain degree of stress from modern-day practices such as stall confinement. Horse owners might not pick up on or appreciate many of these stressors, and equine researchers say this can amount to a welfare issue.  
"I believe that responsible horse owners essentially 'owe' it to their horses to either reduce or manage stress wherever and whenever possible," says Camie Heleski, PhD, an equitation science researcher and senior lecturer for the University of Kentucky College of Agriculture, Food and Environment Equine Programs. The onus is also on trainers and
Create a free account with TheHorse.com to view this content.
TheHorse.com is home to thousands of free articles about horse health care. In order to access some of our exclusive free content, you must be signed into TheHorse.com.
Start your free account today!
Already have an account?
and continue reading.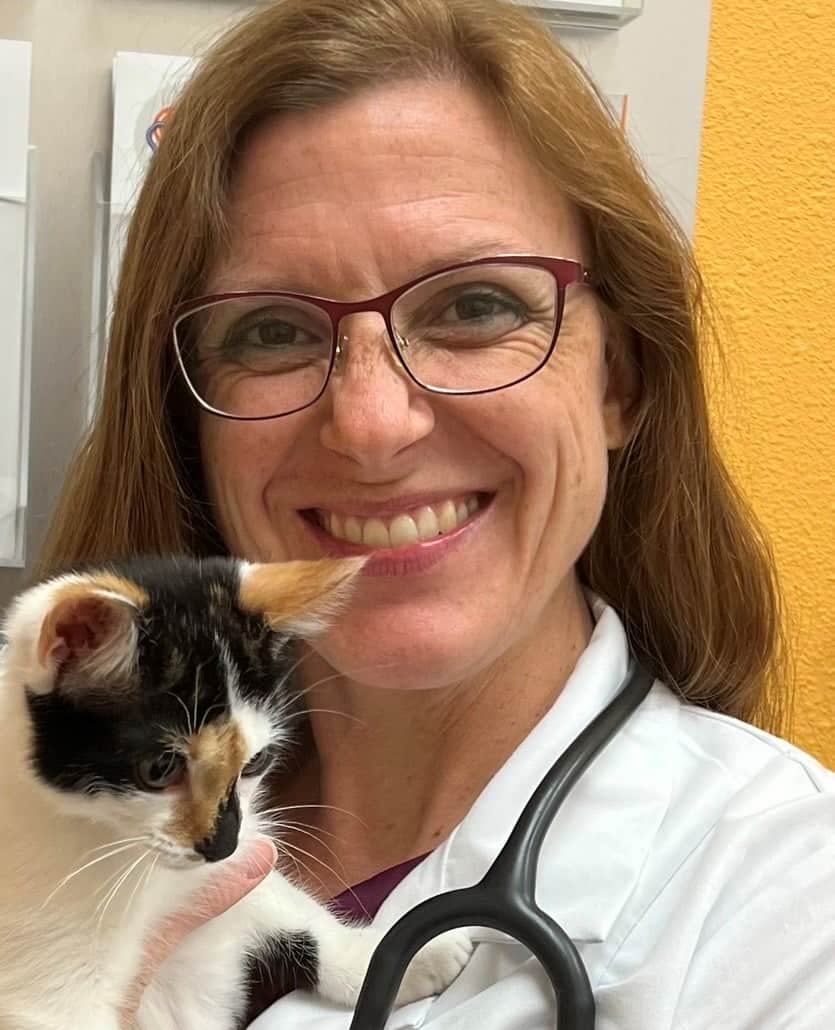 Stacey Oke, MSc, DVM, is a practicing veterinarian and freelance medical writer and editor. She is interested in both large and small animals, as well as complementary and alternative medicine. Since 2005, she's worked as a research consultant for nutritional supplement companies, assisted physicians and veterinarians in publishing research articles and textbooks, and written for a number of educational magazines and websites.
Stay on top of the most recent Horse Health news with
FREE weekly newsletters from TheHorse.com