First Case of HERDA-like Disease in Warmbloods Identified
Researchers recently diagnosed the first homozygous case of Warmblood fragile foal syndrome (WFFS), a genetic disorder.
Fragile, open skin and eviscerated intestines were the obvious signs of disease in a newborn Westphalian filly that tested positive for a newly discovered syndrome affecting Warmblood horses.
Swiss researchers recently diagnosed and reported the first-ever confirmed homozygous case of Warmblood fragile foal syndrome (WFFS), said Chloé Monthoux, DVM, of the Vetsuisse Faculty Clinic of Reproductive Medicine at the University of Zurich. The 2013 release of a genetic test for WFFS by Nena Winand, PhD, of Cornell University in Ithaca, New York, made the diagnosis possible.
A homozygous case of any condition is one in which both parents transfer a copy of a genetic mutation to the offspring. Compared to a heterozygous case, in which the offspring only receives one copy of the mutation instead of two, homozygous cases usually show stronger or more obvious signs of that particular mutation. With WFFS, though, it appears that clinical signs are only associated with two copies of the mutation, Monthoux said.
In an effort to start collecting data and to better understand the pathology of WFFS, the Swiss team recently published a report detailing the clinical signs of disease in the newborn foal. The foal's 5-year-old dam showed no complications during pregnancy, but was unable to deliver the foal because the filly's front ankles were flexed and blocking the passage. Veterinarians delivered the foal via Cesarean section and discovered a live filly with extensive skin lesions unrelated to the difficult birth, Monthoux said. (They also believed that the difficult birthing position was unrelated to her illness, she added.) Along with the skin lacerations on the legs, she also had an open abdomen, and some of her intestines had come through the opening. The filly's complications were so severe that the veterinary staff and owner opted to euthanize
Create a free account with TheHorse.com to view this content.
TheHorse.com is home to thousands of free articles about horse health care. In order to access some of our exclusive free content, you must be signed into TheHorse.com.
Start your free account today!
Already have an account?
and continue reading.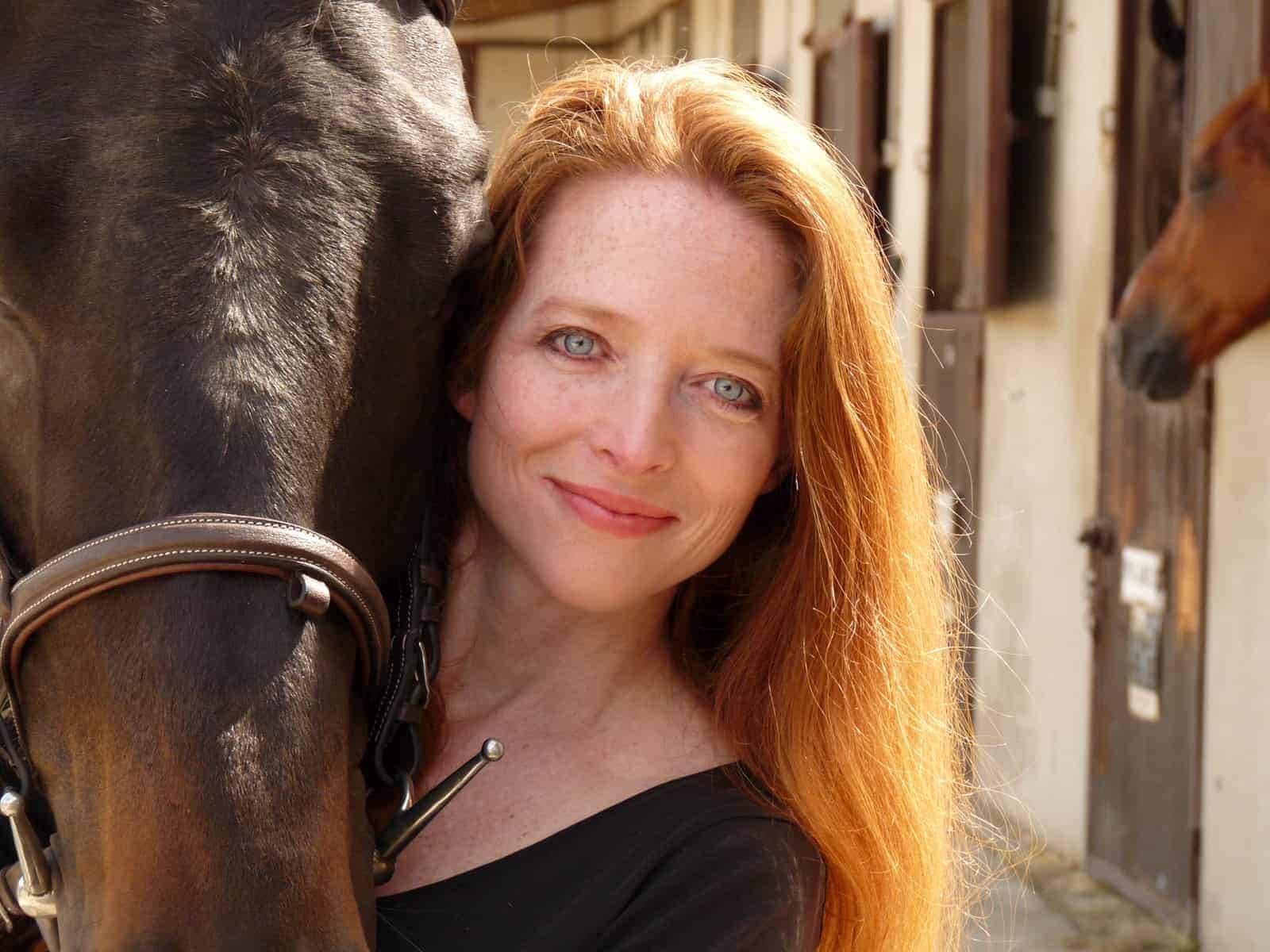 Passionate about horses and science from the time she was riding her first Shetland Pony in Texas, Christa Lesté-Lasserre writes about scientific research that contributes to a better understanding of all equids. After undergrad studies in science, journalism, and literature, she received a master's degree in creative writing. Now based in France, she aims to present the most fascinating aspect of equine science: the story it creates. Follow Lesté-Lasserre on Twitter
@christalestelas
.
Stay on top of the most recent Horse Health news with
FREE weekly newsletters from TheHorse.com