Music Genre's Effect on Horse Behavior Evaluated
Horses seemed more at ease when classical or country music was played compared to rock or jazz.
Ever thought of "jazzing" up your stables? Or getting your horses to "rock 'n' roll" in the stall? Better reconsider your music choices. According to British researchers, classical and country sounds are probably best for equine welfare.
To test the effects of different kinds of music on stabled horses, Clare Carter, BSc, of Hartpury College in Gloucester, England, and her supervisor Linda Greening, MSc, also of Hartpury College, studied eight Thoroughbred geldings that had been stabled for three hours. They played four different kinds of music–classical (Beethoven), country (Hank Williams Jr.), rock (Green Day), and jazz (New Stories)–for 30 minutes each. The researchers recorded detailed behavior observations (120 per horse per genre) according to an equine ethogram (a catalogue of all behaviors or actions exhibited by horses). They also observed the horses' behavior for 30 minutes without music. Greening presented the results of their study at the 2012 conference of the International Society for Equitation Science.
The pair determined that horses showed the same balance of restful and alert behaviors during classical and country music as they did when there was no music at all. But the difference between these kinds of music and silence was that with country, on average, the horses tended to eat more quietly (a natural behavior that reflects calmness and good welfare, said Carter) than they did with silence.
On the other hand, jazz and rock music caused horses to display more frequent stressful behaviors (as compared to silence), indicated by stamping, head tossing, snorting, and vocalizing (whinnying), said Greening. They did not observe any of these behaviors in the horses when classical or country music was played or when there was no music. Carter also noted that while the horses still ate when listening to jazz or rock, they did so nervously, "snatching at food in short bursts," she
Create a free account with TheHorse.com to view this content.
TheHorse.com is home to thousands of free articles about horse health care. In order to access some of our exclusive free content, you must be signed into TheHorse.com.
Start your free account today!
Already have an account?
and continue reading.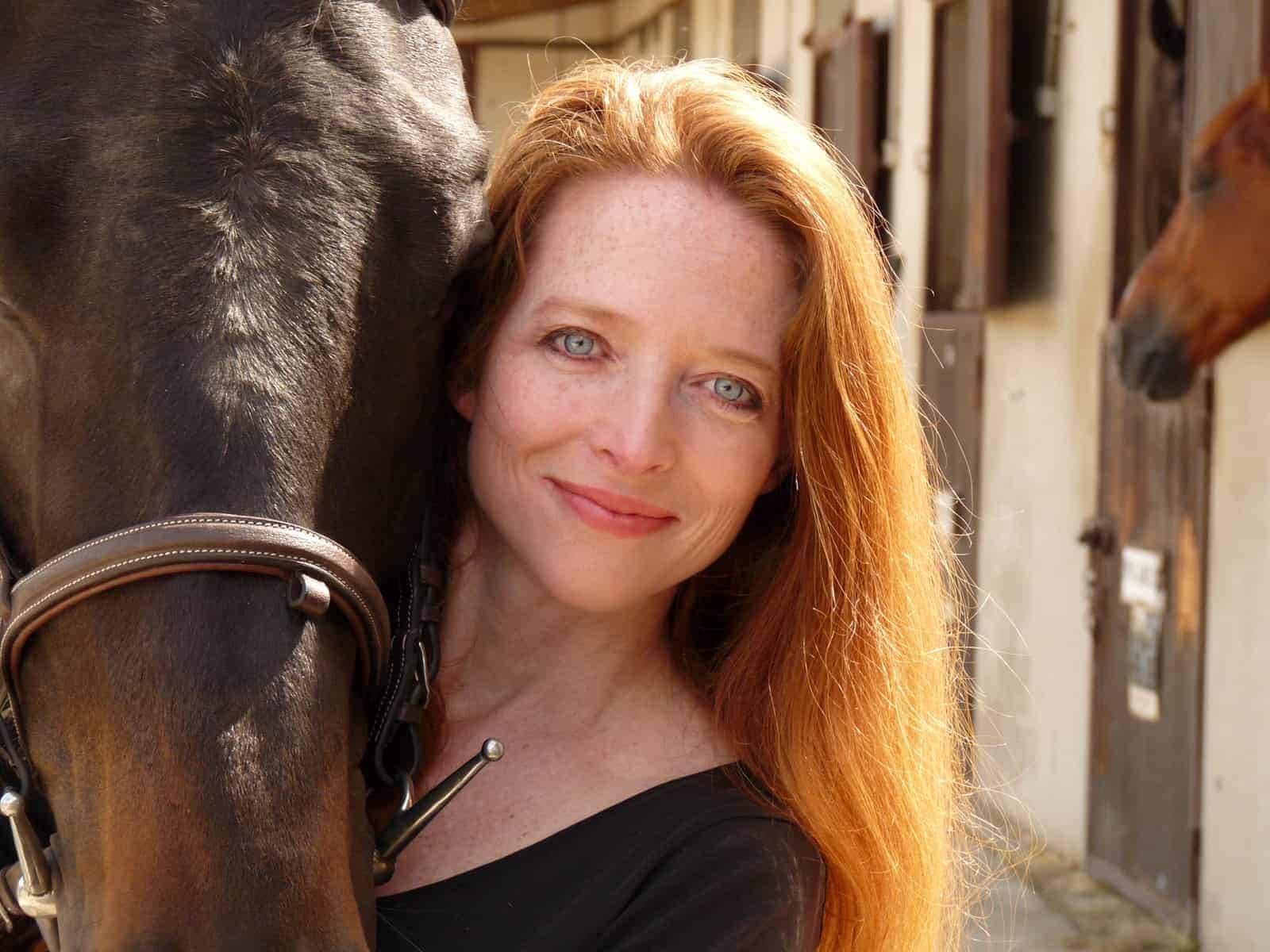 Passionate about horses and science from the time she was riding her first Shetland Pony in Texas, Christa Lesté-Lasserre writes about scientific research that contributes to a better understanding of all equids. After undergrad studies in science, journalism, and literature, she received a master's degree in creative writing. Now based in France, she aims to present the most fascinating aspect of equine science: the story it creates. Follow Lesté-Lasserre on Twitter
@christalestelas
.
Stay on top of the most recent Horse Health news with
FREE weekly newsletters from TheHorse.com