Spring Vaccinations: Points to Consider Before You Buy
With a selection of horse vaccines readily available on local feed store shelves, purchasing a handful for use in your barn might be something you're considering. But are there equine health risks lurking behind a choice to forgo your veterinarian's
With a selection of horse vaccines readily available on local feed store shelves, purchasing a handful for use in your barn might be something you're considering. But are there health risks posed to your horse lurking behind a choice to forgo your veterinarian's spring vaccination visit this year? Here are five points to consider when planning your spring vaccinations, and issues related to each.
1. Which vaccines does your horse need?
Common spring vaccinations generally include Eastern and Western encephalomyelitis, West Nile virus, tetanus, and rabies. How old is your horse and what does he do for a living? Is he going to be traveling and has he had any reactions to vaccines in the past? There are many pieces to the puzzle that your veterinarian fits together to tailor a vaccination plan for your horse. For example, a younger and more susceptible horse might not need the same vaccines as an older horse with a stronger immune system (developed through exposure to many respiratory pathogens over the years). If your horse does not travel but others within the same barn do, he might still require vaccination for communicable diseases (such as strangles or equine influenza). Your travel plans for your horse might also determine if region-specific vaccines such as those for Potomac horse fever, botulism, and Venezuelan equine encephalitis are recommended. A veterinarian will be able to design the ideal vaccination program and provide all the necessary vaccines for the horses in your barn.
2. Is your horse fit to be
Create a free account with TheHorse.com to view this content.
TheHorse.com is home to thousands of free articles about horse health care. In order to access some of our exclusive free content, you must be signed into TheHorse.com.
Start your free account today!
Already have an account?
and continue reading.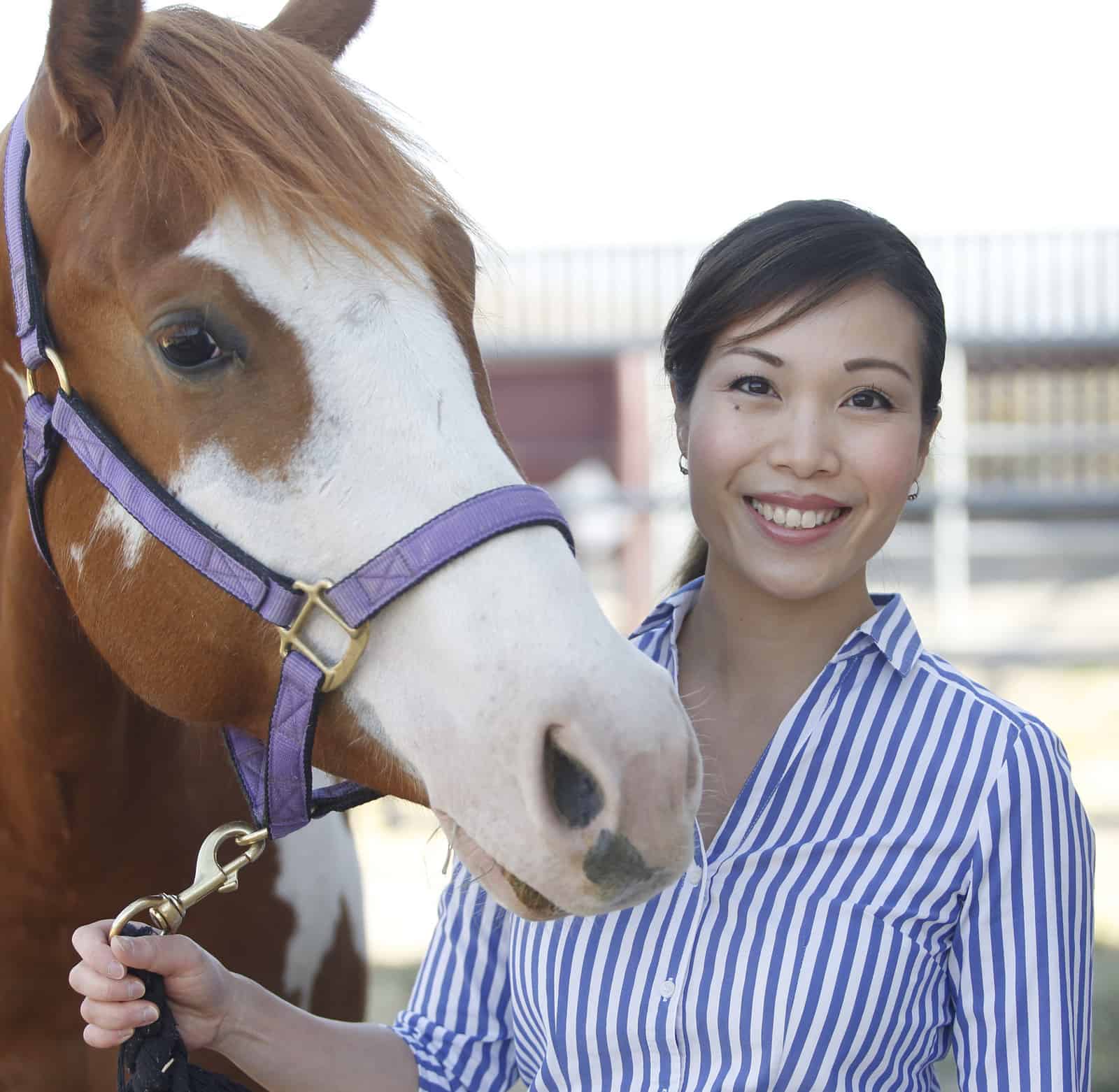 Jean-Yin Tan, DVM, Dipl. ACVIM-LAIM, is an equine internal medicine specialist and faculty member at the University of Calgary Faculty of Veterinary Medicine. She trained previously in New Jersey, Minnesota, and California and subsequently spent six years in private practice, including owning an equine specialty practice in New York State. Her interests include equine infectious disease and respiratory disease.
Stay on top of the most recent Horse Health news with
FREE weekly newsletters from TheHorse.com