Oral Joint Supplements for Horses
With scores of oral joint health supplements on the market, how do horse owners know which to buy? This article examines the current state of the equine nutritional supplement industry, and it presents a seven-step "ACCLAIM" approach for horse owners.
Seven-step ACCLAIM system for choosing an oral joint health supplement.
With scores of oral joint health supplements on the market, how do horse owners know which to buy? This article examines the current state of the equine nutritional supplement industry, and it presents a seven-step "ACCLAIM" approach for horse owners and trainers to rapidly assess oral joint health supplements in order to avoid poor-quality products.
The nutritional supplement ("nutraceutical") industry has grown phenomenally over the past decade and is expected to grow by 15-25% per year until at least 2009. The current U.S. market for over-the-counter pet supplements exceeds $1 billion annually.
According to John P. Caron, DVM, MVSc, Dipl. ACVS, a professor in the Department of Large Animal Clinical Sciences at Michigan State University, "Equine supplements alone represent a minimum $50 million per year (industry). Hundreds of supplements, including oral joint health supplements, electrolytes, vitamins, minerals, and other related health products, are currently available at tack shops, via Internet shopping, or from veterinarians."
Packaged Facts, a publishing division of MarketResearch.com, reports that oral joint health supplements (OJHS) are among the most popular equine supplements, and they are responsible for the majority of the sales in this category. This is not surprising to owners, trainers, or vets, considering that osteoarthritis–a progressive, painful, degenerative disease of joints with no known cure–is the most common cause of lameness in horses and is a prominent performance-limiting condition.
What are Oral Joint Health Supplements?
"OJHS are a group of nutritional supplements that contain one or more non- nutrient, nondrug ingredient," says Caron.
OJHS are primarily designed to manage osteoarthritis and promote a healthy joint environment. Typical ingredients found in equine OJHS include glucosamine, chondroitin sulfate, calcium ascorbate, cetyl myristoleate, hyaluronic acid, avocado-soybean unsaponifiable extracts (ASU), methylsulfonylmethane (MSM), devil's claw, grapeseed extract, yucca, garlic, vitamin C, and a variety of other vitamins, minerals, and herbs.
While OJHS are typically administered to horses with osteoarthritis, these supplements might be beneficial in a number of other circumstances. Scientific studies support the administration of OJHS in horses with navicular disease and in horses that have experienced a joint or musculoskeletal injury. OJHS can also be used post-surgically (e.g., following surgery for bone cysts, osteochondritis dissecans or osteochondrosis, or removal of articular "chip" fractures). In addition, OJHS can be administered in sound, healthy horses prior to injury or evidence of osteoarthritis and before initiating a training program in athletic horses. (There is a published study showing this preventive use is effective in dogs. In horses this has not been proven in a clinical trial, but OJHS are widely administered to sound horses in training.)
Despite being popular and widely employed, the efficacy of these products remains heatedly debated in both human and veterinary medicine. Scientific studies strongly supporting and strongly refuting the benefits of OJHS exist.
"While we still cannot confidently assure owners and trainers that these products work, many of the common ingredients included in standard OJHS–such as glucosamine, chondroitin sulfate, ASU, and MSM–are generally regarded as safe, assuming no harmful contaminants have been included in the product during the manufacturing process," reports Caron.
Problems with Supplements
Despite the remarkable growth in the nutritional supplement industry, an increase in regulatory guidelines regarding the manufacture of these products has not occurred. While the U.S. Food and Drug Administration (FDA) is ultimately responsible for the regulation of all supplements, veterinary supplements generally rank low on the FDA's list of priorities.
"One of the main concerns with veterinary supplements is that the products are not manufactured according to the same guidelines as human supplements or pharmaceutical drugs," explains Caron. "This is essentially an unregulated industry."
In June 2007 the FDA instituted its "final rule" requiring that human dietary supplements be produced in accordance with current good manufacturing practices (cGMPs)–a set of guidelines that ensure supplements are manufactured, packaged, and stored in a quality manner, are free of contaminants and impurities, and are labeled correctly. Unfortunately, the final rule does not apply to veterinary supplements. According to Laura Alvey, a spokeswoman for the FDA, no changes in the manufacturing guidelines or processes of veterinary dietary supplements are anticipated.
What this means for consumers is that "poor quality" veterinary OJHS are widely available. This includes products that:
Do not contain the type or amount of ingredient listed on the manufacturer's label;
Contain subtherapeutic dosages; and
Are potentially contaminated by harmful components, such as heavy metals and pesticides, or by other supplement ingredients during the manufacturing process.
A number of studies, including one performed by Scott Weese, DVM, DVSc, Dipl. ACVIM, and his colleagues at the Ontario Veterinary College at the University of Guelph, have identified poor-quality OJHS. They analyzed 23 equine OJHS labeled to contain glucosamine and found that only 14 of the products (60.8%) actually contained the amount of glucosamine listed on the manufacturer's label.
"In addition, we found that four of the 23 products (17.4%) contained less than 30% of the expected amount of glucosamine, and one product did not contain any," said Weese.
7 Steps of ACCLAIM
According to Weese, "Poor-quality OJHS can be difficult to distinguish from supplements that are voluntarily manufactured according to cGMPs. In addition to concerns regarding the safety of supplements not manufactured in a controlled manner, the potential effectiveness of such products is also questionable."
Considering the popularity of OJHS, the continued growth of the supplement industry, and the ever-increasing number of horses that might derive benefit from OJHS, owners and trainers are encouraged to carefully evaluate an OJHS before administering it to horses. The seven-step ACCLAIM system, described here, allows one to quickly evaluate OJHS to identify poor-quality products and to choose a product more likely to be safe and efficacious.
Take-Home Message
Considering the expense associated with supplementation and the widespread availability of poor-quality and potentially unsafe products, Caron and Weese encourage supplement consumers to carefully evaluate OJHS prior to administering any product to their horses.
Using the ACCLAIM system to select a product, rather than relying on testimonials or word of mouth, will assist owners and trainers in identifying a high-quality supplement.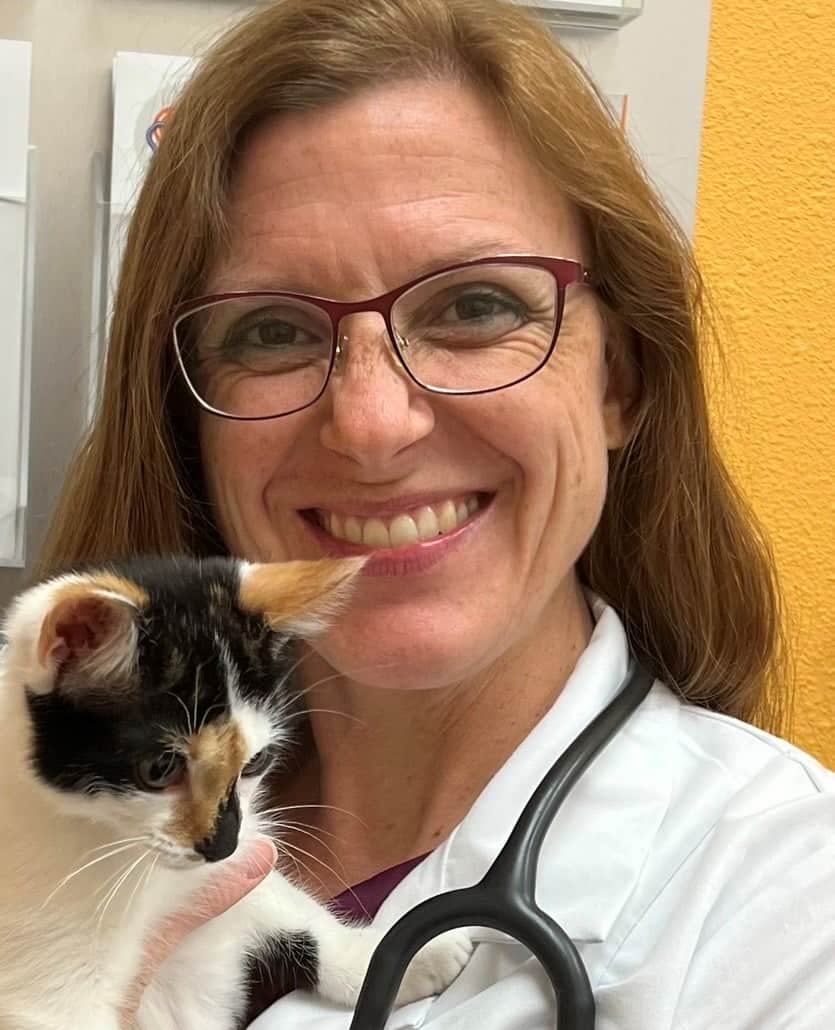 Stacey Oke, MSc, DVM, is a practicing veterinarian and freelance medical writer and editor. She is interested in both large and small animals, as well as complementary and alternative medicine. Since 2005, she's worked as a research consultant for nutritional supplement companies, assisted physicians and veterinarians in publishing research articles and textbooks, and written for a number of educational magazines and websites.
Stay on top of the most recent Horse Health news with
FREE weekly newsletters from TheHorse.com