How Horse Personality Impacts Learning
A link between equine personality and cognition style could impact how we train and manage individual horses.
When your horse responds to your cues, is it because he knows a reward is coming afterward (like a treat or a release of pressure)? Or is it because he recognizes the cue and knows that when he gets that cue, he's just supposed to respond with a certain action?
This might sound like cognition nit-picking, but it's actually a very important question when it comes to the way your horse learns. The first case is what scientists call "goal-directed" learning—it means horses will adjust their actions according to whether that reward keeps coming regularly. The second case is called "habit-directed" learning. Horses that tend toward habit-directed learning are more likely to just keep doing what they've been taught to do, regardless of whether that reward keeps coming.
For the first time, thanks to an advanced scientific protocol, scientists have confirmed a link between a horse's personality and his cognition style. Specifically, they say, fearful horses tend to be more habit-forming. And being equipped with that knowledge can play an important role in how you train, work, use, and manage your horse.
"Fearful horses are going to be more difficult to ride, but at the same time, they're going to develop more automatic mechanisms in response to aids," said Léa Lansade, PhD, of the French Horse and Riding Institute and the National Institute for Agricultural Research's behavior science department, in
Create a free account with TheHorse.com to view this content.
TheHorse.com is home to thousands of free articles about horse health care. In order to access some of our exclusive free content, you must be signed into TheHorse.com.
Start your free account today!
Already have an account?
and continue reading.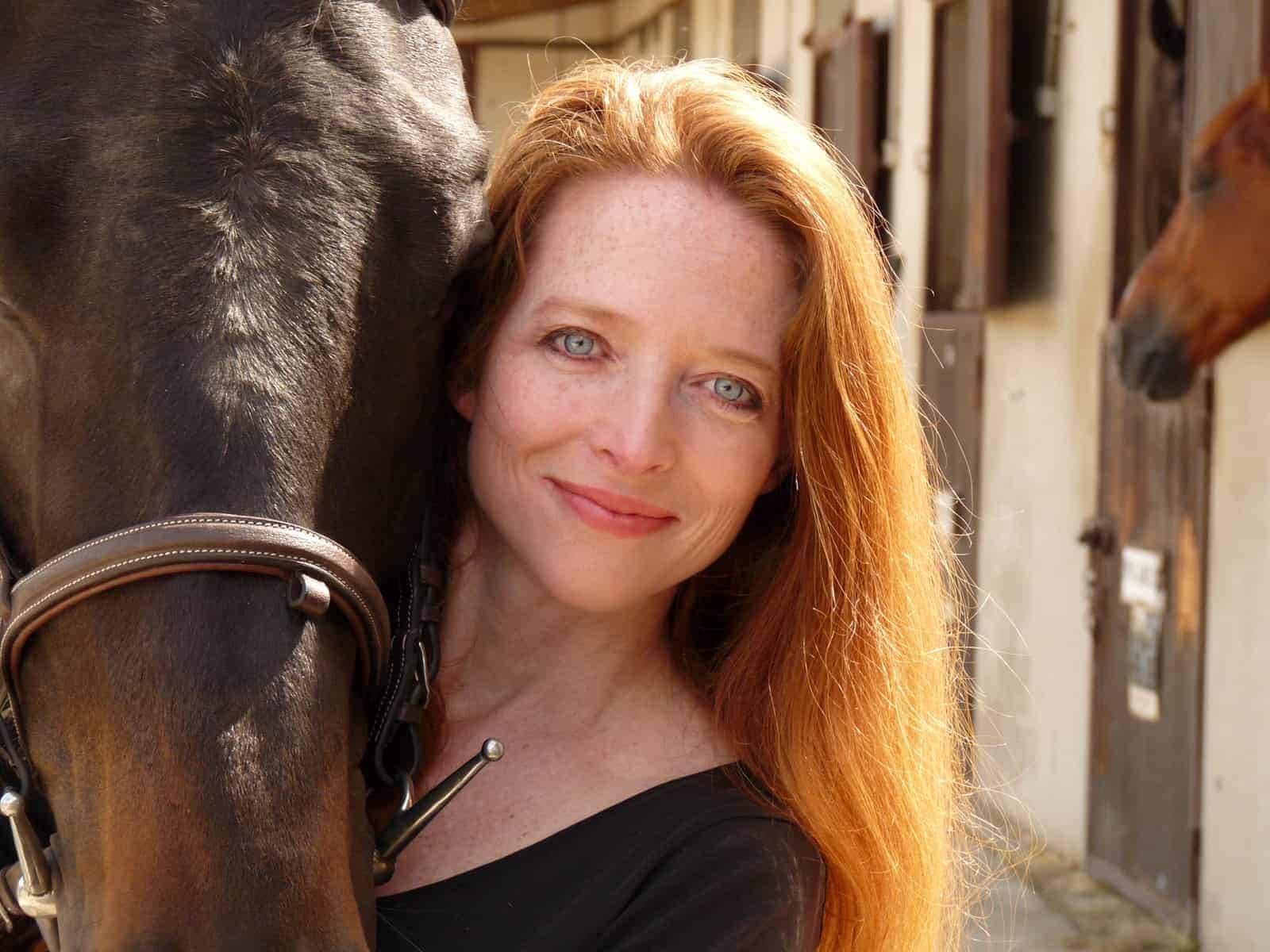 Passionate about horses and science from the time she was riding her first Shetland Pony in Texas, Christa Lesté-Lasserre writes about scientific research that contributes to a better understanding of all equids. After undergrad studies in science, journalism, and literature, she received a master's degree in creative writing. Now based in France, she aims to present the most fascinating aspect of equine science: the story it creates. Follow Lesté-Lasserre on Twitter
@christalestelas
.
Stay on top of the most recent Horse Health news with
FREE weekly newsletters from TheHorse.com