Horse Health Parameters Form
Use this comprehensive form to evaluate your horse's well-being from nose to tail prior to a vet visit. Record everything from body condition to lameness. Also covered in this form: vital signs, eyes, attitude, skin coat, gut sounds, and more.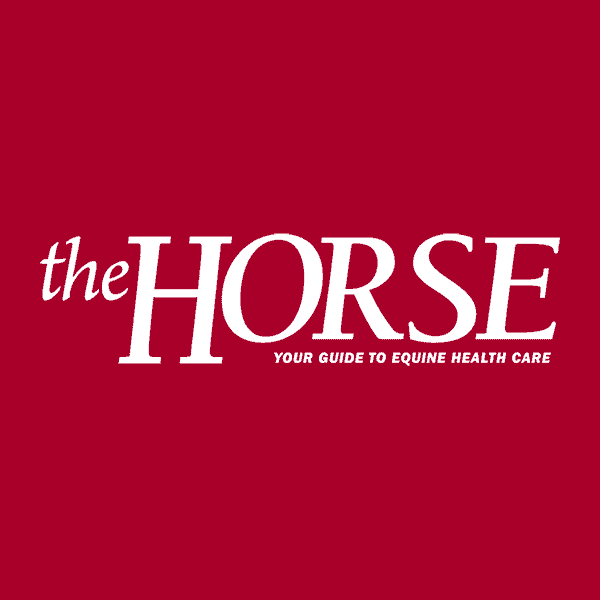 The Horse: Your Guide To Equine Health Care is an equine publication providing the latest news and information on the health, care, welfare, and management of all equids.
Stay on top of the most recent Horse Health news with
FREE weekly newsletters from TheHorse.com