Behind the Scenes With a Four-Star Eventing Barn
Catch a ride with U.S. Team eventer Boyd Martin and find out what it takes to prepare high-performance horses for competition.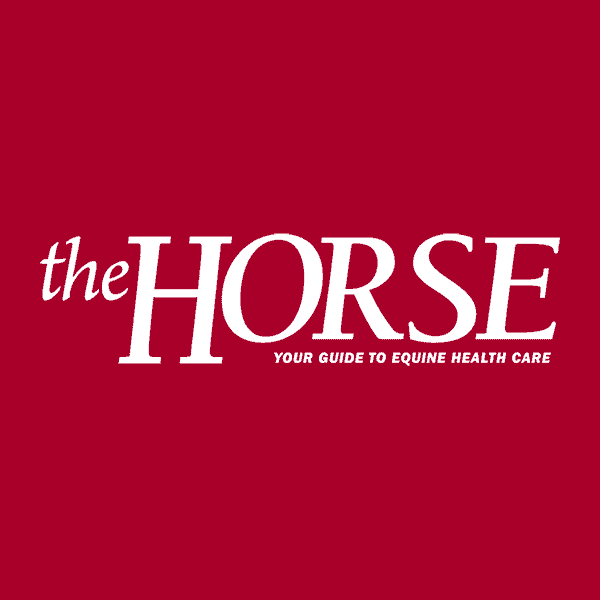 The Horse: Your Guide To Equine Health Care is an equine publication providing the latest news and information on the health, care, welfare, and management of all equids.
Stay on top of the most recent Horse Health news with
FREE weekly newsletters from TheHorse.com