What's the Best Way to Estimate a Horse's Weight?
While scales are most accurate, they're not always accessible. Here are some other weight estimation techniques to try.
Q. I'm trying to estimate my horse's weight to determine how much hay, grain, and other products I should be feeding. I bought a weight tape at the feed store and it says that he weighs 1,050 pounds. However, he looks heavier than that to me—he's a heavily built Quarter Horse. My friend let me borrow a different weight tape, and that one and it says he is 1,125 pounds. That seems closer although I still think he weighs more. How am I supposed to accurately determine his weight if the tapes say different things?
A. Weight tapes are a very useful tool for estimating a horse's weight; however, as you have found, they do differ and aren't always accurate. Different tape manufacturers use slightly different algorithms to convert the distance around the horse's heart girth into a body weight estimate. I own several different tapes and each one gives a different weight when used on the same horse.
Fortunately, there are some things you can do to get the most accurate estimate. Have the horse stand squarely on level ground and be certain to place the tape correctly on the horse. Unless the tape gives other directions, place it around the horse's entire barrel about an inch below the highest point of the withers and tightly behind both elbows. The tape should be in a vertical line when the horse is viewed from the side. Check to make sure that the tape is not twisted on the opposite side of the
Create a free account with TheHorse.com to view this content.
TheHorse.com is home to thousands of free articles about horse health care. In order to access some of our exclusive free content, you must be signed into TheHorse.com.
Start your free account today!
Already have an account?
and continue reading.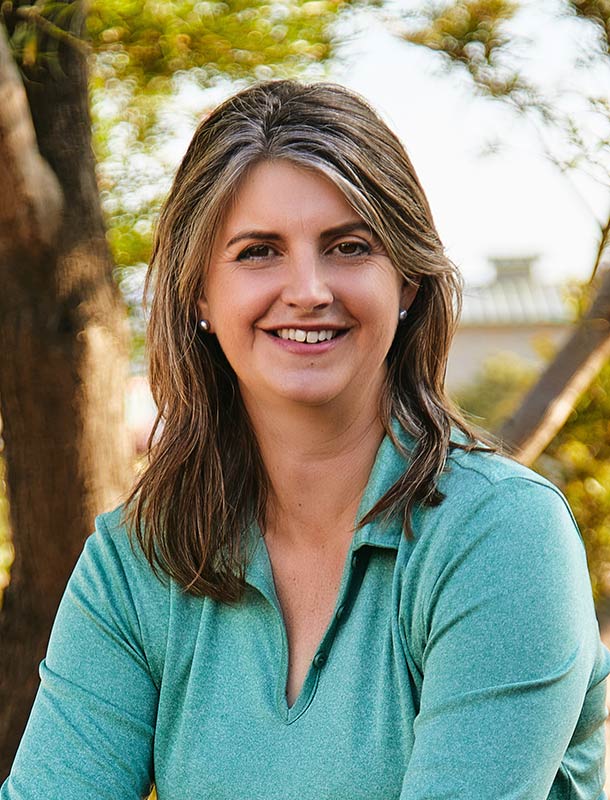 Clair Thunes, PhD, is an equine nutritionist who owns Clarity Equine Nutrition, based in Gilbert, Arizona. She works as a consultant with owners/trainers and veterinarians across the United States and globally to take the guesswork out of feeding horses and provides services to select companies. As a nutritionist she works with all equids, from WEG competitors to Miniature donkeys and everything in between. Born in England, she earned her undergraduate degree at Edinburgh University, in Scotland, and her master's and doctorate in nutrition at the University of California, Davis. Growing up, she competed in a wide array of disciplines and was an active member of the U.K. Pony Club. Today, she serves as the district commissioner for the Salt River Pony Club.
Stay on top of the most recent Horse Health news with
FREE weekly newsletters from TheHorse.com