Researchers Study Possible Human-to-Horse MRSA Transmission
This confirms the need for good hygiene within vet hospitals to prevent MRSA spread between veterinarians and horses.
When veterinarians diagnosed MRSA infection in hospitalized Thoroughbred racehorses at two veterinary hospitals in Japan not long ago, they wondered about the source of the infection. Such cases are tough to manage and lead to lost training days, all while posing a risk to human health.
The veterinarians, who work for the Japan Racing Association (JRA), conducted a thorough investigation to determine the infection's origin. Taisuke Kuroda, DVM, PhD, presented their findings at the 2017 American Association of Equine Practitioners convention, held Nov. 17-21 in San Antonio, Texas.
Methicillin-resistant Staphylococcus aureus (MRSA) is a Gram-positive bacterium that differs genetically from other S. aureus strains, making it resistant to many antibiotics. Therefore, it is particularly difficult to treat and causes more human deaths than methicillin-susceptible strains.
The bacterium is colonized on the skin and in the nasal passages of humans and animals. Scientists estimate that the level of nasal MRSA colonization in healthy horses is 2% in the United Kingdom and 4.7% in the United States and Canada. Among people in the veterinary community, the level of nasal MRSA colonization has been shown to be 15.6% in the United States, 9.3% in Canada, and 21.4% in Australia. There are three routes of transmission of MRSA in the human population; between people within a community, between health care workers and the larger community and between humans and
Create a free account with TheHorse.com to view this content.
TheHorse.com is home to thousands of free articles about horse health care. In order to access some of our exclusive free content, you must be signed into TheHorse.com.
Start your free account today!
Already have an account?
and continue reading.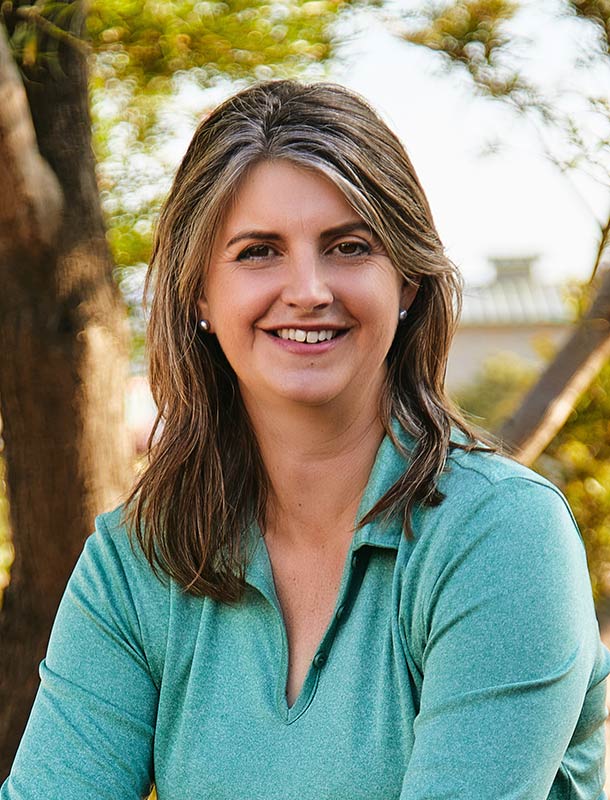 Clair Thunes, PhD, is an equine nutritionist who owns Clarity Equine Nutrition, based in Gilbert, Arizona. She works as a consultant with owners/trainers and veterinarians across the United States and globally to take the guesswork out of feeding horses and provides services to select companies. As a nutritionist she works with all equids, from WEG competitors to Miniature donkeys and everything in between. Born in England, she earned her undergraduate degree at Edinburgh University, in Scotland, and her master's and doctorate in nutrition at the University of California, Davis. Growing up, she competed in a wide array of disciplines and was an active member of the U.K. Pony Club. Today, she serves as the district commissioner for the Salt River Pony Club.
Stay on top of the most recent Horse Health news with
FREE weekly newsletters from TheHorse.com