Thermography: Diagnosis Tool for Horses
The infrared heat that a horse emits from its body can be viewed via a specialized camera and monitor. The heat patterns that can be seen show a trained practitioner how the blood flow is normal, or abnormal, in a particular horse. "he infrared heat that a horse emits from its body can be viewed via a specialized camera and monitor. The heat patterns that can be seen show a trained practitioner how the "e infrared heat that a horse emits from its body can be viewed via a specialized camera and monitor. The heat patte" infrared heat that a horse emits from its body can be view"infr
Scenario: Your event horse has just not been right. He seems to be getting a bit stiff to the right, and he's been grouchy when you are grooming him and getting him tacked up. No fever. No definite lameness. But something isn't right, you tell your veterinarian.

Courtesy Tracy Turner, DVM
Sinusitis on the right side.
You haven't given your practitioner much to go on, and he isn't seeing much when you walk and jog the horse. Forelimbs? Back? Hindlimbs? Feet? Everything is a question. He gets you to saddle the horse and walk him for a few minutes while he gets what looks like a video camera with a space-age lens out of his vehicle.
Create a free account with TheHorse.com to view this content.
TheHorse.com is home to thousands of free articles about horse health care. In order to access some of our exclusive free content, you must be signed into TheHorse.com.
Start your free account today!
Already have an account?
and continue reading.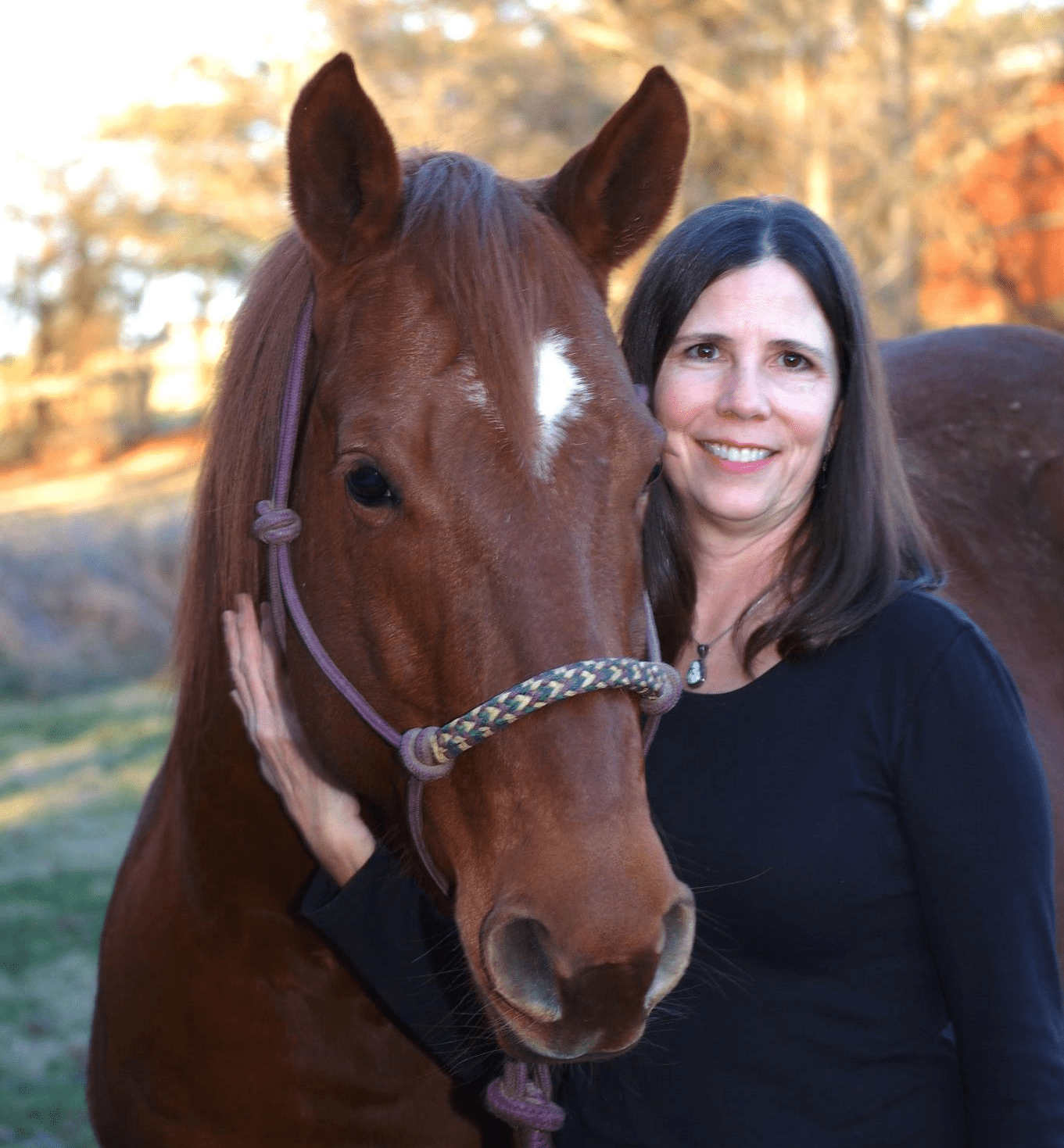 Kimberly S. Brown is the editor of EquiManagement/EquiManagement.com and the group publisher of the Equine Health Network at Equine Network LLC.
Stay on top of the most recent Horse Health news with
FREE weekly newsletters from TheHorse.com