10 Equine Dentistry Resources on TheHorse.com
Brush up on your equine dental knowledge with these free resources.
The American Association of Equine Practitioners recommends adult horses receive annual oral and dental exams by licensed veterinarians. Doing so can help horses avoid nutritional and behavioral issues related to tooth pain. To help you brush up on your equine dental knowledge, we've scoured our archives and collected 10 important resources available to you for free on TheHorse.com.
Find more equine dentistry information by searching "dentistry" or by visiting the dentistry and dental problem subtopics on TheHorse.com.
ARTICLE: Study: Dental Work Improves Feed Digestibility in Horses Increased feed digestibility means greater conversion of feed to energy and–ideally–reduced feed bills. Read
Create a free account with TheHorse.com to view this content.
TheHorse.com is home to thousands of free articles about horse health care. In order to access some of our exclusive free content, you must be signed into TheHorse.com.
Start your free account today!
Already have an account?
and continue reading.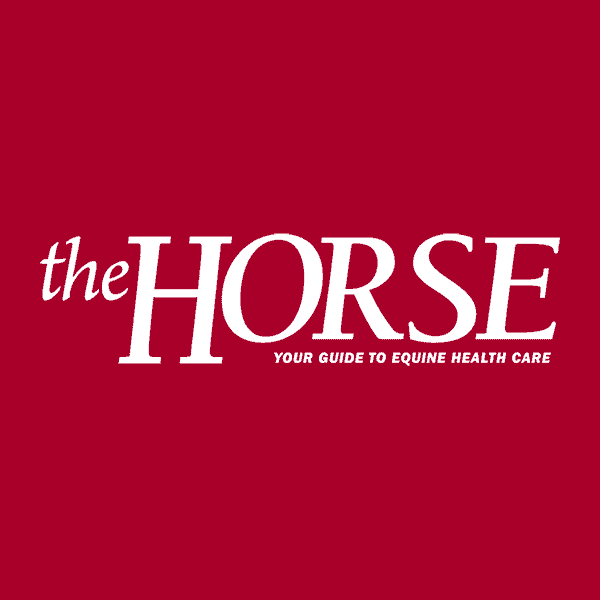 The Horse: Your Guide To Equine Health Care is an equine publication providing the latest news and information on the health, care, welfare, and management of all equids.
Stay on top of the most recent Horse Health news with
FREE weekly newsletters from TheHorse.com