Winter Horse Pasture Management
Caring for pastures by preventing overgrazing in the winter can increase spring and summer yields.
Q.  Earlier this summer I purchased a home on a 5-acre parcel where I now keep my three horses. The horses have done very well since we moved, and I've managed to not feed much if any hay. That's starting to change now with the change in weather. What is the best way to manage my pastures in order to maximize grazing both over the winter and going in to next spring?
A. Pasture is a precious resource that takes careful management to ensure its longevity and continued production.
Overgrazing is a term that we often hear in relation to pasture. While we often think overgrazing results from having too many horses or other stock grazing a field, it's actually a function of time. That is, overgrazing occurs when horses are kept on the pasture too long and the grass is not allowed adequate time to recover from grazing pressure. You could avoid overgrazing a 1-acre pasture grazed by 10 horses if those horses are removed quickly enough (maybe after a few hours) and don't return for an adequate period of time, most likely several weeks. Conversely overgrazing can even occur when few stock are left on an adequately-sized pasture for too
Create a free account with TheHorse.com to view this content.
TheHorse.com is home to thousands of free articles about horse health care. In order to access some of our exclusive free content, you must be signed into TheHorse.com.
Start your free account today!
Already have an account?
and continue reading.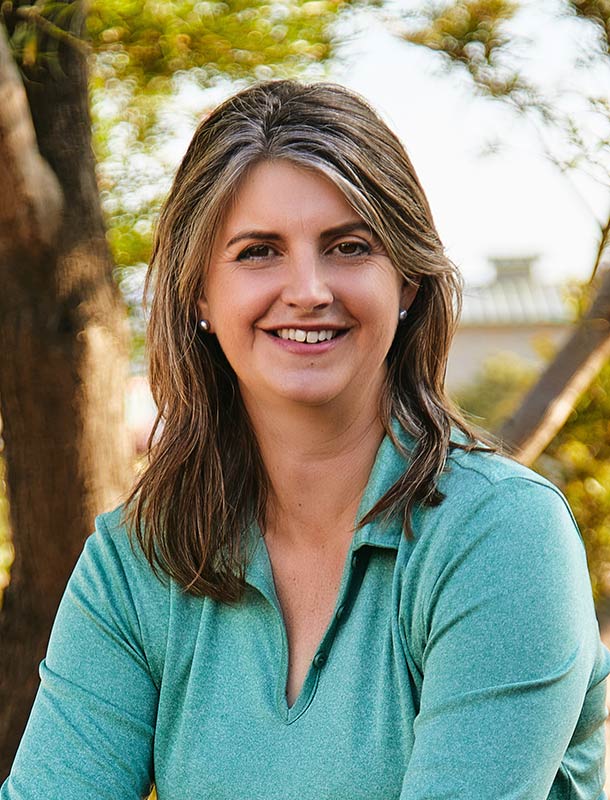 Clair Thunes, PhD, is an equine nutritionist who owns Clarity Equine Nutrition, based in Gilbert, Arizona. She works as a consultant with owners/trainers and veterinarians across the United States and globally to take the guesswork out of feeding horses and provides services to select companies. As a nutritionist she works with all equids, from WEG competitors to Miniature donkeys and everything in between. Born in England, she earned her undergraduate degree at Edinburgh University, in Scotland, and her master's and doctorate in nutrition at the University of California, Davis. Growing up, she competed in a wide array of disciplines and was an active member of the U.K. Pony Club. Today, she serves as the district commissioner for the Salt River Pony Club.
Stay on top of the most recent Horse Health news with
FREE weekly newsletters from TheHorse.com