Grain-Free Feeds for Horses
Horses with equine gastric ulcer syndrome and metabolic problems can benefit from grain-free, low-starch diets. Here's what you need to know.
Q.I have an ulcer-prone mare that I've always fed a forage-first diet with a vitamin supplement mixed with hay pellets. When I've fed concentrates in the past, she's developed gastric ulcers. Now I've started training her for endurance and feel she needs more calories for this higher-intensity work. I'm curious about grain-free feeds for horses. What does grain-free mean? Does it mean low-starch? If they aren't providing calories from grains, where is the energy coming from?
—Via e-mail
A.The Association of American Feed Control Officials defines grain as seed from cereal plants. For example, oats, barley, corn, and wheat—in their intact forms—would be classified as grains as they are all seeds from the respective plants. Wheat middlings, however, would not be classified as a grain as it is not the whole seed. Rather, "middlings" is specifically a term used to describe "a by-product of flour milling comprising several grades of granular particles containing different proportions of endosperm, bran, (and) germ, each of which contains different levels of crude
Create a free account with TheHorse.com to view this content.
TheHorse.com is home to thousands of free articles about horse health care. In order to access some of our exclusive free content, you must be signed into TheHorse.com.
Start your free account today!
Already have an account?
and continue reading.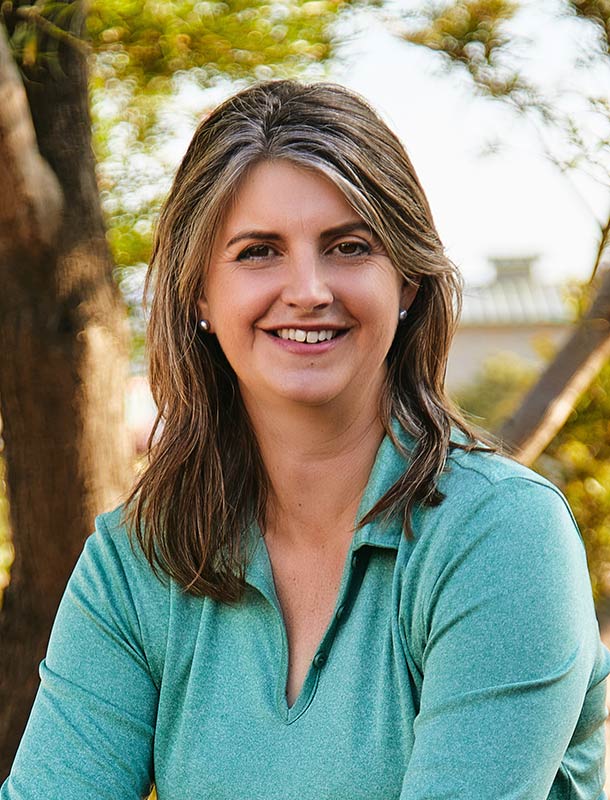 Clair Thunes, PhD, is an equine nutritionist who owns Clarity Equine Nutrition, based in Gilbert, Arizona. She works as a consultant with owners/trainers and veterinarians across the United States and globally to take the guesswork out of feeding horses and provides services to select companies. As a nutritionist she works with all equids, from WEG competitors to Miniature donkeys and everything in between. Born in England, she earned her undergraduate degree at Edinburgh University, in Scotland, and her master's and doctorate in nutrition at the University of California, Davis. Growing up, she competed in a wide array of disciplines and was an active member of the U.K. Pony Club. Today, she serves as the district commissioner for the Salt River Pony Club.
Stay on top of the most recent Horse Health news with
FREE weekly newsletters from TheHorse.com