Shoeing Suggestions for Peak Equine Performance
Multiple hoof-related factors can affect a horse's performance—including balance, trim, shoes, pads, support materials, and more. Here's how farriers can help a horse reach his potential.
Suboptimal shoeing doesn't always cause obvious lameness. Often, the effects are subtle, such as a limitation in a dressage horse's ability to move laterally for a half-pass or a jumper's willingness to turn following a big oxer. Keen observation and attention to the horse's conformation are key to spotting these anomalies.
"Multiple factors relating to the foot can affect performance, including balance, trim, shoes, pads, support materials, and accessories," said Mark Silverman, DVM, MS, of Sporthorse Veterinary Services, in Rancho Santa Fe, California. described shoeing horses to optimize performance and extend longevity at the 2018 American Association of Equine Practitioners Convention, held Dec. 1-5 in San Francisco, California.
"It all goes back to a performing a complete, basic physical examination and anticipating musculoskeletal problems based on conformation," Silverman said. "We need to ask, 'What story is this foot telling us?'"
He said a practitioner's approach to optimizing a horse's performance should involve careful examination of the foot, looking for problems such as capsular deformities (e.g., flares, hairline irregularities) and growth ring anomalies, as well as observing how the horse stands at rest—for instance, is he pointing one
Create a free account with TheHorse.com to view this content.
TheHorse.com is home to thousands of free articles about horse health care. In order to access some of our exclusive free content, you must be signed into TheHorse.com.
Start your free account today!
Already have an account?
and continue reading.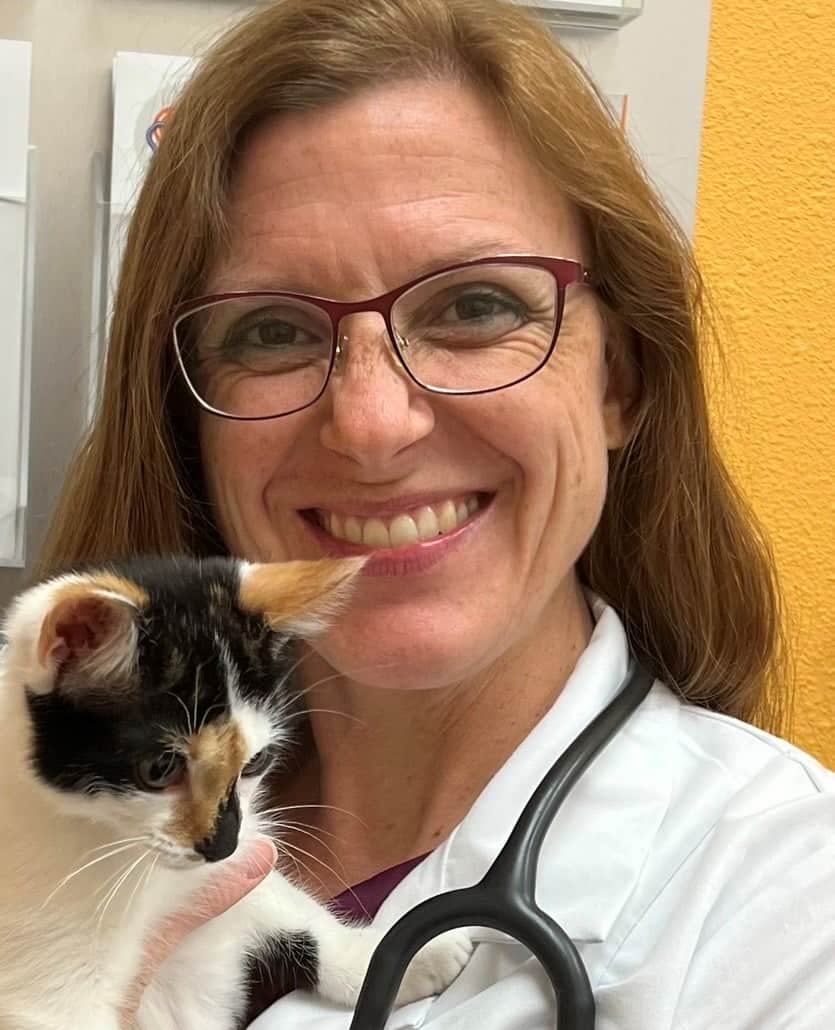 Stacey Oke, MSc, DVM, is a practicing veterinarian and freelance medical writer and editor. She is interested in both large and small animals, as well as complementary and alternative medicine. Since 2005, she's worked as a research consultant for nutritional supplement companies, assisted physicians and veterinarians in publishing research articles and textbooks, and written for a number of educational magazines and websites.
Stay on top of the most recent Horse Health news with
FREE weekly newsletters from TheHorse.com