How to Effectively Supplement Horses With Vitamin E
With routine blood work and a strategic supplementation protocol, you can help your horse avoid the negative consequences associated with vitamin E deficiency. Here's how.
Vitamin E is an essential nutrient in the equine diet, meaning horses cannot make it themselves and must consume it through their diets. Horses can easily meet this requirement with adequate access to high-quality pasture. However, vitamin E levels drop rapidly in preserved forages (think hay). And horses with decreased vitamin E levels can be at risk for developing some neuromuscular conditions. As such, owners might need to supplement this vitamin in their horses' diets, one veterinarian and researcher said.
Carrie Finno, DVM, PhD, Dipl. ACVIM, assistant professor at the University of California, Davis, School of Veterinary Medicine, has studied vitamin E and its effects on equine neuromuscular conditions extensively. She shared her recommendations for effective vitamin E supplementation at the 2018 American Association of Equine Practitioners Convention, held Dec. 1-5 in San Francisco, California.
Why Is Vitamin E Important?
Vitamin E is a collective term used to describe a group of eight compounds known as tocopherols, the most bioavailable of which is alpha-tocopherol (α-TOH)—in particular, RRR stereoisomer (RRR-α-TOH).  Once absorbed, this form is the most bioactive in animal tissue because the liver takes it up preferentially.
Vitamin E is a fat-soluble vitamin that plays a critical role in neuromuscular health. The National Research Council recommends horses consume 1-2 IU of vitamin E per kilogram of body weight per day, which equals 1,000-2,000 IU per day for a 500-kilogram (1,100-pound) horse.  Veterinarians typically use serum levels of α-TOH to assess a horse's whole-body vitamin E status, with values of >2 µg/mL considered to be normal. Individual metabolism of vitamin E between horses varies greatly, Finno
Create a free account with TheHorse.com to view this content.
TheHorse.com is home to thousands of free articles about horse health care. In order to access some of our exclusive free content, you must be signed into TheHorse.com.
Start your free account today!
Already have an account?
and continue reading.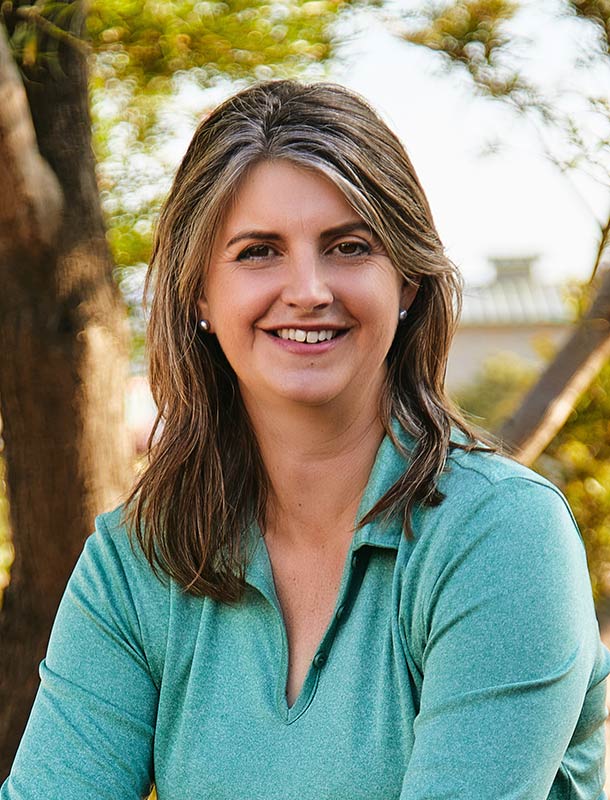 Clair Thunes, PhD, is an equine nutritionist who owns Clarity Equine Nutrition, based in Gilbert, Arizona. She works as a consultant with owners/trainers and veterinarians across the United States and globally to take the guesswork out of feeding horses and provides services to select companies. As a nutritionist she works with all equids, from WEG competitors to Miniature donkeys and everything in between. Born in England, she earned her undergraduate degree at Edinburgh University, in Scotland, and her master's and doctorate in nutrition at the University of California, Davis. Growing up, she competed in a wide array of disciplines and was an active member of the U.K. Pony Club. Today, she serves as the district commissioner for the Salt River Pony Club.
Stay on top of the most recent Horse Health news with
FREE weekly newsletters from TheHorse.com