Do Hoof Supplements Help?
Specific ingredients can help hoof quality, but maybe your horse's diet is missing more than that supplement can fix.
Q:
My horse has poor hoof quality. Would he benefit from a daily hoof supplement? If so, what ingredients should I look for that will really help my horse?
A: When you look at the hoof supplements at your local feed store or do online comparisons you will typically find that they provide sources of zinc, copper, methionine, lysine, biotin, and fatty acids. The reasons why these are typically included in hoof supplements is that each plays a role in healthy hooves.
Lysine and methionine are both essential amino acids (the building blocks of protein). Lysine is most commonly the limiting amino acid in the equine diet. Since hoof horn is made up of a number of keratinized structures—and keratin is a protein—if a diet does not provide adequate lysine then keratin generation might be negatively impacted.
Methionine
The keratin-associated proteins of the hoof contain large numbers of sulfur containing amino acids. Therefore, should a deficiency in sulfur amino acids exist the structural function and strength of the hoof could be compromised. Methionine is an essential amino acid that contains sulfur and can be used to create another sulfur-containing amino acid called
Create a free account with TheHorse.com to view this content.
TheHorse.com is home to thousands of free articles about horse health care. In order to access some of our exclusive free content, you must be signed into TheHorse.com.
Start your free account today!
Already have an account?
and continue reading.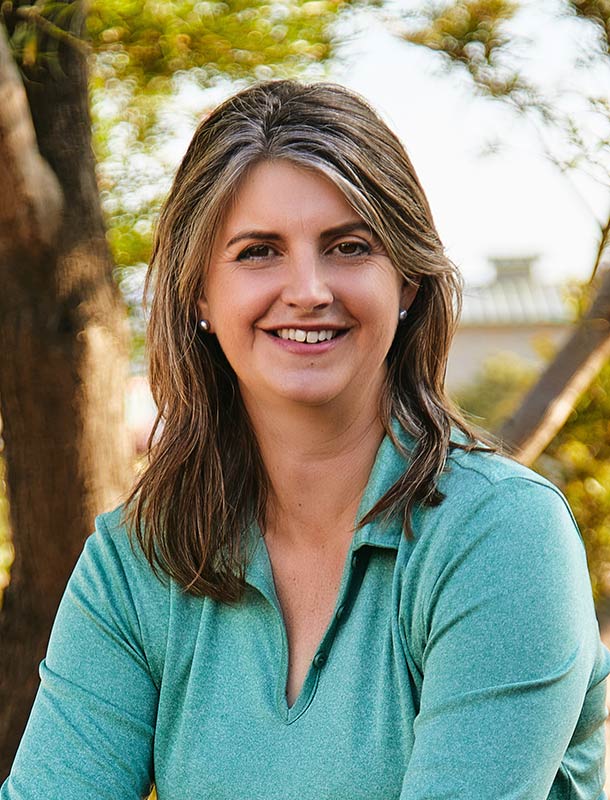 Clair Thunes, PhD, is an equine nutritionist who owns Clarity Equine Nutrition, based in Gilbert, Arizona. She works as a consultant with owners/trainers and veterinarians across the United States and globally to take the guesswork out of feeding horses and provides services to select companies. As a nutritionist she works with all equids, from WEG competitors to Miniature donkeys and everything in between. Born in England, she earned her undergraduate degree at Edinburgh University, in Scotland, and her master's and doctorate in nutrition at the University of California, Davis. Growing up, she competed in a wide array of disciplines and was an active member of the U.K. Pony Club. Today, she serves as the district commissioner for the Salt River Pony Club.
Stay on top of the most recent Horse Health news with
FREE weekly newsletters from TheHorse.com