Is Hot Weather Making My Horse's Legs Stock Up?
Our equine nutritionist offers feeding advice to help the stocked-up horse.
Q. Recently, we have been experiencing some very hot weather, and I noticed that my horse's legs are stocking up. This has not happened before. Could this be related to the heat, and is there anything I can do nutritionally that might help?
A. "Stocking up" is swelling in the lower limbs caused by pooling of lymph, a fluid containing infection-fighting white blood cells that circulates through the lymphatic system. Stocking up is typically temporary and often occurs due to reduced activity, which impairs circulation. It is commonly seen in horses that live outside that are brought in for a time and, therefore, do not move as much as normal. Sometimes, though, it develops in other scenarios.
Step One: Check for Injury or Illness
Any time limbs swell, it's important to check for heat and pain to determine whether the cause might be an injury. Also, take your horse's temperature; if it's elevated, he could have an
Create a free account with TheHorse.com to view this content.
TheHorse.com is home to thousands of free articles about horse health care. In order to access some of our exclusive free content, you must be signed into TheHorse.com.
Start your free account today!
Already have an account?
and continue reading.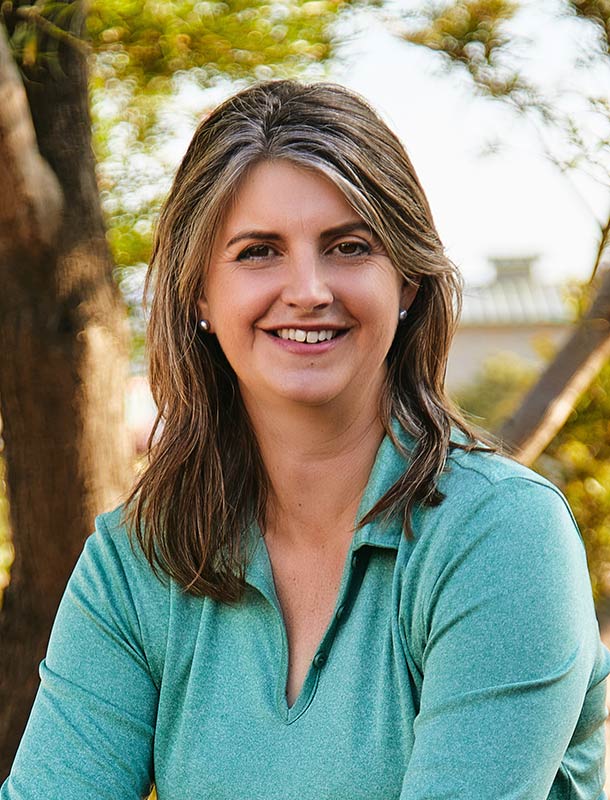 Clair Thunes, PhD, is an equine nutritionist who owns Clarity Equine Nutrition, based in Gilbert, Arizona. She works as a consultant with owners/trainers and veterinarians across the United States and globally to take the guesswork out of feeding horses and provides services to select companies. As a nutritionist she works with all equids, from WEG competitors to Miniature donkeys and everything in between. Born in England, she earned her undergraduate degree at Edinburgh University, in Scotland, and her master's and doctorate in nutrition at the University of California, Davis. Growing up, she competed in a wide array of disciplines and was an active member of the U.K. Pony Club. Today, she serves as the district commissioner for the Salt River Pony Club.
Stay on top of the most recent Horse Health news with
FREE weekly newsletters from TheHorse.com