Potomac Horse Fever Vaccination Options for Horses
PHF is a serious disease in horses and expensive to treat, say veterinarians. Find out your options.
Only about 20% of horses infected with the bacterium Neorickettsia risticii ever develop clinical signs of Potomac horse fever (PHF), but those that do can suffer from fever, colic, diarrhea, and laminitis or even die. A simple, mysterious fever often shows up first, making the disease tricky to pinpoint, so two practitioners shared some diagnostic and prevention tips.
"In areas where Potomac horse fever is endemic (found regularly) and (develops) during the endemic season, I would most likely treat the horse with (the antibiotic) oxytetracycline, if there were no other causes for the fever found following a complete clinical exam," said Tom Divers, DVM, Dipl. ACVIM, ACVECC, the Rudolph J. and Katharine L. Steffan professor of veterinary medicine at Cornell University, in Ithaca, New York, during a Partner Sunrise Session on PHF at last year's American Association of Equine Practitioners Convention, held in San Francisco, California. "Early antibiotic treatment would likely decrease the seriousness of the disease.
"Whenever possible, it would then be appropriate to confirm the diagnosis using a combination of both blood and fecal polymerase chain reaction tests (which detect microorganism DNA), as well as saving serum in case sequential titers (which the vet uses to monitor the number of antibodies against a pathogen over time) are required," he
Create a free account with TheHorse.com to view this content.
TheHorse.com is home to thousands of free articles about horse health care. In order to access some of our exclusive free content, you must be signed into TheHorse.com.
Start your free account today!
Already have an account?
and continue reading.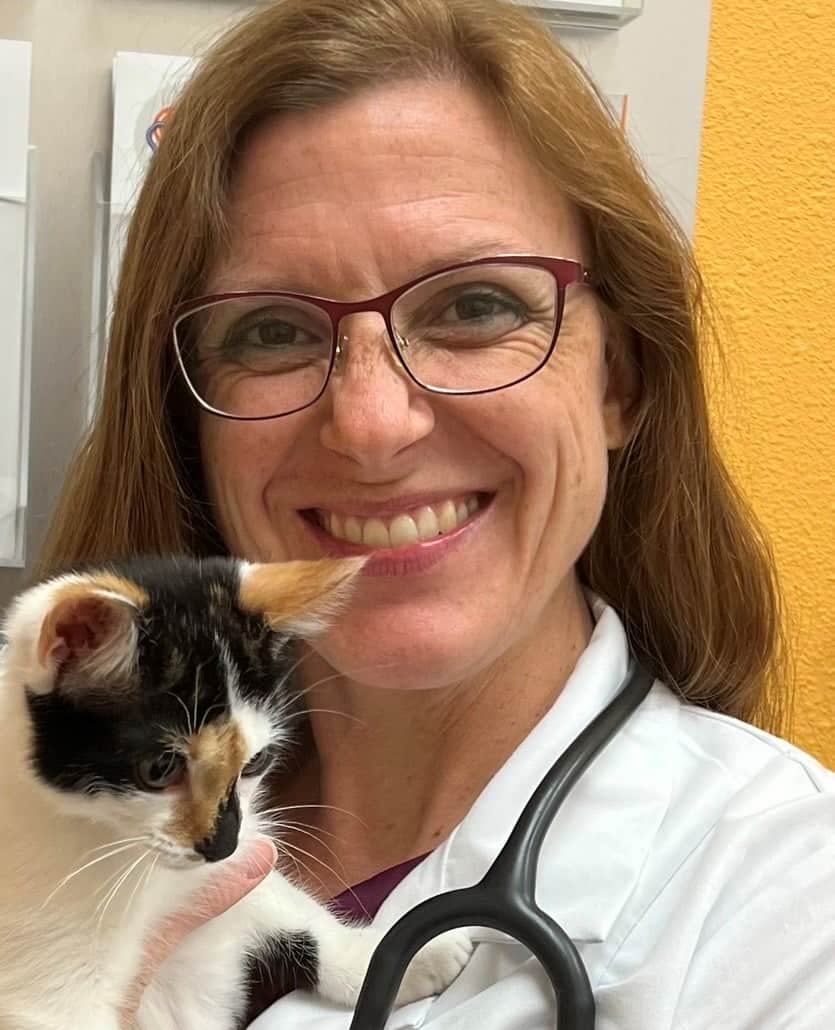 Stacey Oke, MSc, DVM, is a practicing veterinarian and freelance medical writer and editor. She is interested in both large and small animals, as well as complementary and alternative medicine. Since 2005, she's worked as a research consultant for nutritional supplement companies, assisted physicians and veterinarians in publishing research articles and textbooks, and written for a number of educational magazines and websites.
Stay on top of the most recent Horse Health news with
FREE weekly newsletters from TheHorse.com