Where Can I Find Barley Straw to Feed My Donkey?
While experts recommend barley straw as donkey forage, its availability is limited in the United States. Our equine nutritionist offers alternatives.
Q.​ I read your article about feeding donkeys, in which you said barley straw is safer for lower crude proteins and calories. I can't find any other than what is sold for cleaning ponds. Is this safe for donkeys?
A. Donkeys originate from arid environments where forage is sparse and of very low nutritional value. In their native environments donkeys predominantly eat browse (the tips of woody shrubs and trees as well as some other broad-leaved plants) or forbs (flowering plants). Donkeys have developed several adaptations to survive successfully on these fibrous, low-nutrition foods. Therefore, experts typically recommend feeding donkeys forages with high fiber content and low nutritional value. Straw typically fills these criteria.
The Donkey Sanctuary is globally recognized as the authority in donkey care and management. It manages approximately a thousand donkeys at any given time and has experimented extensively in how best to feed them. Barley straw is the Donkey Sanctuary's main recommendation, followed by wheat and then oat straw. Barley straw is favored because of its low nutritional value and because it's easier to eat than wheat straw, which is more fibrous. Barley straw also doesn't seem to cause the same weight gain that can occur with oat straw, which is more
Create a free account with TheHorse.com to view this content.
TheHorse.com is home to thousands of free articles about horse health care. In order to access some of our exclusive free content, you must be signed into TheHorse.com.
Start your free account today!
Already have an account?
and continue reading.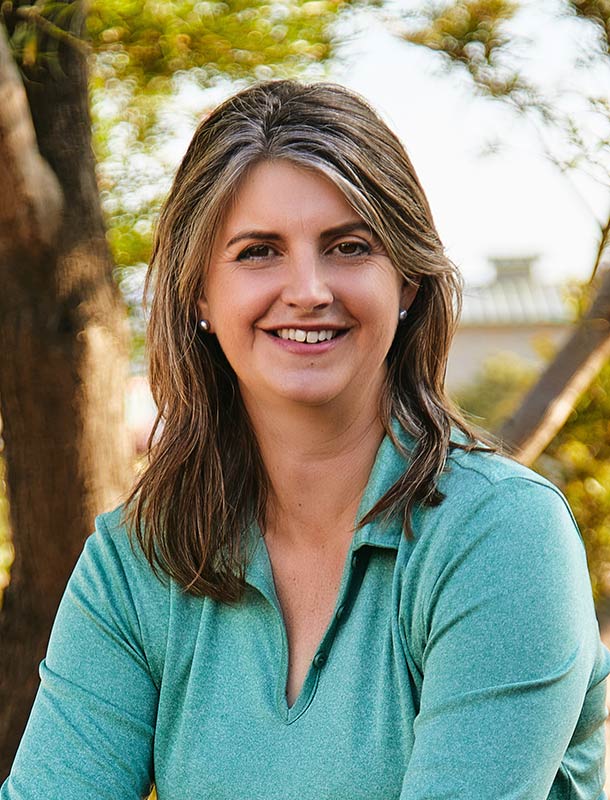 Clair Thunes, PhD, is an equine nutritionist who owns Clarity Equine Nutrition, based in Gilbert, Arizona. She works as a consultant with owners/trainers and veterinarians across the United States and globally to take the guesswork out of feeding horses and provides services to select companies. As a nutritionist she works with all equids, from WEG competitors to Miniature donkeys and everything in between. Born in England, she earned her undergraduate degree at Edinburgh University, in Scotland, and her master's and doctorate in nutrition at the University of California, Davis. Growing up, she competed in a wide array of disciplines and was an active member of the U.K. Pony Club. Today, she serves as the district commissioner for the Salt River Pony Club.
Stay on top of the most recent Horse Health news with
FREE weekly newsletters from TheHorse.com