Donkeys' Unique Nutritional Needs
Donkeys aren't horses, and nowhere is that more apparent than in their feed needs. Find out what your donkey should eat.
Q:
I'd like to add a donkey to my horse herd as a companion. Do donkeys have the same nutritional needs as horses? —
MA, via email
A: Just like in horses, forage needs to be the foundation of a donkey's diet. However, their specific forage needs are a little different than those of your horse. To avoid getting in to trouble it's important to understand these differences. Without careful management, donkeys are prone to obesity, metabolic issues, and laminitis.
Forage in the arid regions from which donkeys originate is sparse and of very low nutritional value. As a result donkeys have a number of unique adaptations that allow them to survive in such areas. The first adaptation is that feed passes through their digestive systems as a slower rate than it would through the tract of a horse or pony. This allows for greater digestion and absorption of nutrients, because feed is in contact with digestive enzymes and hindgut bacteria for a longer period of time. It's a good thing if you're consuming feeds of very low nutritional value but becomes a management challenge for owners when higher quality forages are fed.
As a result of this adaptation, donkeys show higher percentage-digestibility for protein and various fiber fractions of feeds than ponies. As the nutritional value of the tested feeds decreases the relative digestibility of these feeds when consumed by donkeys increases as compared to ponies. With an understanding of some of the donkey's key survival adaptations, it becomes clear why these loveable animals can pose such a management challenge in developed areas where feed quality is high and readily
Create a free account with TheHorse.com to view this content.
TheHorse.com is home to thousands of free articles about horse health care. In order to access some of our exclusive free content, you must be signed into TheHorse.com.
Start your free account today!
Already have an account?
and continue reading.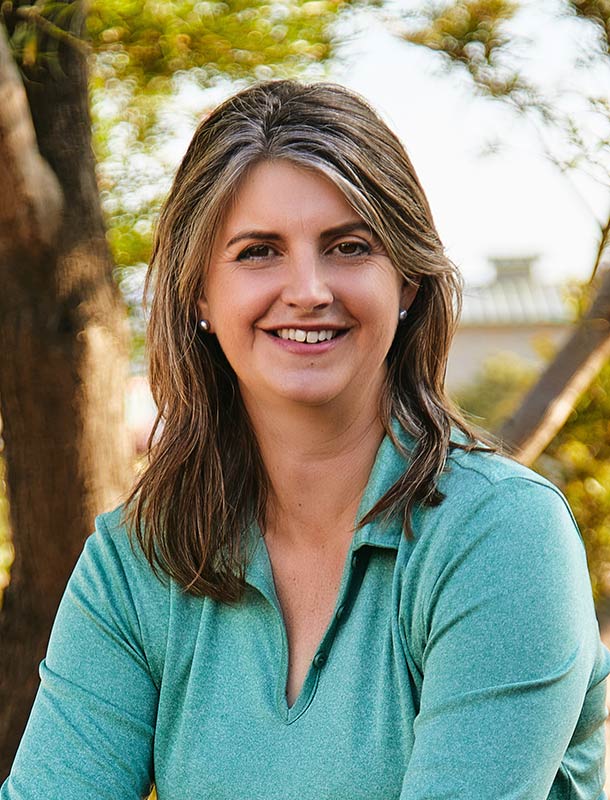 Clair Thunes, PhD, is an equine nutritionist who owns Clarity Equine Nutrition, based in Gilbert, Arizona. She works as a consultant with owners/trainers and veterinarians across the United States and globally to take the guesswork out of feeding horses and provides services to select companies. As a nutritionist she works with all equids, from WEG competitors to Miniature donkeys and everything in between. Born in England, she earned her undergraduate degree at Edinburgh University, in Scotland, and her master's and doctorate in nutrition at the University of California, Davis. Growing up, she competed in a wide array of disciplines and was an active member of the U.K. Pony Club. Today, she serves as the district commissioner for the Salt River Pony Club.
Stay on top of the most recent Horse Health news with
FREE weekly newsletters from TheHorse.com