Tying Up and Hydration: How to Get a Horse to Drink
A reader's horse who doesn't like to drink when traveling recently tied up while running cross-country at an event. Our nutritionist offers advice to get the horse to hydrate in the future.
Q.​ Recently my horse tied-up while running cross-country. This has happened before but not for well over a year. He's not a good drinker while traveling and barely drank 15 gallons over three days, which actually is more than normal when away from home. My vet thinks the tying-up is most likely related to hydration. What can I do to get him drinking more?
A. Having a horse that won't drink while traveling and staying away from home is both frustrating and concerning. It can be near impossible to make a horse drink, but the good news is there are some things you can try.
My first recommendation is to increase the horse's daily sodium intake. Sodium helps stimulate thirst, so maintaining adequate amounts in your horse's blood is very important. Horse sweat contains a lot of chloride and sodium, so it's possible that if your horse is sweating heavily, his sodium levels can drop, resulting in a reduced desire to
Create a free account with TheHorse.com to view this content.
TheHorse.com is home to thousands of free articles about horse health care. In order to access some of our exclusive free content, you must be signed into TheHorse.com.
Start your free account today!
Already have an account?
and continue reading.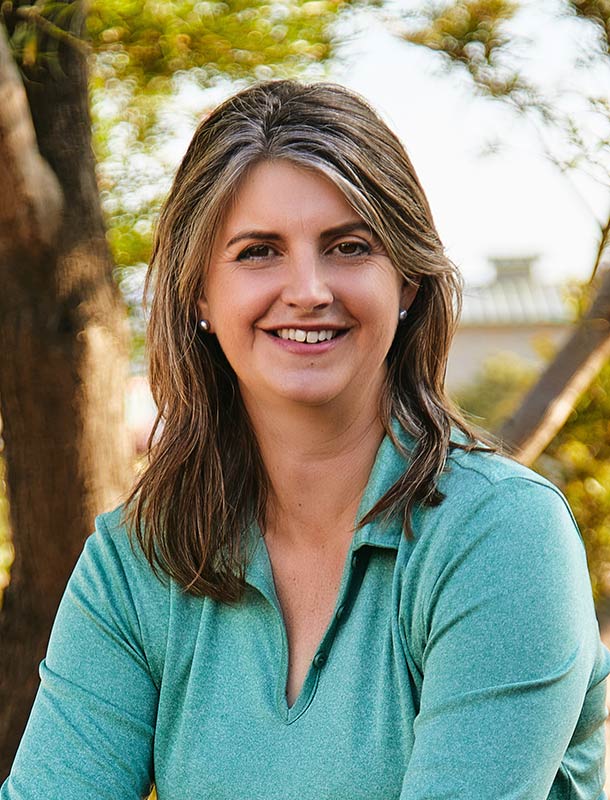 Clair Thunes, PhD, is an equine nutritionist who owns Clarity Equine Nutrition, based in Gilbert, Arizona. She works as a consultant with owners/trainers and veterinarians across the United States and globally to take the guesswork out of feeding horses and provides services to select companies. As a nutritionist she works with all equids, from WEG competitors to Miniature donkeys and everything in between. Born in England, she earned her undergraduate degree at Edinburgh University, in Scotland, and her master's and doctorate in nutrition at the University of California, Davis. Growing up, she competed in a wide array of disciplines and was an active member of the U.K. Pony Club. Today, she serves as the district commissioner for the Salt River Pony Club.
Stay on top of the most recent Horse Health news with
FREE weekly newsletters from TheHorse.com