Determining Cause of Weight Loss in Horses
Learn about steps veterinarians can take to figure out why a horse is losing weight.
Weight loss in horses is a common, frustrating, and expensive struggle horse owners and practitioners face. It occurs when the body uses more energy than it's taking in, which can happen for a variety of reasons.
In her presentation at the 2019 Annual American Association of Equine Practitioners Convention, held Dec. 7-11 in Denver, Yvette Nout-Lomas, DVM, PhD, Dipl. ACVIM, ACVECC, assistant professor of equine internal medicine at Colorado State University's Veterinary Teaching Hospital, provided veterinary attendees with an outline for pinpointing and addressing causes of weight loss in horses.
Causes of Weight Loss
Weight loss typically occurs for one of six
Create a free account with TheHorse.com to view this content.
TheHorse.com is home to thousands of free articles about horse health care. In order to access some of our exclusive free content, you must be signed into TheHorse.com.
Start your free account today!
Already have an account?
and continue reading.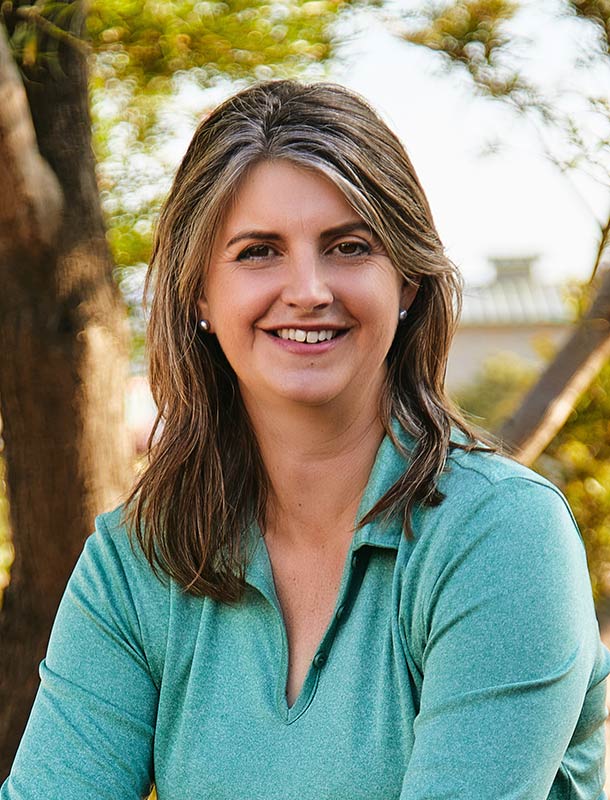 Clair Thunes, PhD, is an equine nutritionist who owns Clarity Equine Nutrition, based in Gilbert, Arizona. She works as a consultant with owners/trainers and veterinarians across the United States and globally to take the guesswork out of feeding horses and provides services to select companies. As a nutritionist she works with all equids, from WEG competitors to Miniature donkeys and everything in between. Born in England, she earned her undergraduate degree at Edinburgh University, in Scotland, and her master's and doctorate in nutrition at the University of California, Davis. Growing up, she competed in a wide array of disciplines and was an active member of the U.K. Pony Club. Today, she serves as the district commissioner for the Salt River Pony Club.
Stay on top of the most recent Horse Health news with
FREE weekly newsletters from TheHorse.com