When the Nutritionist's Pony Needs a Diet
Planning a weight-reducing diet is easy until faced with the loving eyes of a pony begging for his alfalfa.
As an equine nutritionist I often find myself counseling owners on how to manage overweight horses. The advice comes quite easily, because weight loss results from consuming fewer calories than are being burned. Therefore, feed fewer calories, work the horse harder, or do both. What I learned recently is this is much harder than you might think.
About six weeks ago, my daughter's large pony moved out of his stall to live 24/7 in a sparse grass pasture. Now I know that grass being short doesn't mean there is nothing there. Plus, being a pony, he's pretty motivated to make the most of even the shortest blades of grass. Because this pasture offers more what I would call "mental health" grazing than nutrition, he has continued to receive his regular morning and evening hay meals.
About a month ago I stood back and thought I could see some extra condition on his body. I ran my hand over him, and he definitely had a layer of fat over his ribs—nothing major, but fat nonetheless. His crest, which I always watch closely, had gained a little softness but not much more than normal. For his conformation type I actually thought he looked good but acknowledged he didn't need to gain any more weight.
I contemplated whether we needed to make dietary changes, but it was early May in Phoenix, and the weather was about to hit continuous triple digits. Our summers are a little like winters elsewhere in that horses here can lose weight in the summer the way horses lose weight during cold winters. It's so hot that they might not be inclined to eat a lot of forage, and the weather can be stressful. Because this pony was new to us this past winter, I had no way of knowing how he would handle the heat. With a 10-day forecast predicting every day over 105oF and several days over 110oF, I decided to maintain the status quo, thinking he would lose weight due to the heat. If not, I would
Create a free account with TheHorse.com to view this content.
TheHorse.com is home to thousands of free articles about horse health care. In order to access some of our exclusive free content, you must be signed into TheHorse.com.
Start your free account today!
Already have an account?
and continue reading.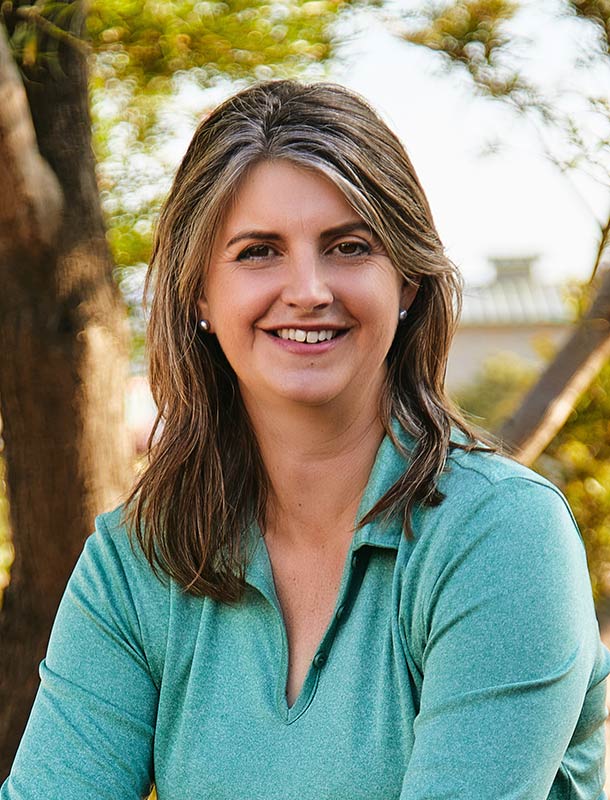 Clair Thunes, PhD, is an equine nutritionist who owns Clarity Equine Nutrition, based in Gilbert, Arizona. She works as a consultant with owners/trainers and veterinarians across the United States and globally to take the guesswork out of feeding horses and provides services to select companies. As a nutritionist she works with all equids, from WEG competitors to Miniature donkeys and everything in between. Born in England, she earned her undergraduate degree at Edinburgh University, in Scotland, and her master's and doctorate in nutrition at the University of California, Davis. Growing up, she competed in a wide array of disciplines and was an active member of the U.K. Pony Club. Today, she serves as the district commissioner for the Salt River Pony Club.
Stay on top of the most recent Horse Health news with
FREE weekly newsletters from TheHorse.com