Wildfire Season and Feeding Horses for Lung Health
Smoky air makes breathing difficult and can exacerbate equine asthma. Learn how to support your horse's respiratory health via nutrition and reduce airway irritants during fire season.
Q.
I live in an area plagued by wildfires. Thankfully, we haven't been directly impacted, but we have experienced very low air quality. I always worry about my horses' health, because they're in stalls breathing unfiltered air. Is there anything nutritionally I can do that might help protect them?
A. Having lived in Northern California for many years during large wildfires, I understand your concerns firsthand. A horse's respiratory system is the main limiter of performance.
While it's possible to improve cardiac function and muscle mass, as well as the strength and skill to perform certain expectations, the respiratory system cannot be greatly improved through exercise. The ability to transfer oxygen across lung membranes into the bloodstream sets the upper limit on how much oxygen is available to reach muscle tissues. Muscles need oxygen to metabolize fuel stores of fats and carbohydrates using aerobic metabolism.
When a horse is asked to work hard and when adequate oxygen isn't available, the body recruits anaerobic metabolism, which provides less total energy and can only use carbohydrate as a substrate.  So, a horse with a reduced ability to bring in and transfer oxygen might have to switch to anaerobic metabolism sooner than a horse with a greater ability to deliver oxygen to muscle tissue. Any lung tissue damage will, therefore, have a negative impact on that horse's performance capacity, so we should consider airway health in horse management, especially performance horse
Create a free account with TheHorse.com to view this content.
TheHorse.com is home to thousands of free articles about horse health care. In order to access some of our exclusive free content, you must be signed into TheHorse.com.
Start your free account today!
Already have an account?
and continue reading.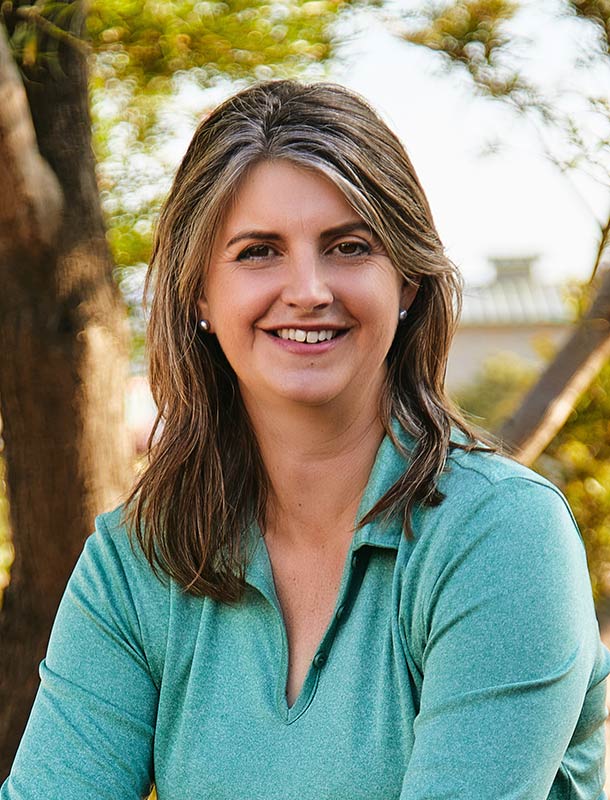 Clair Thunes, PhD, is an equine nutritionist who owns Clarity Equine Nutrition, based in Gilbert, Arizona. She works as a consultant with owners/trainers and veterinarians across the United States and globally to take the guesswork out of feeding horses and provides services to select companies. As a nutritionist she works with all equids, from WEG competitors to Miniature donkeys and everything in between. Born in England, she earned her undergraduate degree at Edinburgh University, in Scotland, and her master's and doctorate in nutrition at the University of California, Davis. Growing up, she competed in a wide array of disciplines and was an active member of the U.K. Pony Club. Today, she serves as the district commissioner for the Salt River Pony Club.
Stay on top of the most recent Horse Health news with
FREE weekly newsletters from TheHorse.com