When, Where, and How Much Frozen-Thawed Semen is Best?
Mares had higher pregnancy rates per cycle as sperm numbers and number of inseminations per cycle increased.
In artificial insemination (AI) circles, it's generally thought that the more sperm in frozen-thawed semen you use to inseminate a mare, the better your chances of getting her pregnant. Likewise, the more times you inseminate the mare during her estrous cycle, the more likely she'll be to get in foal.
There's been limited published data, however, on the actual impact of sperm numbers and insemination timing and location within the uterus. To that end, a group of researchers performed a retrospective study to determine the effects of sperm numbers, the number of AI per cycle, timing of AI, and site of AI on pregnancy rates of frozen-thawed semen. David Scofield, DVM, Dipl. ACT, of Select Breeders Services, in Chesapeake City, Maryland, presented their findings at the 2016 American Association of Equine Practitioners Convention, held Dec. 3-7 in Orlando, Florida.
Veterinarians can choose from several strategies when it comes to breeding with frozen-thawed semen. They can inseminate the mare multiple times throughout her estrous cycle using a fixed time AI protocol, or they can use ultrasound to determine insemination timing post-ovulation. Veterinarians can inseminate the mare into her uterine body or by a deep uterine horn technique with a variable number or sperm and/or sperm doses.
Taking all this into account, Scofield's team looked at data from 10 veterinary clinics (seven in the United States and three in Europe). This data was comprised of mares inseminated on 1,169 cycles with frozen semen from 168 stallions. The researchers recorded each mare's age, breed, and reproductive status; total sperm; and AI timing and
Create a free account with TheHorse.com to view this content.
TheHorse.com is home to thousands of free articles about horse health care. In order to access some of our exclusive free content, you must be signed into TheHorse.com.
Start your free account today!
Already have an account?
and continue reading.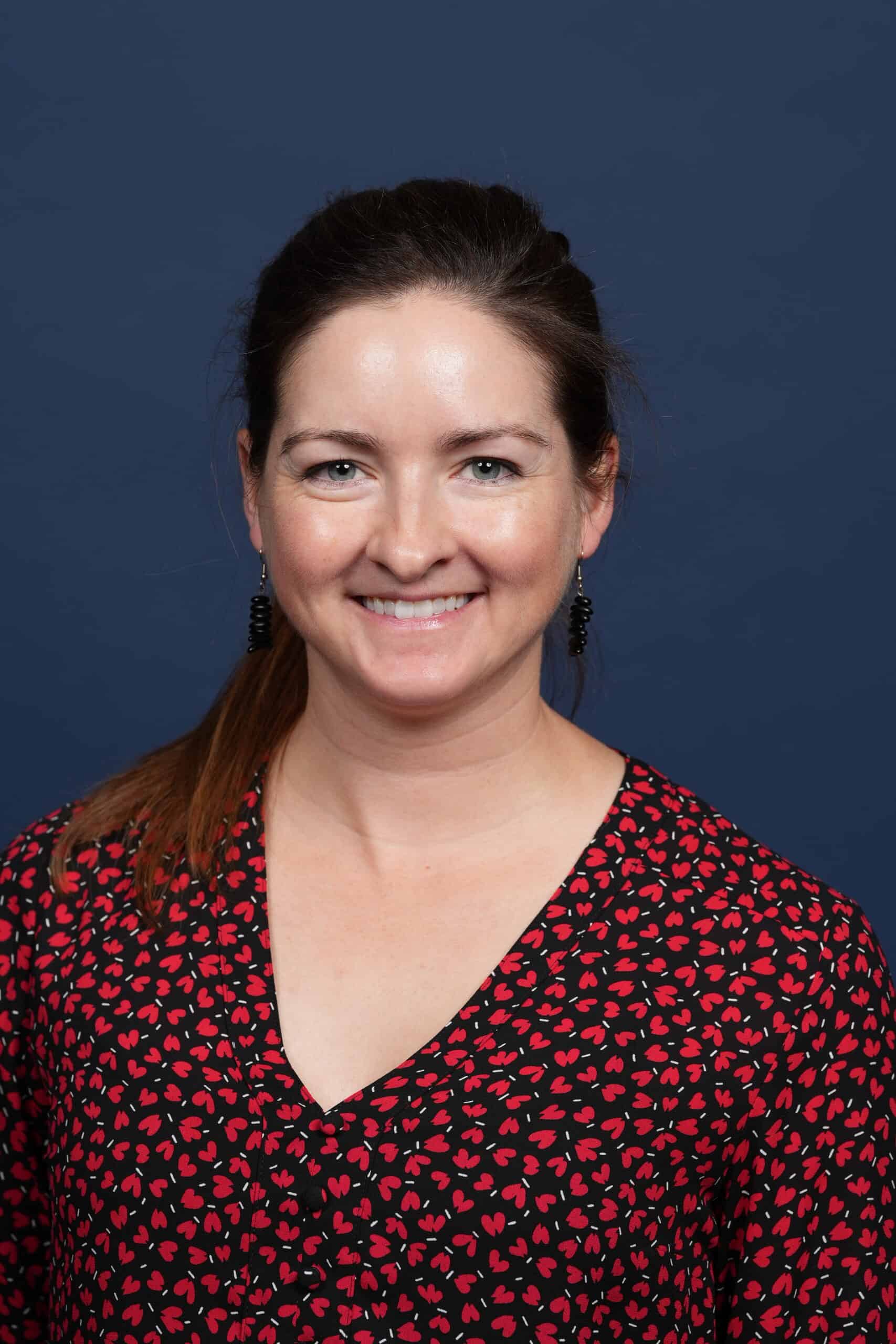 Alexandra Beckstett, Managing Editor of The Horse and a native of Houston, Texas, is a lifelong horse owner who has shown successfully on the national hunter/jumper circuit and dabbled in hunter breeding. After graduating from Duke University, she joined Blood-Horse Publications as Assistant Editor of its book division, Eclipse Press, before joining The Horse.
Stay on top of the most recent Horse Health news with
FREE weekly newsletters from TheHorse.com