TheHorse.com's Top Podcasts of 2016
Audio features on behavior, old horse care, mud management, skin issues, caring for your new horse, and more.
With the year coming to a close and winter officially here, there's no better time snuggle up with a cup of coffee and listen to horse-health podcasts. Or, maybe you can listen while dismantling your holiday decorations as our experts discuss a variety of topics important to your horse's health. Here's a list of the most listened to audio features on TheHorse.com in 2016.
Understanding Horse Behavior
Why do horses do the things they do? A certified animal behaviorist answers questions about how horses learn, the causes of common stereotypies, herd dynamics, and more.
Managing the Fearful and Anxious Horse
Is your horse spooky or nervous? Do you feel unsafe with him when you're on the ground or in the saddle? Our experts are here to help! We talk about the behavior and health-related reasons your horse is fearful and answer your questions.
How is Rain Rot Spread Between Horses?
Rain rot is highly contagious. Drs. Susan White and Ann Rashmir suggest ways to prevent its
Create a free account with TheHorse.com to view this content.
TheHorse.com is home to thousands of free articles about horse health care. In order to access some of our exclusive free content, you must be signed into TheHorse.com.
Start your free account today!
Already have an account?
and continue reading.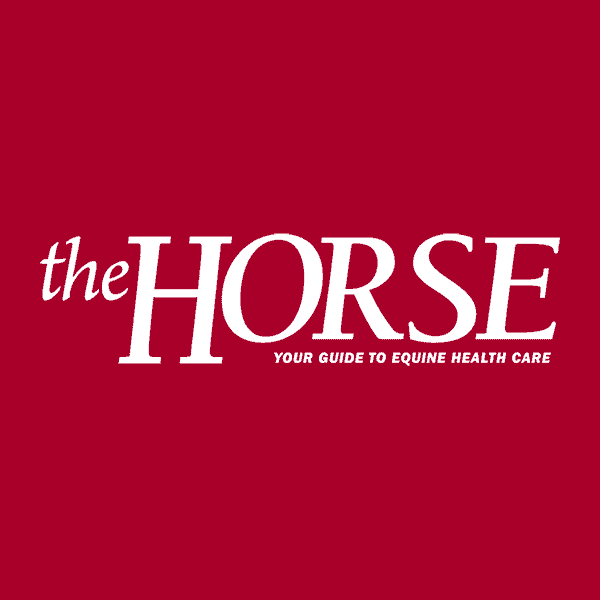 The Horse: Your Guide To Equine Health Care is an equine publication providing the latest news and information on the health, care, welfare, and management of all equids.
Stay on top of the most recent Horse Health news with
FREE weekly newsletters from TheHorse.com